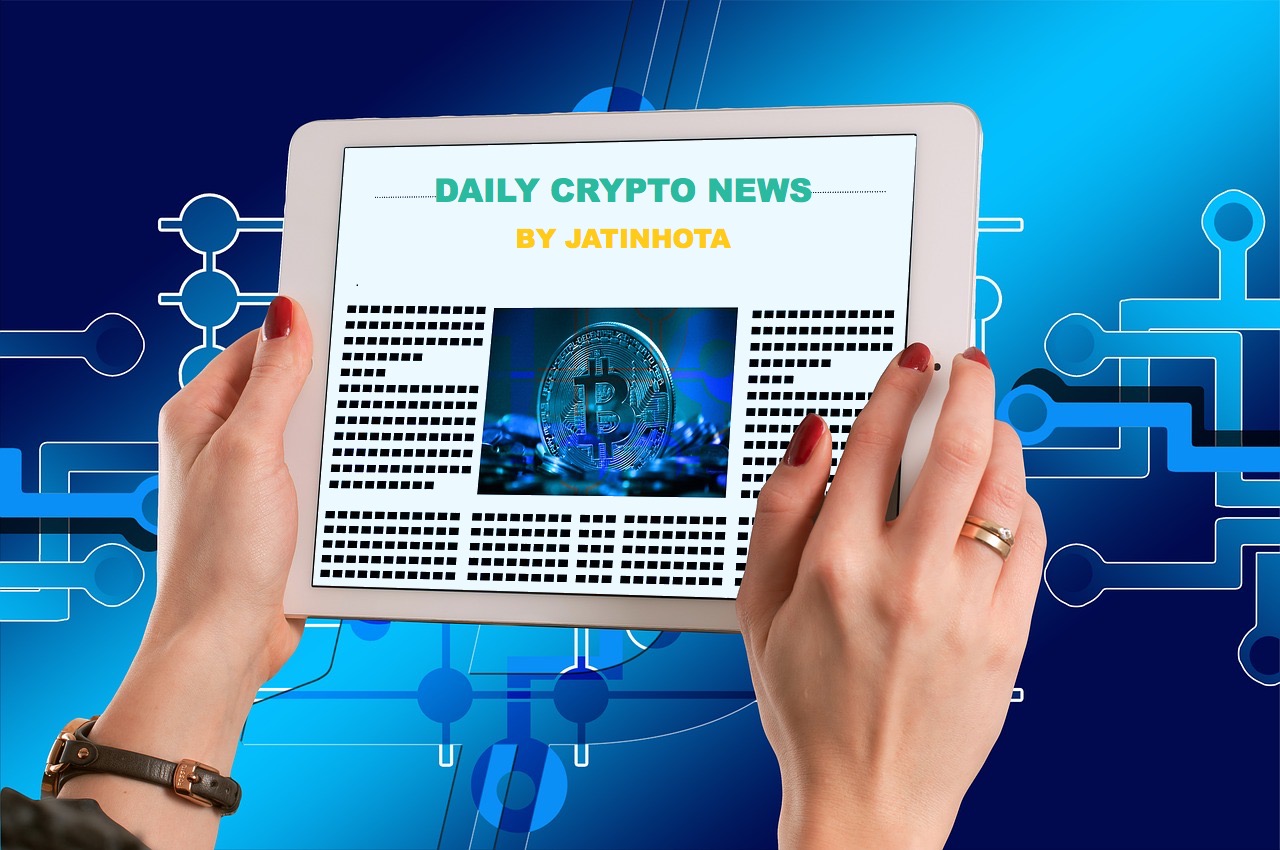 Top Crypto Events Planned for Tomorrow
1 - Zcoin (XZC): Elysium
Elysium tokenization layer to activate soon on 1st July. Elysium explorer to be written for easy tracking of assets.
Source
2 - GameCredits (GAME): Merger Snapshot
Snapshot date is July 1 at 1 PM Eastern time (EST) and Bittrex is providing full support.
Source
Some World Crypto News
1- Ryde, a ride-sharing service provider operating in several large cities across the globe, has announced that its customers based in Singapore will now be able to pay for rides with bitcoin.
The company's users will be able to convert bitcoin into its own 'RydeCoin' with zero transaction costs, and in a single payment, customers are able to top up a digital wallet named 'RydePay' to a total of SGD999 ($716.46) in bitcoin to pay for rides.
#2 - LCX and LunarCRUSH have signed a memorandum of understanding to form a long term partnership to provide advanced crypto market insights for security tokens and compliant digital assets.
LunarCRUSH crypto market data gathers real-time and historical insights from hundreds of sources and social media channels worldwide. LCX and LunarCRUSH have entered into this strategic partnership to provide the data it needs to make smarter trading and investment decisions for the crypto market.
Todays Top Gainer and Loser for Today
Top 10 Gainer (last 24 hour)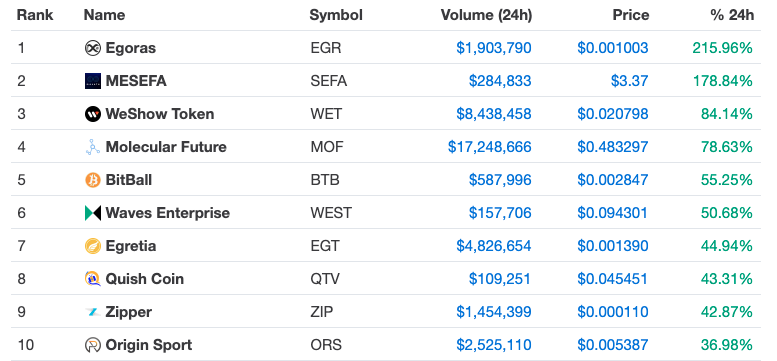 Top 10 Loser (last 24 hour)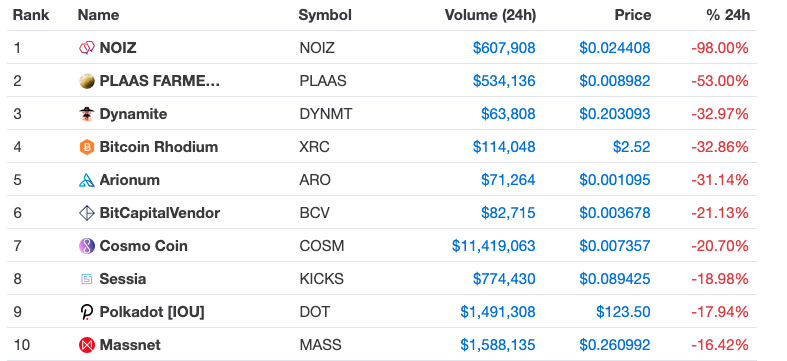 Follow me to get the latest Crypto news & Some Other Awesome posts on your feed and stay updated with the crypto market.
---
Thank you for reading it.
tags: cryptocurrency palnet steemleo neoxian india cryptonews