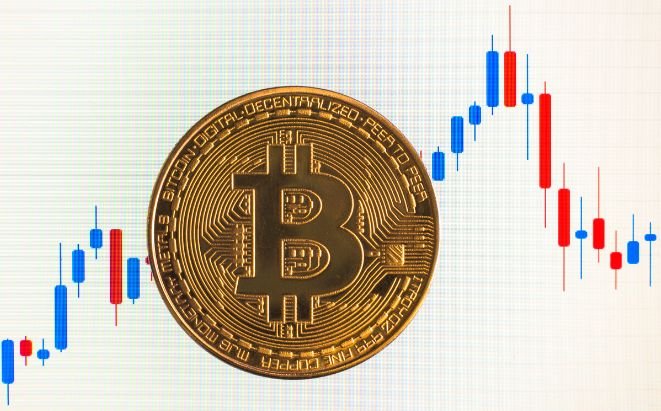 At the time of writing, the price action of the major cryptocurrencies by market capitalization was in the red, considering that on average the market has retreated 3% in the last 24 hours.
While the pullback was predictable, the fact that Bitcoin has lost $27,000 is a clear symptom that reveals to us that the leading cryptocurrency by market capitalization may have entered corrective territory again.
The truth is that in attention disclosed in the portal "Bolsamania" in recent hours have developed downward movements in the cryptocurrency market that led the Bitcoin to lose $ 26,700, while the Ethereum loses another so much and stands at $ 1,820.
According to Craig Erlam (Senior Market Analyst at OANDA), "bitcoin is still in consolidation, but not moving in any direction. The recent trend is very contrarian and the break of $27,000 suggests it may have entered corrective territory, but so far it has been very resilient. If we see a move lower, the May 12 lows offer the first test of support followed by $25,000."
The truth is that cryptocurrencies have been unsure of where they are going for weeks now. As soon as they threaten to raise their heads, they are back in consolidation territory. One day Bitcoin and Ethereum seem to be rising steadily and slowly and the next those gains disappear in one fell swoop amid a meme token fever.
The macroeconomic scene doesn't seem to be in the mood to help cryptocurrencies either. We are referring, above all, to the agreement (or lack thereof) on the debt ceiling in the United States. House Speaker Kevin McCarthy left the US Capitol late Tuesday afternoon stating that the two sides have not yet reached an agreement to avoid the first default in US history.

SOURCES CONSULTED
Bolsamania.
Cryptocurrency falls: bitcoin loses $27,000 and continues without clear direction.
Link

OBSERVATION: