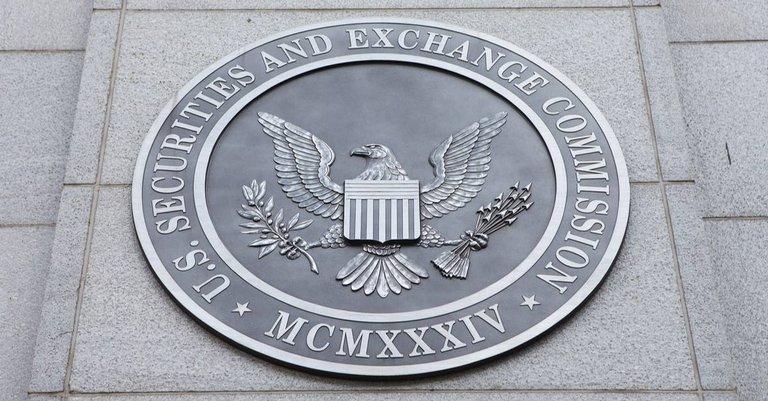 The Republican chairs of two House committees have proposed a bill that would enable crypto exchanges to register with the U.S. Securities and Exchange Commission (SEC) and allow for trading of digital securities, commodities, and stablecoins. The legislation also introduces a new category of registered business under the U.S. Commodity Futures Trading Commission (CFTC), dubbed a digital commodity exchange. However, the bill, deemed a "discussion draft," currently lacks Democratic support and doesn't allocate additional funding for regulatory bodies to handle the proposed changes.
The draft legislation attempts to provide clarity on the pressing question of distinguishing between commodities and securities in the crypto world. Crypto firms handling a token or cryptocurrency can argue that the assets are commodities, provided they give detailed explanations and prove that they are truly decentralized. However, the SEC retains the power to challenge such claims. The proposed legislation aims to modernize regulations for crypto-specific oversight, a shift from the current enforcement battle against crypto companies by both the SEC and CFTC.
In conclusion, this proposal could mark a significant step forward in clarifying and modernizing regulations in the US crypto landscape. However, without bipartisan support and requisite resources, the successful implementation and enforcement of these changes remain uncertain. It's crucial that further discussions and negotiations take place to address these issues.