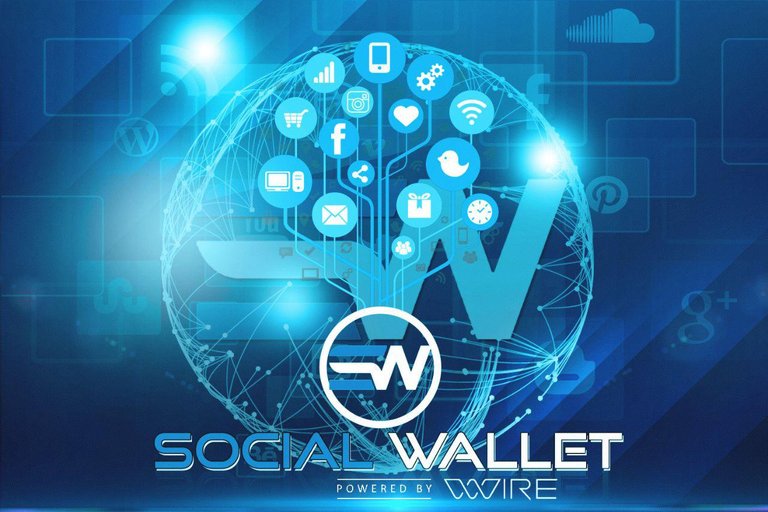 ---
Social Wallet's token sale for WIRE began on February 7th, 2018. It has been 70 days since then. Numerous things have happened in that span of time. We've attended a couple of conferences in the US, and one in Puerto Rico. Our team has met so many of you. We've also been getting a lot of feedback from you guys as well, especially with the start of our bounty program.
We are thrilled to have all of this buzz surround us, and we are also excited to share that you have purchased 40 million WIRE, almost. 39,172,246 WIRE to be exact. This is a great achievement for us, considering that we are such a new company.
39,172,246!
---
Just to take a step back, and really conceptualize this event. If one WIRE token were the size of a dime, you could fill up 78 standard 45 gallon bathtubs with that amount of WIRE.
To go more meta, the vast majority of people do not know about our project, or cryptocurrency in general. If the past two years are any indicator, those people who do not know are kicking themselves for not getting into crypto sooner. Those people will be the same ones kicking themselves when our WIRE token and platform go live in April.
I Don't Want To Kick Myself, Where Do I Buy WIRE?
WIRE is currently available on our website, go ahead and register and you can start buying here. WIRE can be obtained with Bitcoin (BTC), Ethereum (ETH), and Litecoin (LTC), Steem (STEEM), Steem Dollars (SBD) and is priced at $0.15 for the sale. It can either be purchased for a minimum of $100, or a maximum of 1,000,000 WIRE.
The token sale for WIRE ends in 10 days. Unfortunately, there is no bonus round left, where you could have earned an extra percentage of WIRE on top of your initial purchase. There's not that much time, and even less WIRE remaining. Get it now before you end up kicking yourself over it.
---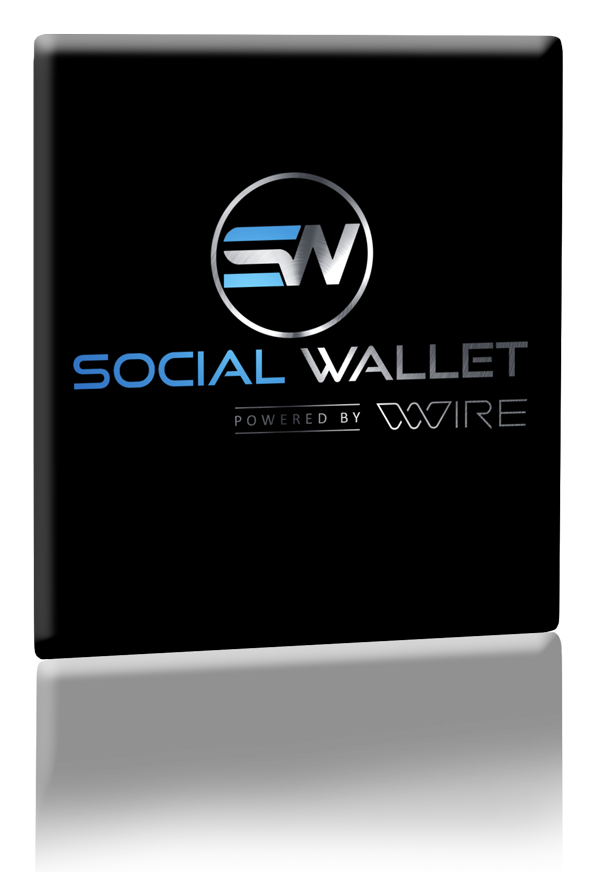 ---
Want to help make a better Steem community? Allow @socialwallet to hold your witness proxy to make the Steem ecosystem better than ever!
Need another option? Try using this simple SteemConnect proxy link!
---
Give us feedback
Social Wallet is a platform that has specifically been created for our users. We want people who have very few technical skills to have an opportunity to join the cryptocurrency community in an easy and fun way. Take a moment to leave a comment below and tell us how we are doing!
---
Join the Social Wallet Discord chat
Do you have questions left unanswered? Would you like to be part of the Social Wallet community? Take a moment and join our discord room by clicking on the 'Join discord chat' button below!

---