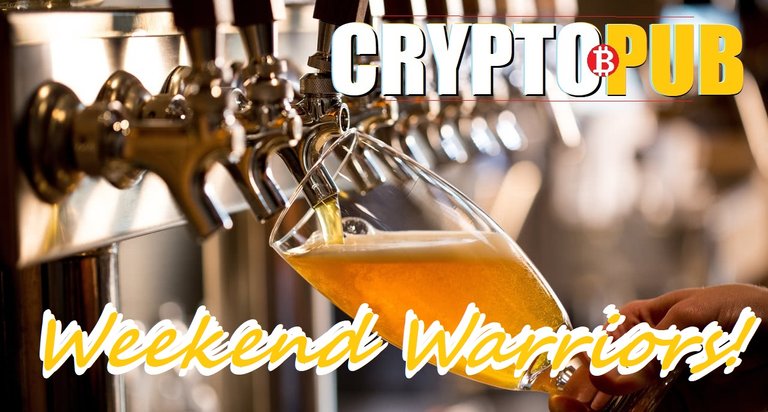 Good afternoon CryptoPubbers and welcome back to the pub as August begins to wind down. We are back to work and looking for some fireworks on the Crypto Charts so lets have a drink and take a look.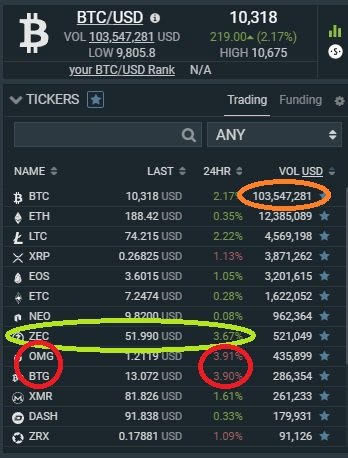 The ticker this morning is a wash of indecision/sideways as Bitcoing is up a touch to ~$10,200 under slightly increased trade volume to start the week. ZEC has awoken the last few days and is up a few points today while Bitcoin Gold and OMG are down a few in alt coin shuffling. In the Poodle Race of cute and entertaining alts (on Dog Day!) all are barely in the green except for FUN which is cooling off down 6% from this point yesterday.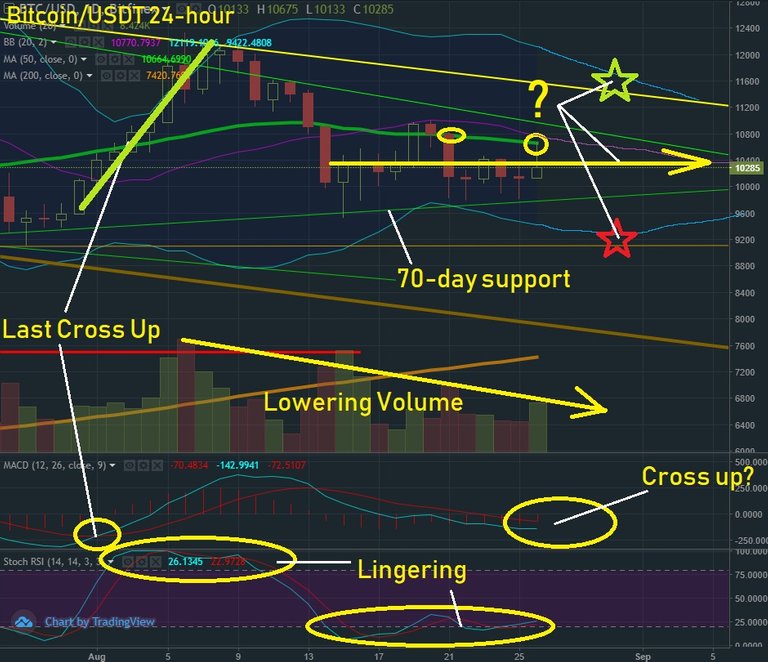 T&A today brought to you by @cryptopassion helping us keep tabs on STEEM https://steemit.com/steem/@cryptopassion/steem-we-are-testing-the-support-at-0-18usd
When things go sideways, I don't really know what to tell you as sentiment has to make up its mind in order to head strongly in a direction. It will most likely mean sideways action unless volume ticks up as the 2 month resistance and support lines close in. There has ben some lingering on the top and bottom of the STOCH but we are on the right side of the MACD looking to cross up for a pump if the trend continues. The green 50-day moving average is becoming some short term resistance point as traders hedge in and out. Big double digit growth or correction would make it more interesting but last time I called for that, the next day was a blood bath so I wont do that.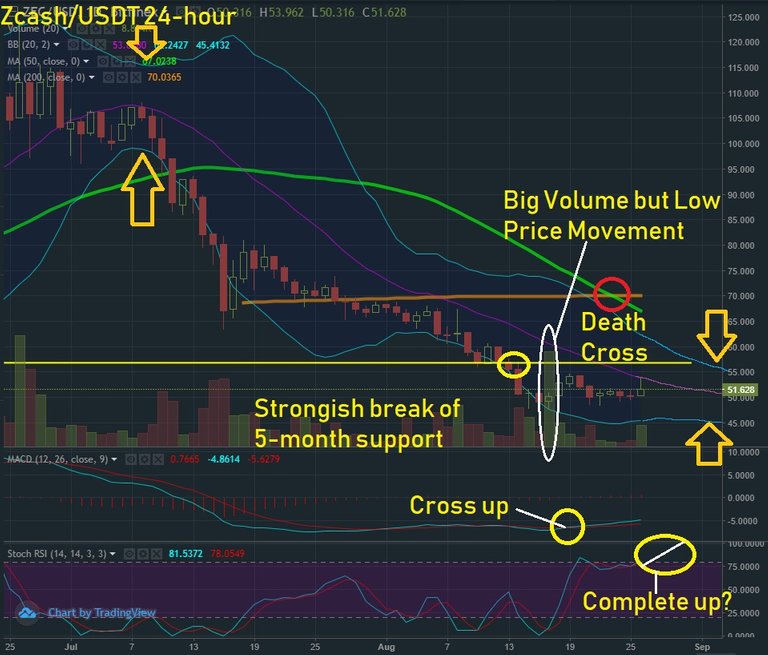 Bonus T&A brought to you by veteran @briggsy having a chat about Witness Voting https://steemit.com/steem/@briggsy/are-steem-witnesses-fundamentally-broken
I took a little flyer on ZEC at the support line so I am looking there with the movement lately to see where I should dump it. It has not been a great summer for ZEC as the trend shows on the daily chart and it has gotten worse in the last week with a Death Cross (50-day moving average crossed down on the 200) and the break of 5 month support. August 17th was an interesting day with a huge spike in trade volume and very little in the way of price movement which generally happens. The $57 level may become resistance for the next while and presently, the median Bollinger line is marking a current suggestion that the bearish trend continues. I am looking for a greater crypto movement to spur a larger pump or drop and watching the Bollinger lines squeeze in the meantime for a correction of the bad season for ZEC.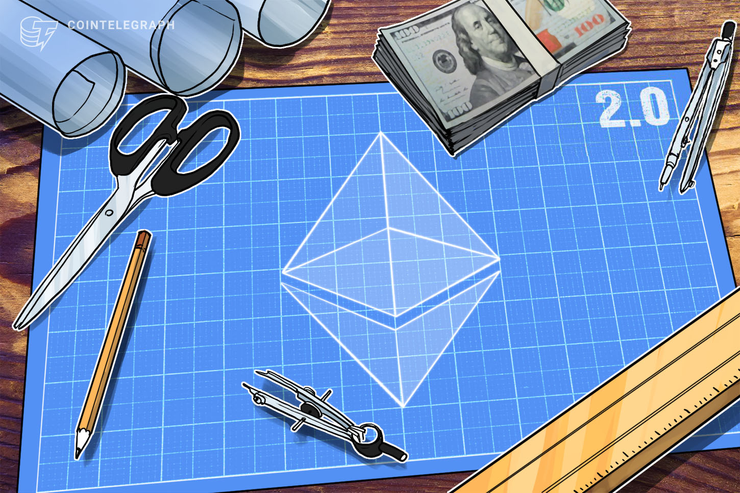 Source/News: Ethereum spreading developer wealth - https://cointelegraph.com/news/ethereum-foundation-grants-246-million-to-network-developers
Until we get inspired to relaunch our Airdrop Initiative, keep an eye out for @slobberchops for great content and airdrops! You can support the triumphant return of the CryptoPub Airdrop Initiative through a donation to one of the following addresses. We also accept alt coin donations that will be given away in the Airdrop!
Steem: @vanessav
SBD: @vanessav
Bitcoin: 1C6hMc172hbn1q9TFkkkaeeku3DxBju1eg
Ether: 0x27A5E16545fFf9301f52915A951C80D672717A12
SmartCash: SgsDm6PunExWcQKq2hDs7ruSGeiLAsSFLK
Monero: 42h5cfr1xVpgZhcksYZnq5BdXXrA42sCZFrZfz6se6SwHh8r5cX51gnJGqzqmcLS9145aNd3NPvYvMTRep7fxnYeGSmg95p
STEEMLeo - Upvotes/Delegations would be fantastic!