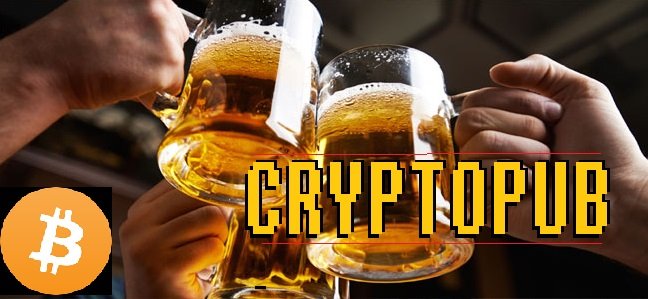 It is a little quiet around here in times of correction as peeps may like to take a break and let the prices return before celebrating with a drink. I prefer to watch closely, pick my entry point, and have a drink anyhow! Let's see where we are....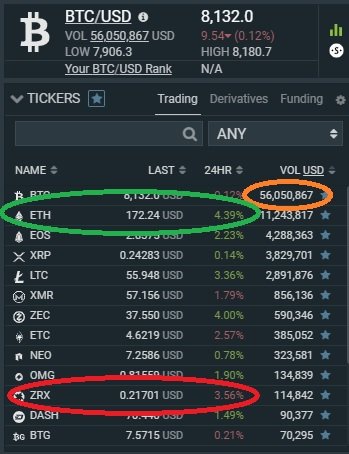 The ticker has settled down a little as we round out the week with Bitcoin down less than 1% to ~$8,100 under low volume as traders speculate. Ethereum and ZEC are actually up close to 4% today as ZRX jumps and falls a bit more. IN the Poodle race between interesting alts ELF, ZRX, XLM, TRX and FUN, we have Tron and FunFair up almost 8% on the day battling it out for the lead and Lumens currently bringing up the rear.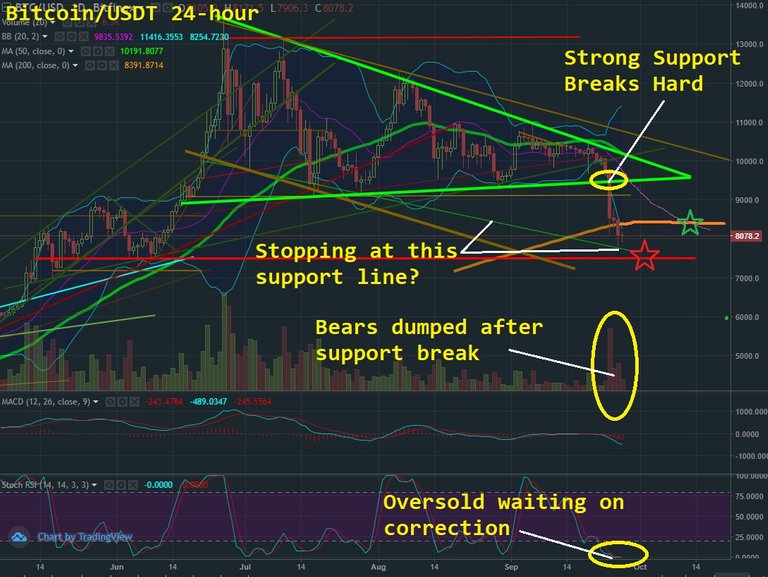 T&A today is brought to you by @khaleelkazi looking to ease the onboarding AND boost TA content with Steem-leo https://steemit.com/steemleo/@khaleelkazi/what-does-it-really-take-to-onboard-people-to-steem
Nothing else matters as long as Bitcoin is doing its thing so I am zoomed out on the daily Bitcoin/USD chart. As discussed last CryptoPub update, the pennant/support ended up breaking down hard and the largest move down again happens at the bottom of the STOCH. Now we have to pick the bottom so we can jump in and make money! We are down below the 200-day moving average which doesn't happen that often and looking to correct up. The weekly chart suggests a little more down before a dead cat bounce and, if this support level holds, it will intersect the one started before the last parabolic growth of the late spring. I have a buy set for $7,501 in case that happens and can see the 200-MA being a short term resistance point if the bounce is moderate and volume doesn't return at the beginning of next week. Cmon home team!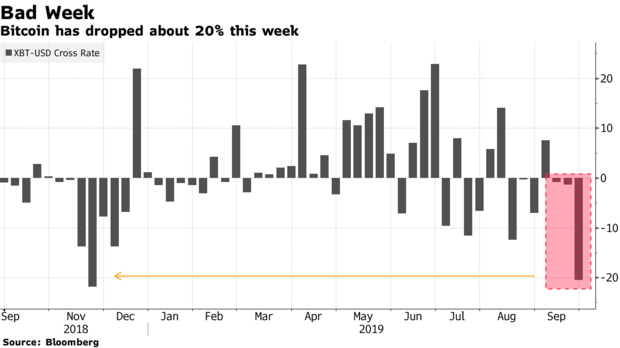 Source/News: Bulls are yapping but not buying yet! - https://www.bloomberg.com/news/articles/2019-09-27/bitcoin-bulls-take-to-twitter-for-reassurance-after-crypto-crash
You can support the triumphant return of the CryptoPub Airdrop Initiative through a donation to one of the following addresses. We also accept alt coin donations that will be given away in the Airdrop!
Steem: @vanessav
SBD: @vanessav
Bitcoin: 1C6hMc172hbn1q9TFkkkaeeku3DxBju1eg
Ether: 0x27A5E16545fFf9301f52915A951C80D672717A12
SmartCash: SgsDm6PunExWcQKq2hDs7ruSGeiLAsSFLK
Monero: 42h5cfr1xVpgZhcksYZnq5BdXXrA42sCZFrZfz6se6SwHh8r5cX51gnJGqzqmcLS9145aNd3NPvYvMTRep7fxnYeGSmg95p
STEEMLeo - Upvotes/Delegations would be fantastic!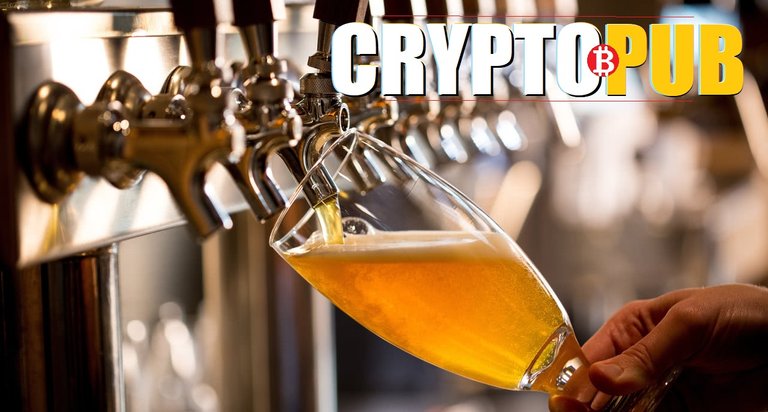 Leave a comment for some Beer Tokens! Have a great weekend!