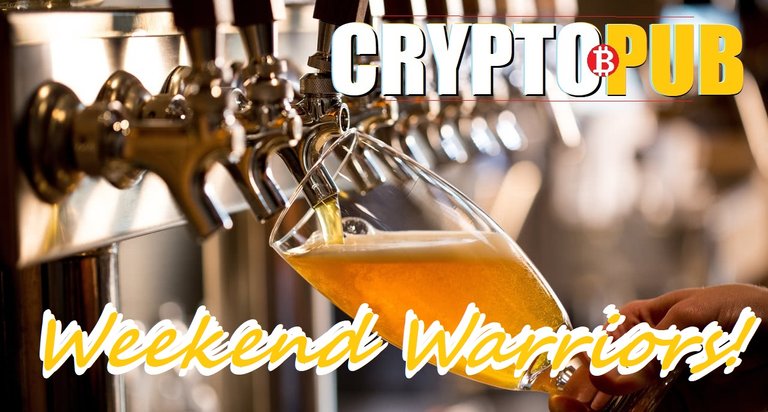 Good afternoon CryptoPubbers and Weekend Crypto Warriors! It has been an interesting week but most likely about to get a lot more interesting as we end out the month. Lets look at the charts to see what happened and where we may go over the weekend and beginning of next week.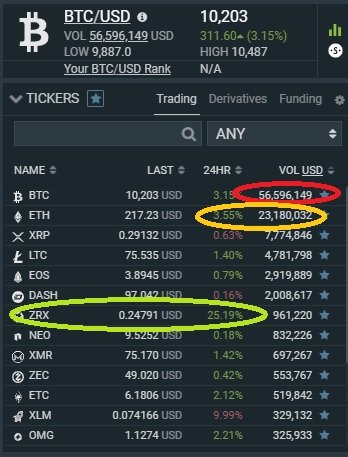 It is almost like the last couple days didn't happen on the ticker as Bitcoin is low on volume and 3% up on yesterday to $10,200. 0X Protocol (ZRX) is the coin of the day, up 25% and Ethereum is also doing well with more trade volume and 3.5% growth in the last 24 hours. The aforementioned (ZRX) is leading the Poodle Race of entertaining alts as Lumens is way down almost 10% (from yesterday) in last place.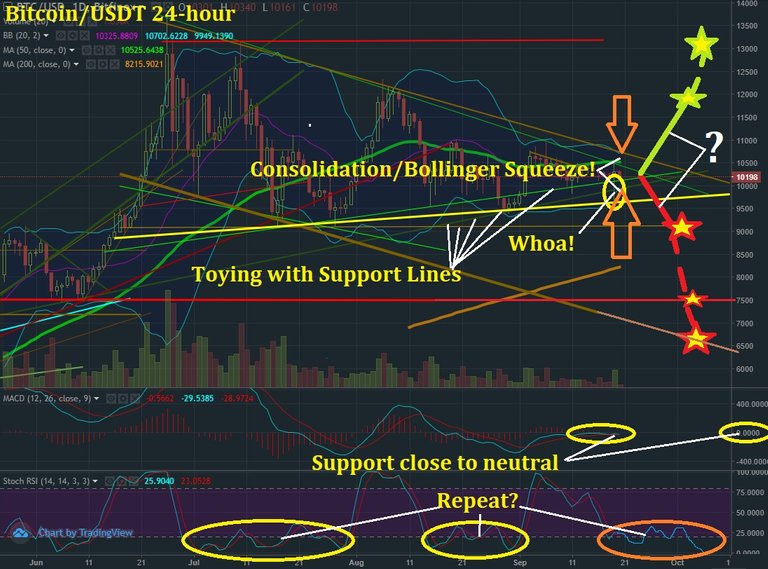 T&A today brought to you by @khaleelkazi with sage advice on key security https://steemit.com/steemleo/@khaleelkazi/not-your-keys-not-your-steem
I am still glued to the daily Bitcoin chart which has candles representing the price action for each day. Yesterday, the bulls woke up first as price dipped to $9,655 then the bulls counter-punched with a buying spree up to almost $10,500. We are back to the cold war for the time being at least. The support and resistance levels continue to strengthen and the Bollinger lines are squeezing in as we reach further into the pennant. All of these are signs of a big breakout and the winners will be able to pick now whether it is up or down.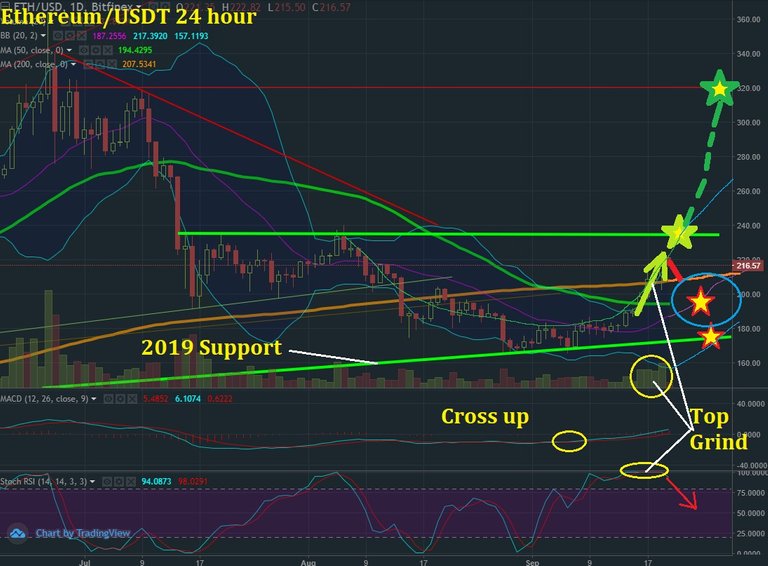 Bonus T&A brought to you by one of our resident bards @steevc spreading the STEEM music https://steemit.com/steem/@steevc/follow-friday-cue-the-music
It seems almost like a waste of time to be looking at the charts of the alts but it is better than working on a Friday! This week, it seems ETH has dead cat bounced, risen to the top of the STOCH, and ground the top for a really nice pump. ETH hasn't spent too much time at the top of the STOCH so it looks to be correcting down and may dip below $200 without causing much alarm because that is where the median Bollinger line will be. SHould we continue to the $230 level, we may be in for a dip and huge pump if it is a cup and handle and Bitcoin doesn't interfere. Here is hoping that ETH knows how strong it is and returns to the $300+ level.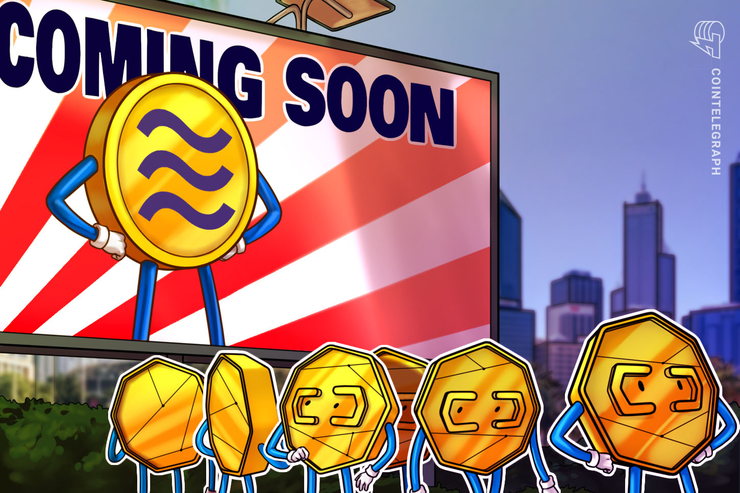 Source/News: Libra and facebook keeps charging https://cointelegraph.com/news/facebook-set-on-2020-launch-for-libra-despite-regulators-pushback
You can support the triumphant return of the CryptoPub Airdrop Initiative through a donation to one of the following addresses. We also accept alt coin donations that will be given away in the Airdrop!
Steem: @vanessav
SBD: @vanessav
Bitcoin: 1C6hMc172hbn1q9TFkkkaeeku3DxBju1eg
Ether: 0x27A5E16545fFf9301f52915A951C80D672717A12
SmartCash: SgsDm6PunExWcQKq2hDs7ruSGeiLAsSFLK
Monero: 42h5cfr1xVpgZhcksYZnq5BdXXrA42sCZFrZfz6se6SwHh8r5cX51gnJGqzqmcLS9145aNd3NPvYvMTRep7fxnYeGSmg95p
STEEMLeo - Upvotes/Delegations would be fantastic!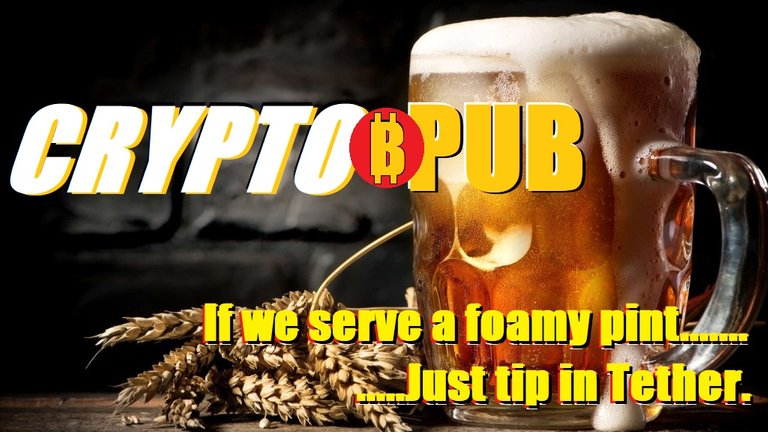 Drop a comment to let me know you are there and get some Beer Tokens!