Today is Monday, November 1st and I am happy to be alive.
I enjoy watching the sunset from different view points. With the change in seasons, the sun moves more to the southeast changing the backdrop for which it is setting. The below photos are from a different angle as the sun has moved more to the southwest, I took these from below our house. The prior photos were all taken from the driveway in front of the house.
Enjoy the sunset, it always makes me feel more alive...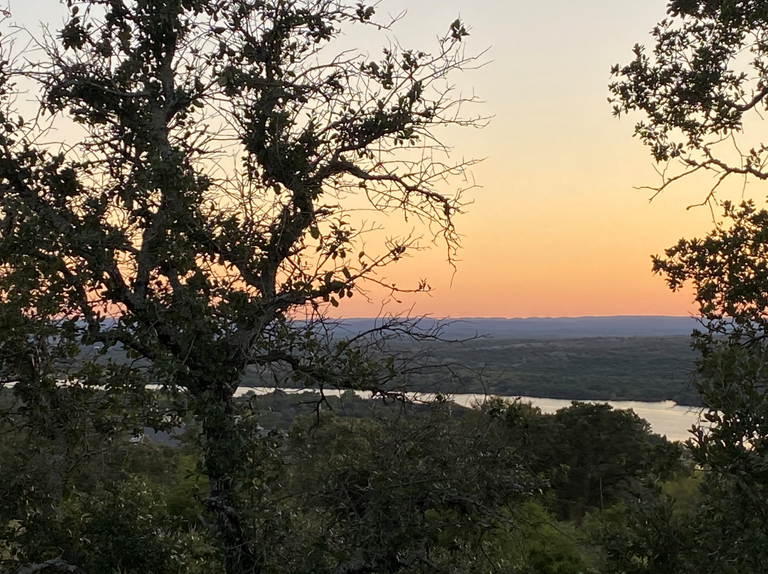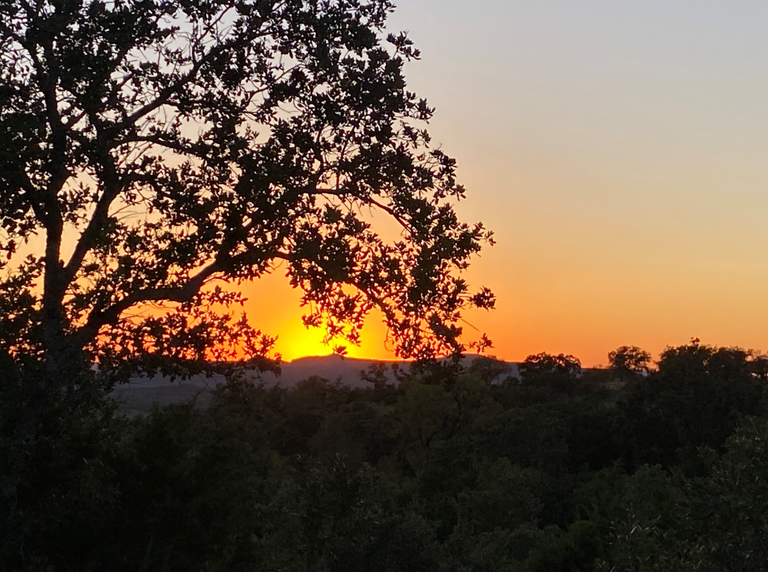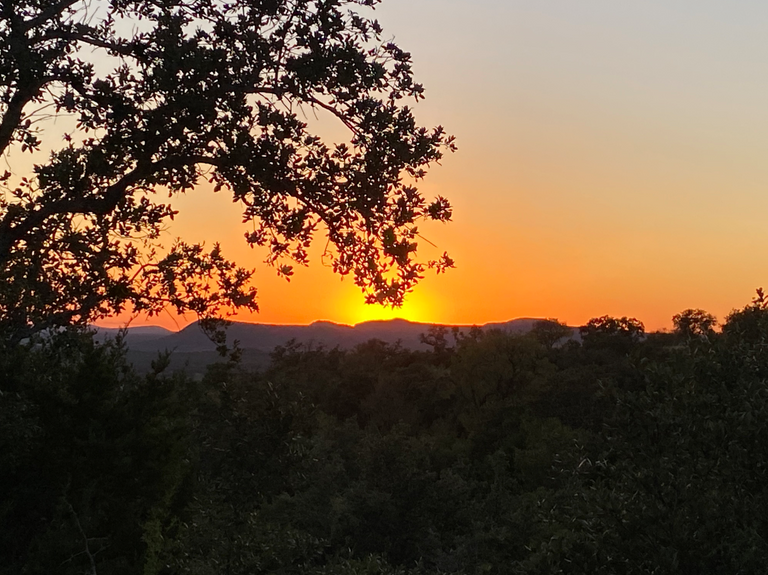 This picture is back from in front of the house looking out at the small town by which I live.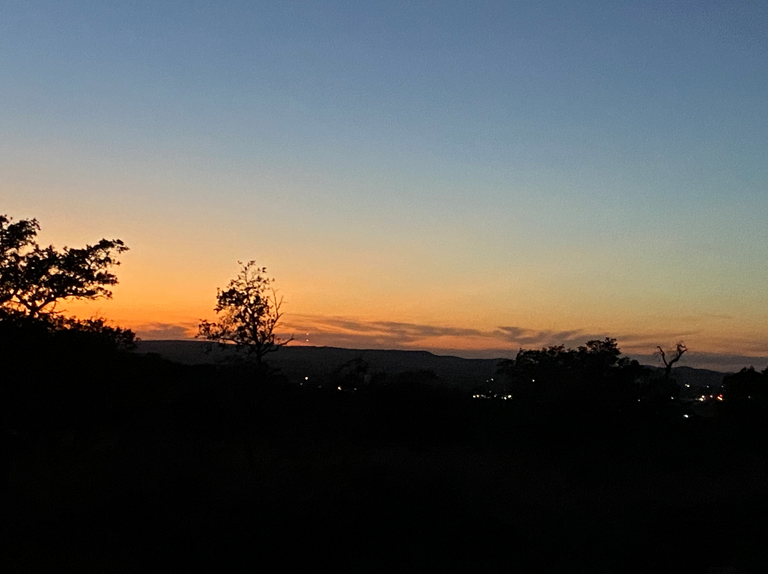 I am taking part in the #IAmAliveChallenge. The 4 basic points to take part in the #IAmAliveChallenge are: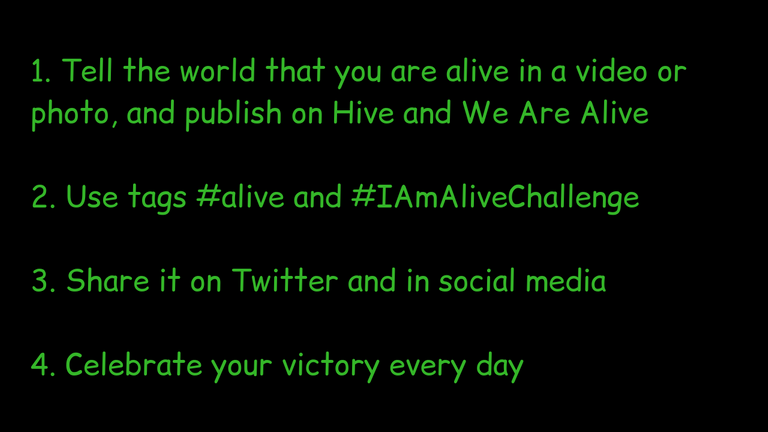 For more information please refer to their guide at https://www.wearealiveand.social/hive-155221/@wearealive/we-are-alive-tribe-the-guide