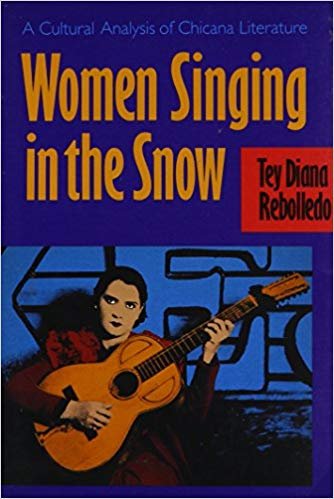 Source
A cultural analysis, a 'landmark study' of Chicana Literature. The book entitled "Women Singing in the Snow" is about the Chicana writers who are often associated with the Southwest Tradition. Snow could stand for paper, thus the 'blank page' can symbolize not only women's creative power but also, silence. It refers as a symbolic hardship of Mexican women to try to write without a room of their own and who manage, finally, to sing in spite of it all.
Chicana literature is a border literature enriched by various literacy traditions, the Latin American as well as the US Americans with all its ethnic manifestations and components. These cultural, social, historical borders are not new for Chicana writers.
The Concept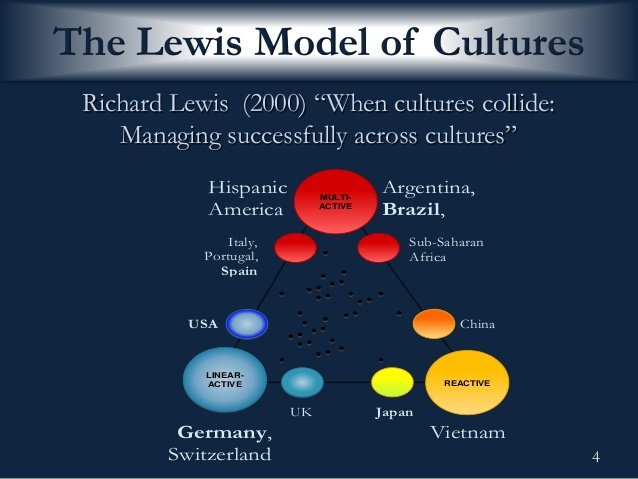 Source
Why a cultural analysis? Because Chicana Literature has become a vast and enormously complex field. The book is an attempt to trace and contextualize certain themes or areas in Chicana literature, including the meaning and importance of identity, of gender, of sexual preference, and of being a Chicana.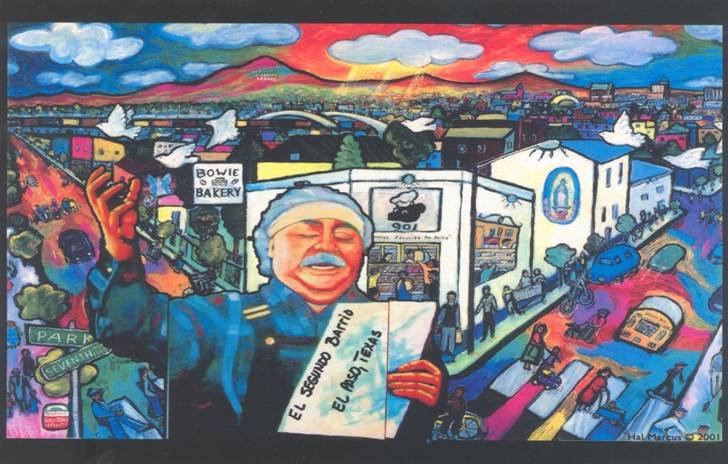 Source
When early Chicana writers began to try or define their identities from their own perspectives on the social and political situation, it was a struggle to define themselves both as women and as members of their ethnic group. Thus pushed them to try to inscribe themselves in a collective and in a historical process that somehow discounted and relieved them.
Certain passages in the books showed how Chicana writers chose, define, and image their myths and heroines as the subject of exploration. Like mentioned in the chapter four – the importance of Coatlicue figure in Chicana literature is just beginning to be realized thus explained, how it resolves a representational problematic for a writer. Another certain passage in the book where in the author considered the questions of language and explored the problematic of writing Spanish.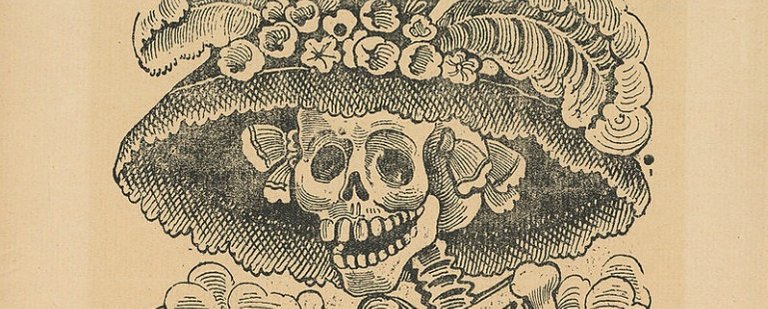 Source
In the chapter eight – 'The Problematic of Writing Spanish' further examined four areas: what it means to be writing Spanish, and why Spanish was the language choice of some of the contemporary Chicana authors, the concept of writing under silence of women's voices writing as resistance to colonization, and writing itself in the texts in the postmodern narrative.
Conclusion
A central concept of the book is the idea of seizing subjectivity or becoming the subject of an author's own discourse. Chicana writers, then, enriched and influenced by popular and formal Mexican tradition as well as by Anglo – American traditions.
Source
Rebolledo, T. D. (1995). A Cultural Analysis of Chicana Literature: Women Singing in the Snow. Tuczon, Arizona: The University of Arizona Press.
---
Posted from my blog with SteemPress : http://zam398.vornix.blog/2018/09/05/book-reviewa-cultural-analysis-of-chicana-literature-women-singing-in-the-snow/
---