We were talking about our vacation this year, but we couldn't decided where to go. There is so many beautiful places to travel, and we want to see so many, but of course it doesn't go to see it all, and this year we wanted to go somewhere new.
And then our friend came with an idea to go on Madeira. I didn't know where this is, because I never heard of this place, and then he show us some photos and videos, and yeah, I was in love.
There was not a lot to talk about, just are we going or not. So, we decided to go.
Let's start. Five people, five bags, and five smiley faces. We started our trip in Murska Sobota. First thing, driving to Milano. Seven hours in car, but not a problem, if you know what is waiting for you on the end of the road. We were traveling at night, so the road was really peaceful, and our driver is just great. When we arrived at the airport, I began to realize that I was finally going somewhere. I traveled by plane only once, but because of the excitement I was not scared at all, also after my husband told me that this is one of the most challenging airports for landing on the world. Because of the wind and the short runway, pilots have to take additional tests to be able to land here. Thanks for this information dear husband.
Of course, it doesn't go without complications. First, my friend couldn't find the plane ticket, after we finally found it, she realized that she couldn't find her phone. Our car was parked on the other side of the airport and that's the only possibility where it could be. We had to get the phone and go back to the airport again. The intention was to be at the airport at least three hours earlier, and it's good that we decided that way, because otherwise we wouldn't have been on time. When we finally boarded on the plane, the worst was behind us. Or so I thought. I was already very tired, so I thought I would sleep a little on the plane, because what are you supposed to do for 4 hours on the plane. Then all of a sudden I hear my husband asking me where I have my pills and holding my hand. I had no idea what was going on. When I finally somehow became aware of my surroundings, he told me that I had an epileptic seizure. You can't believe this. Really? Now?
I was so sad that this happened. He gave me some pills to calm me down, and I felt better after that. When we landed I was so exhausted and my whole body hurts. When we got to the apartment, the first mission was to go to the store and eat somewhere. I think that was the most important thing. When we got back to the apartment, I realized that I was really at sea. Although it was dark, you could still see the beauty of the surroundings. We made a plan for the next morning and went to bed. The first day was over. With minor complications, but we succeeded and here we are.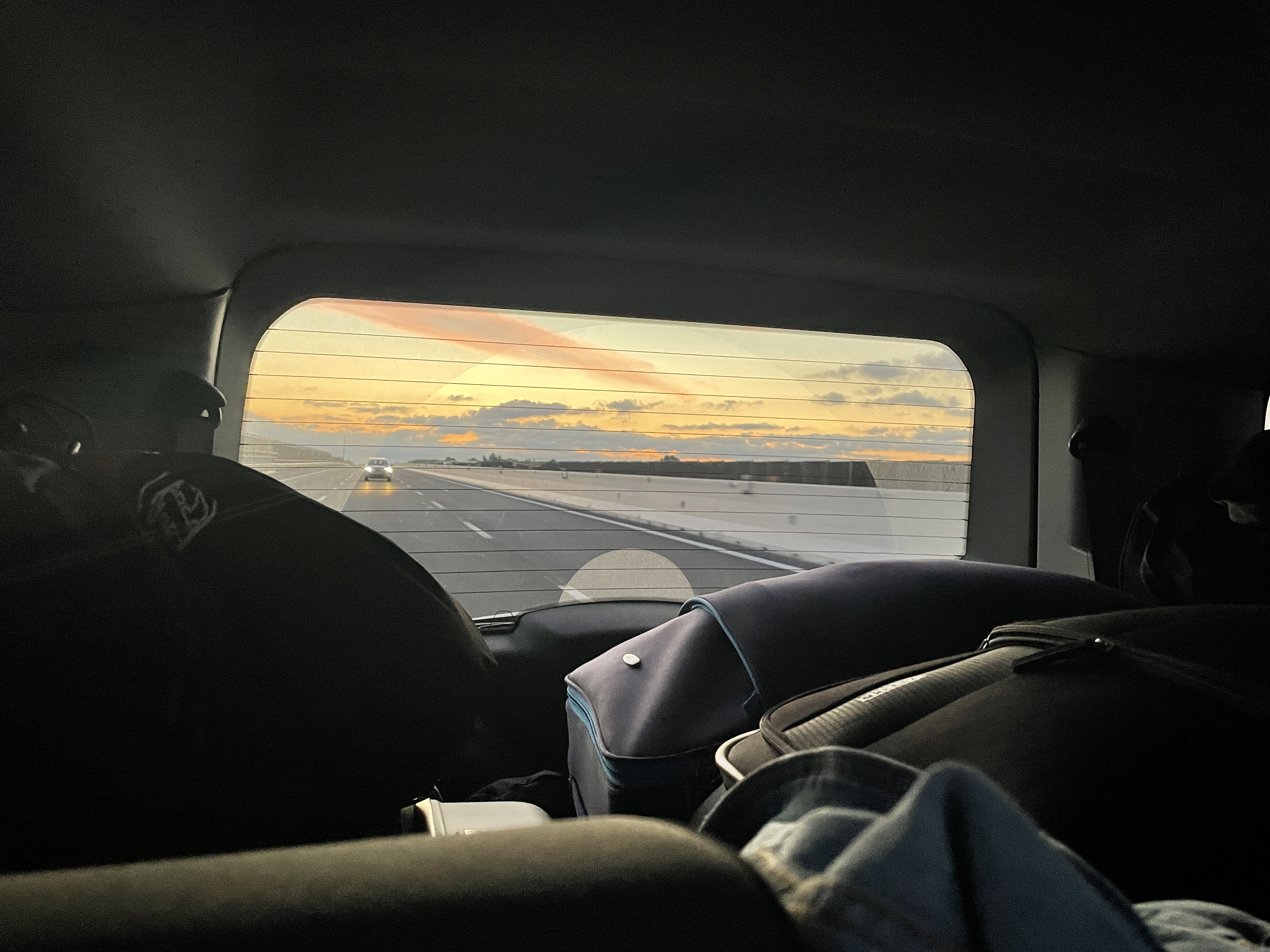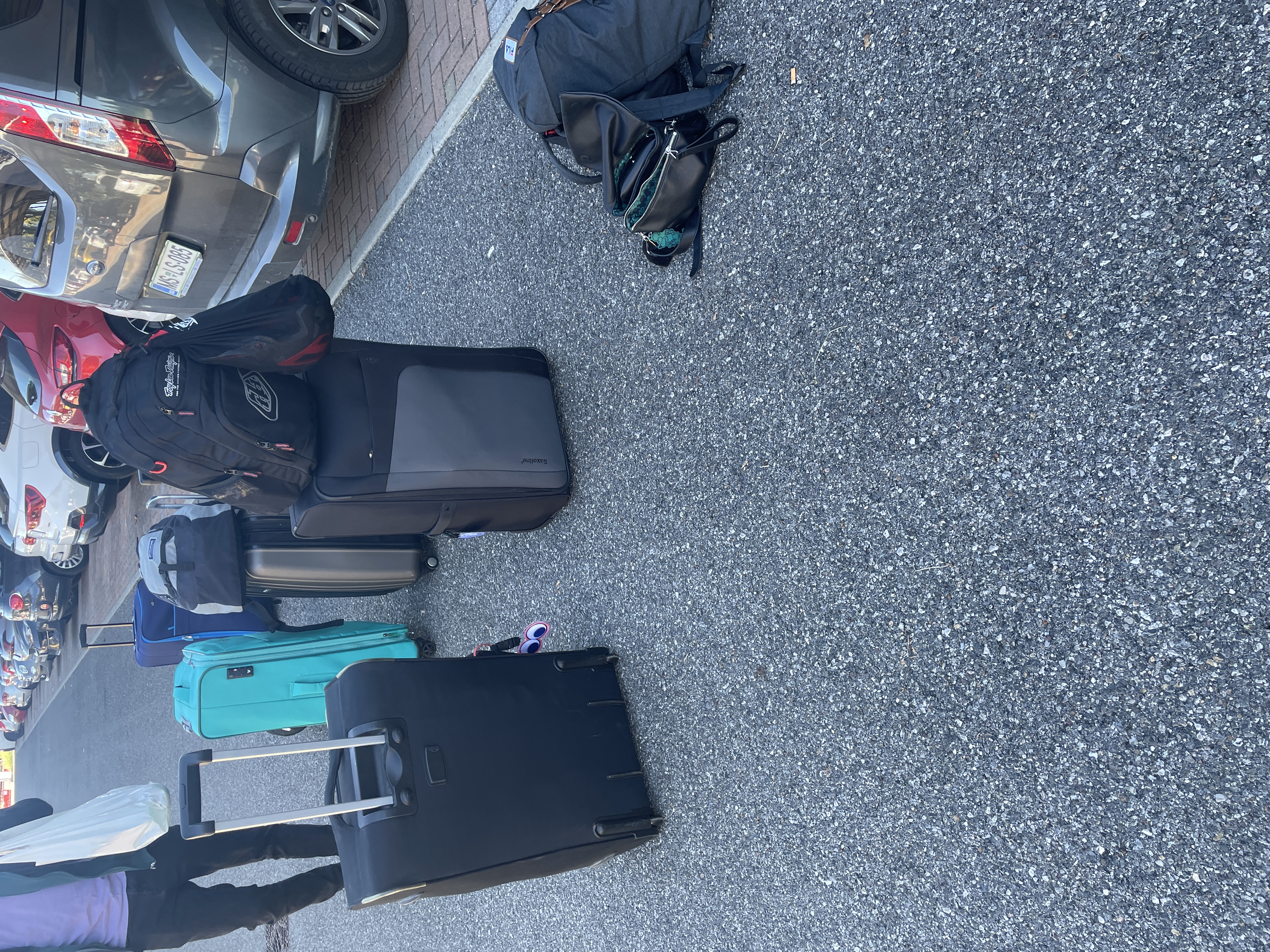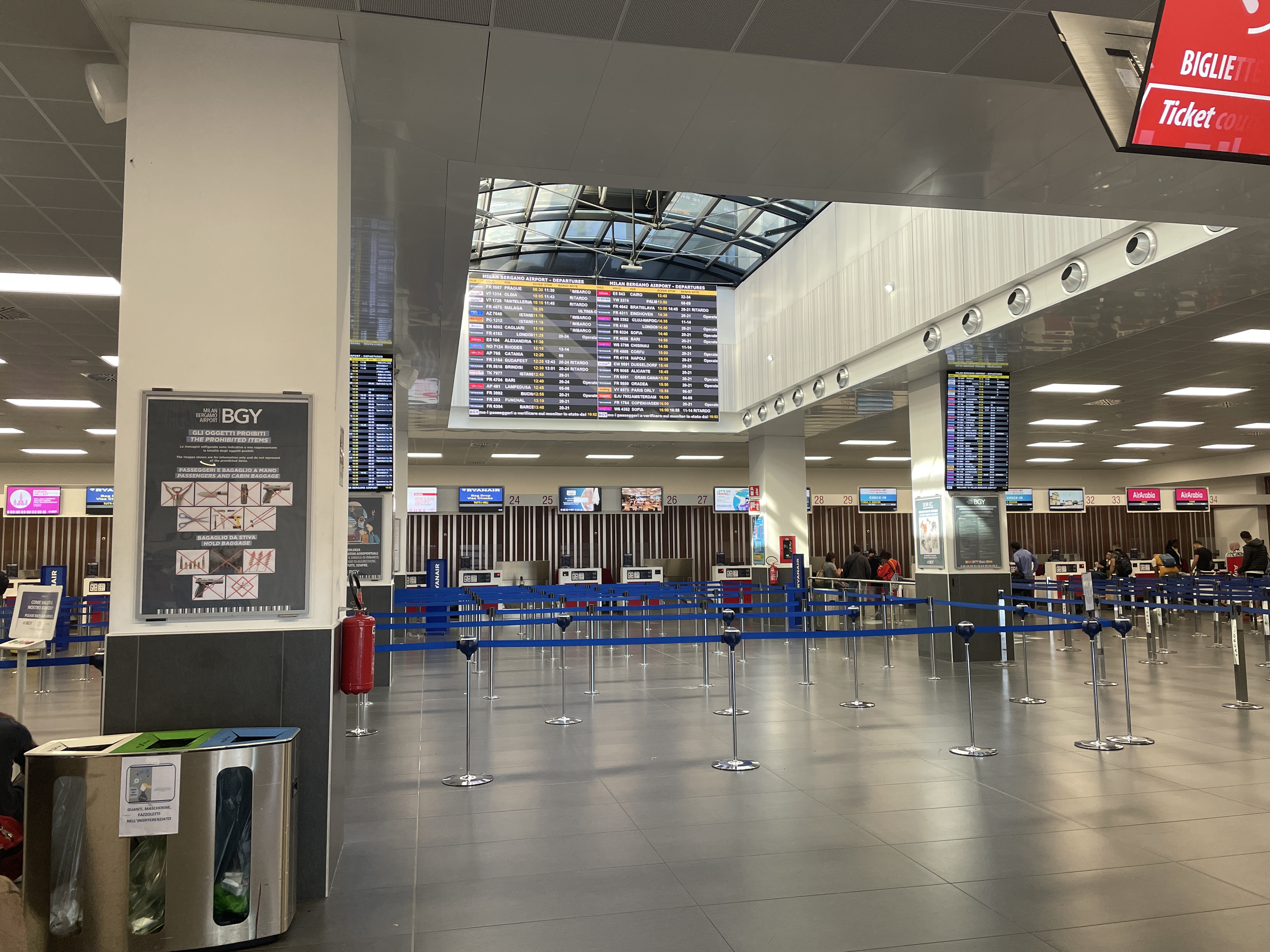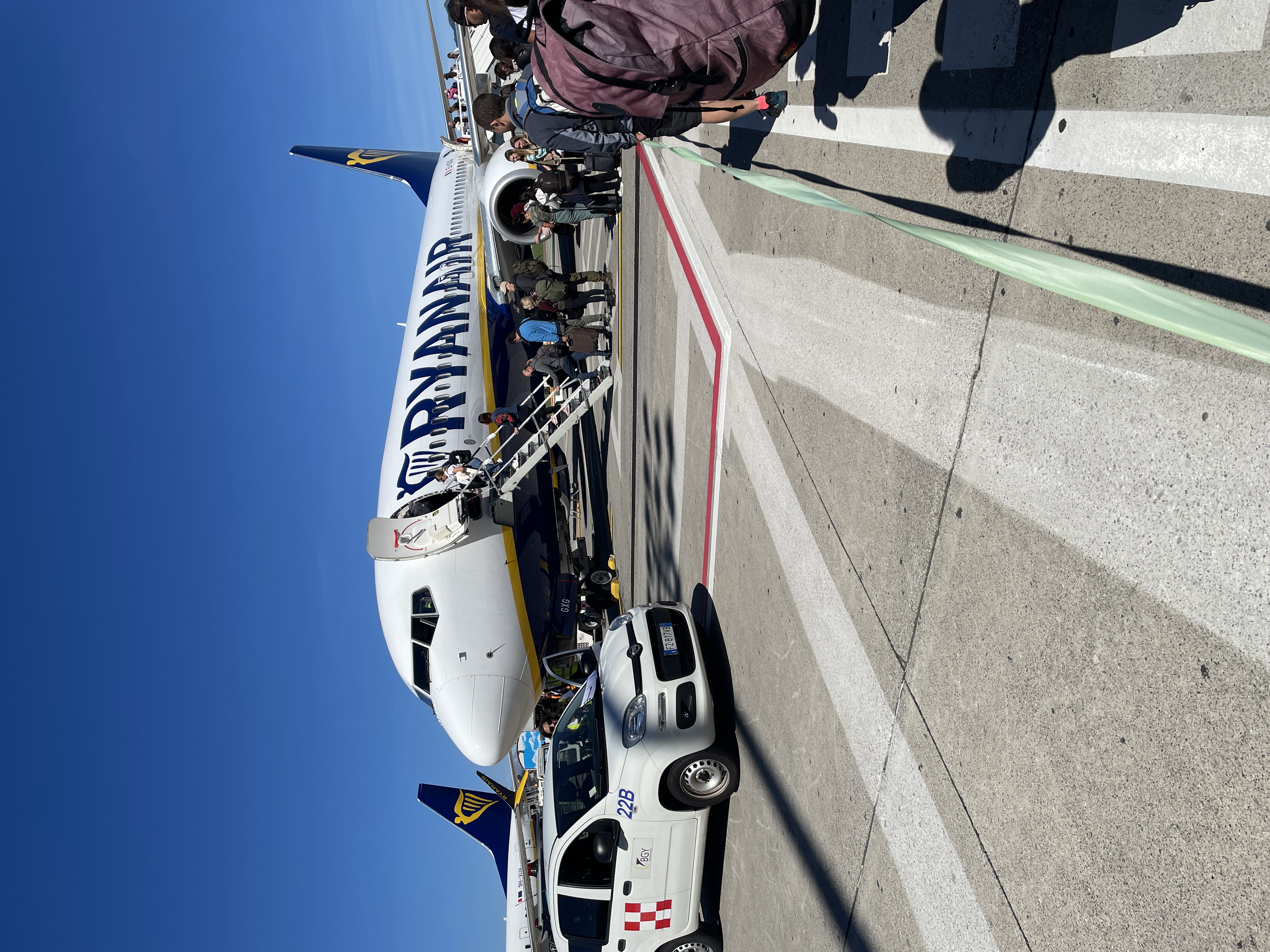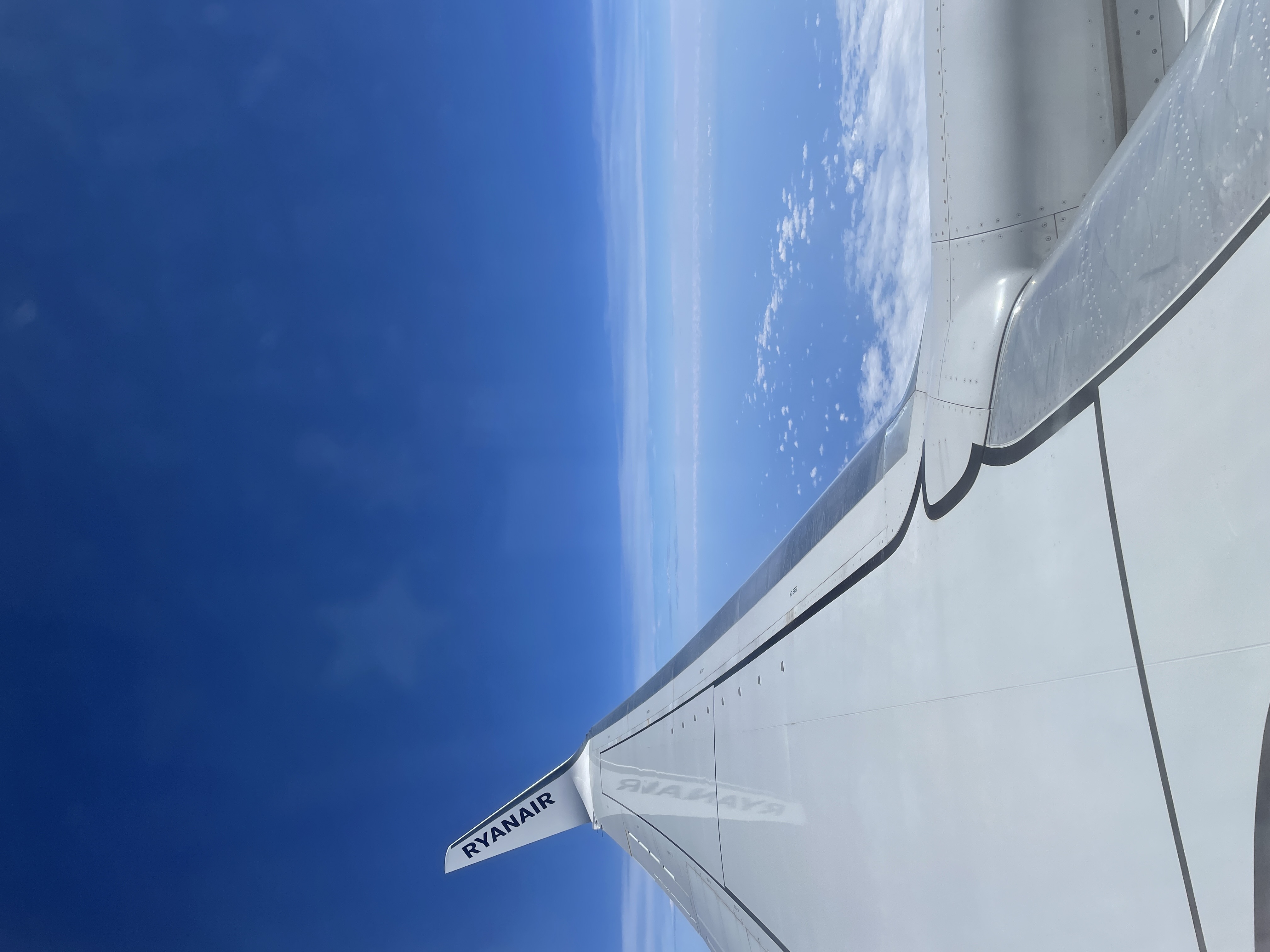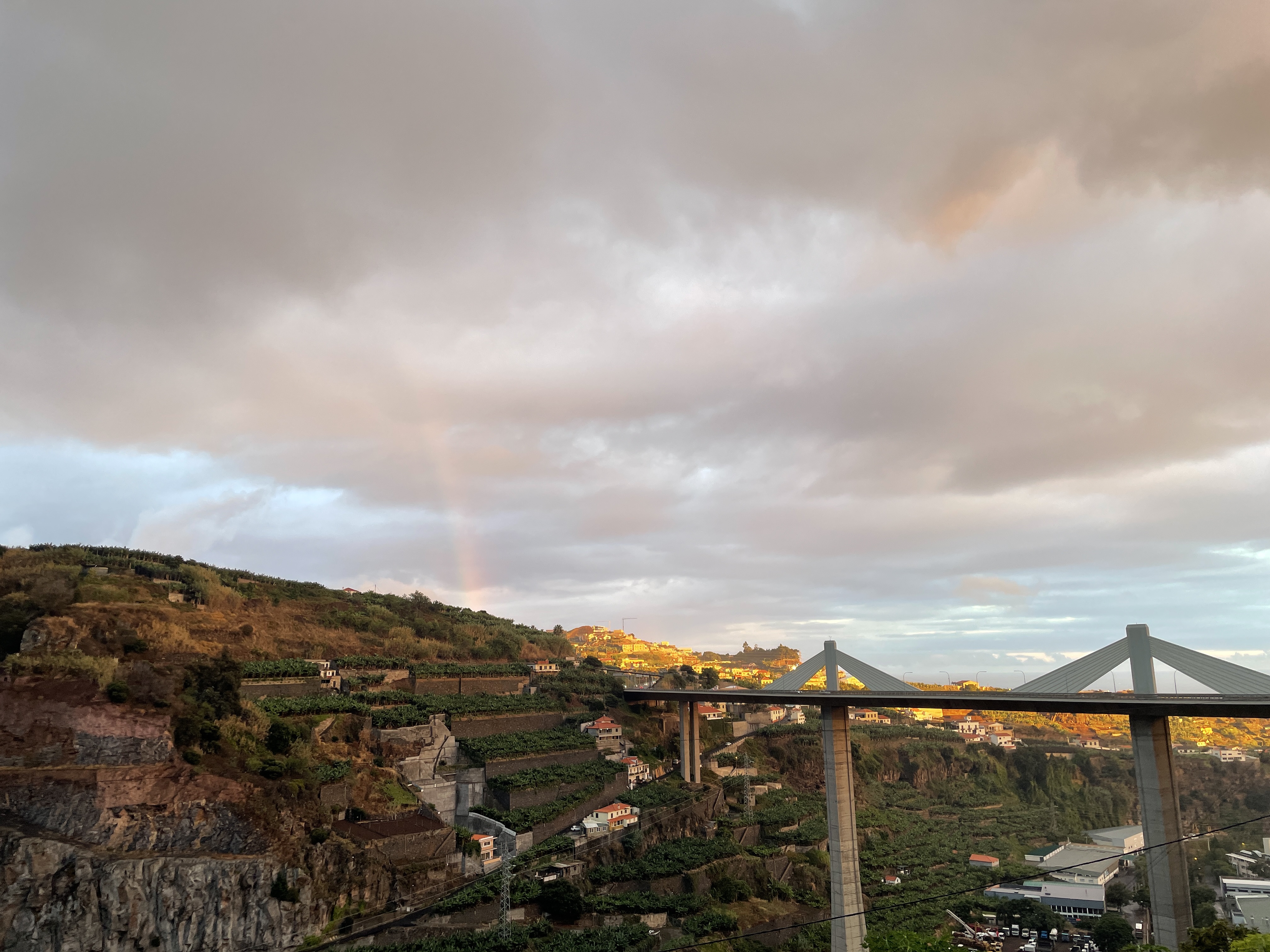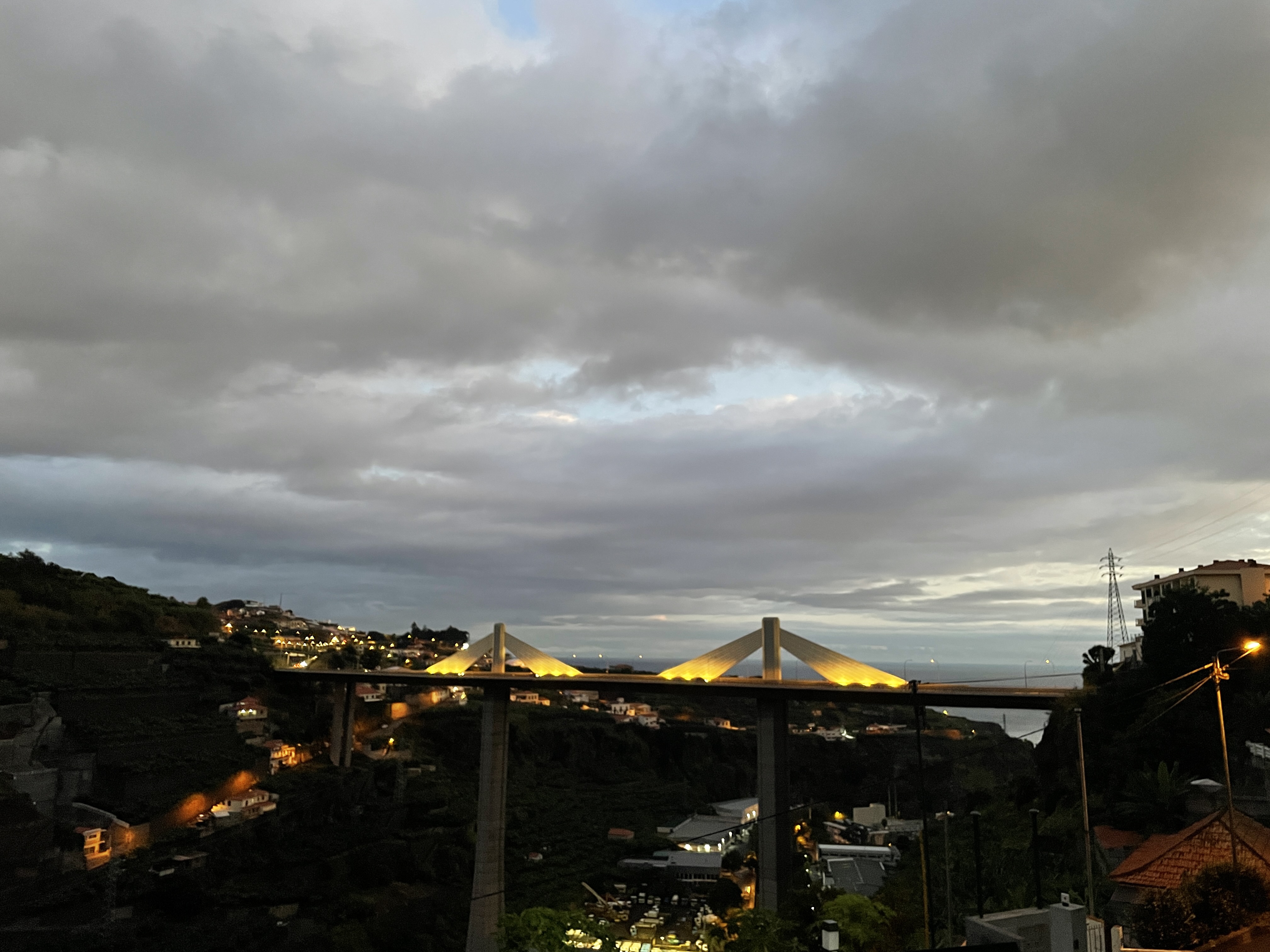 To be continued...
"The journey of a thousand miles begins with one step." - Lao Tzu
With love, @tinabrezpike ❤️