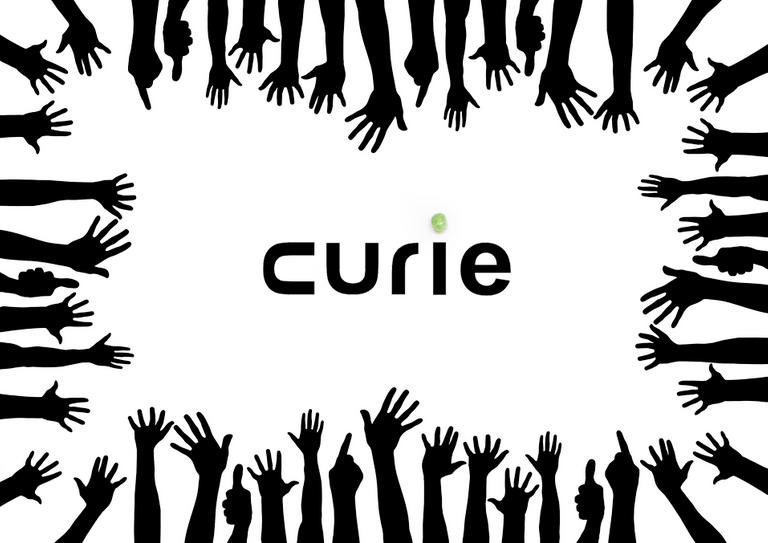 Introduction
Curie is a community project with a mission is to help discover and reward new content creators, and give them the exposure that they need. Everyday, over a hundred curators from around the world select hidden gems from new authors. In partnership with @val, @clayop, @hendrikdegrote, @proskynneo, @kushed and over 150 Steemians donating their voting power to @curie's trail, Curie aims to provide rewards to these deserving authors whether they are writers, artists, chefs, photographers, videographers, and more.
All curators are cordially invited to join our community of over a hundred curators by submitting hidden gems at http://curiesteem.com. For more info, please check this post out - here. There's a finder's fee of 8 Steem available for every approved post.
You can also support Curie and the authors curated by adding your voting power to @curie's trail.
Finally, please follow the authors selected below, and do leave your feedback and comments on their posts.
In full transparency, you will be able to find a published list every day detailing all the posts that Curie has curated.
---
Today's Brief Analysis
Today's list polls all posts curated between 15/02 15:00 UTC and 16/03 15:00 UTC. Curie voted on a total of 26 posts. SBD 195 has been generated for authors thus far, at an average of SBD 7.50 per post.
Important: Due to high amount inactivity, we have decided to pause our operations from 15:00 UTC 17th March (tomorrow) if the experiment is to be continued. We will resume operations after the end of said experiment.
---
---
Note: All author rewards from this post will be used to fund Curie.
Join us in #curie on Steemit.chat, vote for @curie as witness and follow us @curie!
---