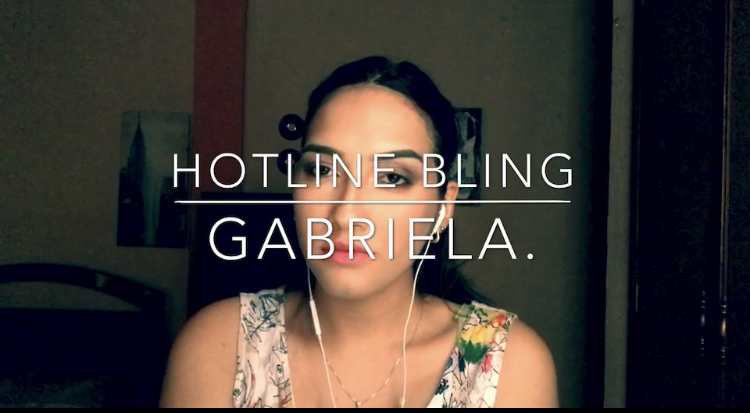 English
Helloo everyone! I finally feel much better, obviously not excellent but I already have enough encouragement to sing this song.
this cover is a version of Drake's Hotline bling, in my style mixing elements of the version of The voice, the version of Charlie Puth and the original
I hope you enjoy it and like it very much, thank u so much for always supporting me and follow my content❤️❤️❤️ I love u guys!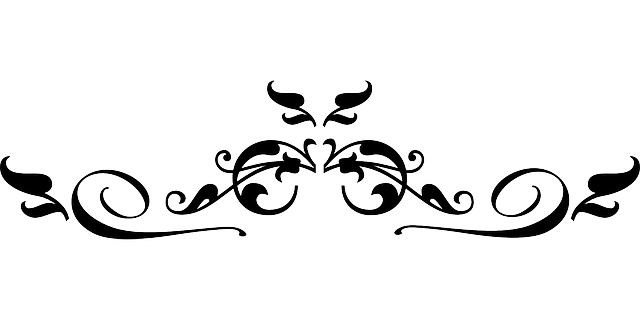 Spanish
¡Hola a todos! Por fin ya me siento mucho mejor, obviamente no excelente pero ya tengo suficiente animo como para cantar esta canción.
El cover que les traigo el día de hoy es una versión de Hotline bling de Drake, a mi estilo mezclando elementos de la version de The voice, la version de Charlie Puth y la original
Espero que la disfruten y que les guste muchisimo, gracias por siempre apoyarme los adoro!
Cover
Lyrics/Letra
"Hotline Bling"
You used to call me on my cell phone
Late night when you need my love
Call me on my cell phone
Late night when you need my love
I know when that hotline bling
That can only mean one thing
I know when that hotline bling
That can only mean one thing
Ever since I left the city you
Got a reputation for yourself now
Everybody knows and I feel left out
Girl you got me down, you got me stressed out
Cause ever since I left the city, you
Started wearing less and goin' out more
Glasses of champagne out on the dance floor
Hangin' with some girls I've never seen before
You used to call me on my cell phone
Late night when you need my love
Call me on my cell phone
Late night when you need my love
I know when that hotline bling
That can only mean one thing
I know when that hotline bling
That can only mean one thing
Ever since I left the city, you, you, you
You and me we just don't get along
You make me feel like I did you wrong
Going places where you don't belong
Ever since I left the city, you
You got exactly what you asked for
Running out of pages in your passport
Hanging with some girls I've never seen before
You used to call me on my cell phone
Late night when you need my love
Call me on my cell phone
Late night when you need my love
I know when that hotline bling
That can only mean one thing
I know when that hotline bling
That can only mean one thing
Call me on my
Original Song
Letra en español
Solías llamarme por mi celular
Tarde en la noche cuando necesitas mi amor
Llámame a mi celular
Tarde en la noche cuando necesitas mi amor
Sé cuando esa línea de ayuda
Eso sólo puede significar una cosa
Sé cuando esa línea de ayuda
Eso sólo puede significar una cosa
Desde que dejé la ciudad, tú
Tienes una reputación para ti ahora
Todo el mundo lo sabe y me siento abandonado
chica me tienes abajo, me tienes estresado
Porque desde que dejé la ciudad, tú
Empezó a usar menos y a salir más
Copas de champán a lo largo de la pista de baile
Colgando con algunas chicas
Nunca había visto antes
Solías llamarme por mi celular
Tarde en la noche cuando necesitas mi amor
Llámame a mi celular
Tarde en la noche cuando necesitas mi amor
Sé cuando esa línea de ayuda
Eso sólo puede significar una cosa
Sé cuando esa línea de ayuda
Eso sólo puede significar una cosa
Desde que dejé la ciudad, tú, tú, tú
Tú y yo no nos llevamos bien
Me haces sentir como si te hubiera hecho mal
Ir a lugares donde no perteneces
Desde que dejé la ciudad, tú
Tienes exactamente lo que pediste
Se están quedando sin páginas en el pasaporte
Colgando con unas chicas que nunca había visto antes
Solías llamarme por mi celular
Tarde en la noche cuando necesitas mi amor
Llámame a mi celular
Tarde en la noche cuando necesitas mi amor
Sé cuando esa línea de ayuda
Eso sólo puede significar una cosa
Sé cuando esa línea de ayuda
Eso sólo puede significar una cosa
Llámame a mi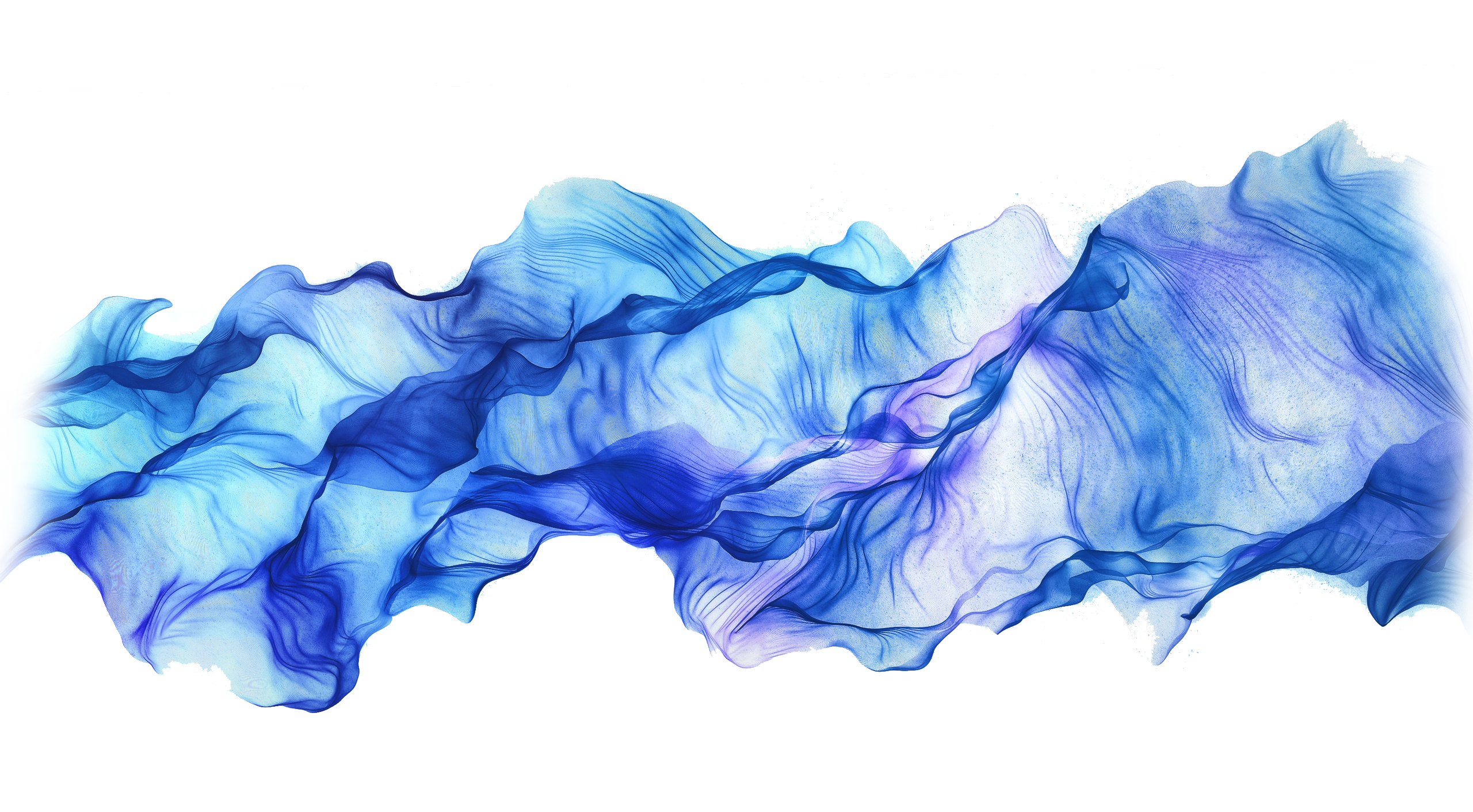 Ig: @Gabrielamenesesg | Tw: @Gabiimenesesg | YouTube: https://www.youtube.com/user/Gdvmg |
Fb: https://www.facebook.com/GabiiG15