Yep...
I photographed some chewing gum again. It's starting to become a habit. A cool habit! 😎
Although, I really need to do the one I planned ahead of time. I've been using the balcony as a studio lately, but I'm actually thinking of getting the tripod from the car and using the natural light through the window for the next one.
Maybe in the kitchen, or in our boys' room when they are at school.
Anyway, here's today's photo.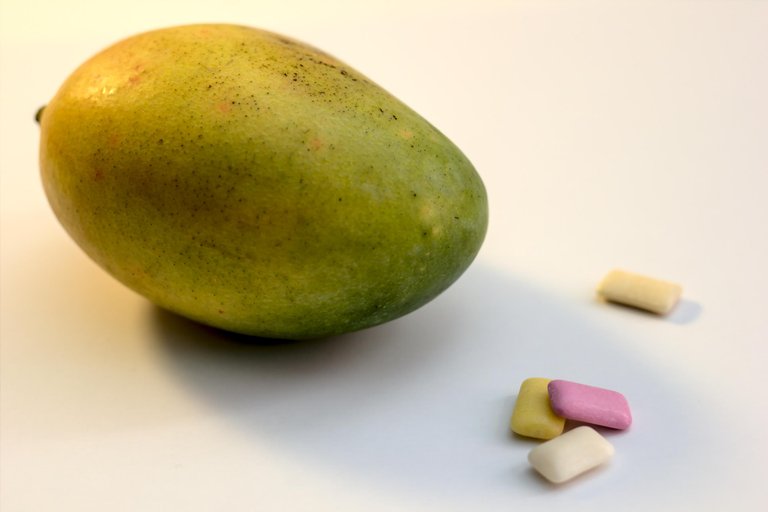 I think it's a lot better than the one I took Yesterday.
I'm going to make this a running series for now. And I am definitely going to publish the full resolution copies of them all on Lensy.io.
I believe it's going to be cool.
Wait for it...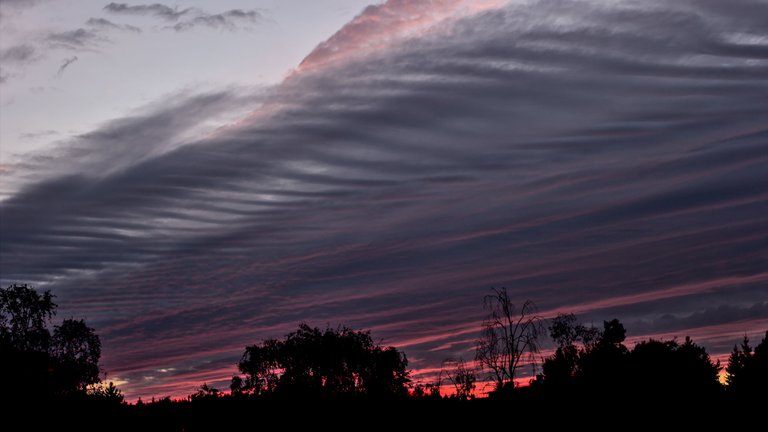 See ya again Tomorrow!
---
---
Like my post? 🍻 Buy me a beer! 🍻