Hello Steemians!
If you happen to be in Kota Kinabalu, looking for a place to chill out, after whole day shopping in Imago.. head down to the lower ground floor and inside the Everrise Supermarket, you'll find WINE & DELI at one corner..
You can find not only great imported beers and wines but you can also find great variety of imported sausages and salamis.
You can either buy the frozen ones or you can even dine in.. I decided to dine in and here's what I've ordered to accompany my blanc 1664!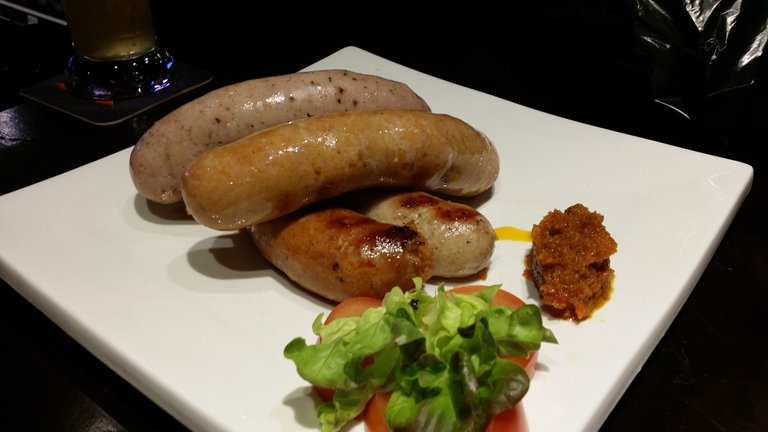 Porky Sausage
Oh by the way, in Sabah, we call drinking snacks as PUSAS (Kadazan - Sabah Native Language). Pusas is usually consumed during drinking session with your friends or family..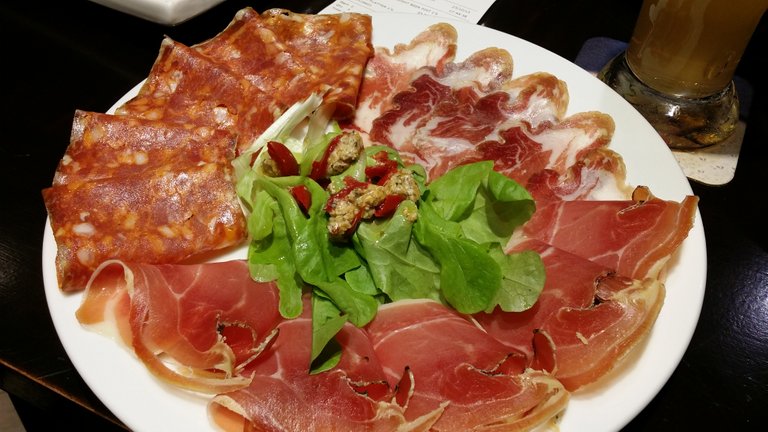 Salami Platter
Location: Lower Ground Floor, Imago Shopping Mall, KK Times Square Phase 2, Jalan Coastal, Kota Kinabalu, 88000
---
Xoxo,
@connie1018