The Europa Uefa league is upon us to night and it will not be right if we Dont join in making some money out of the fixtures as money is here to be made, was busy that was why I didn't post it on time but you are free to observe only. In Europa league Andy thing can happen and I happen to think that it's more difficult than the champions league.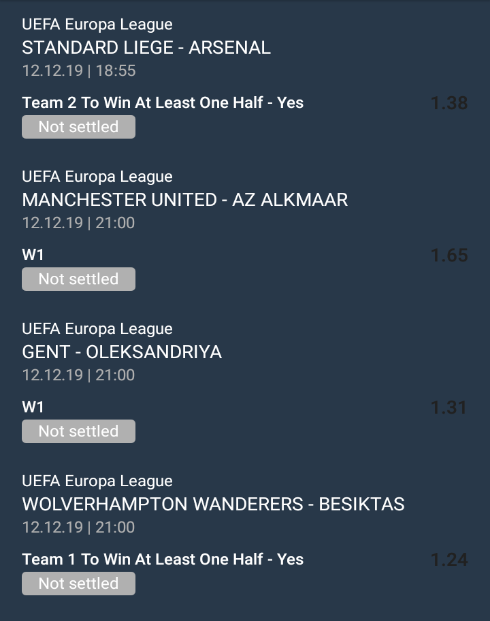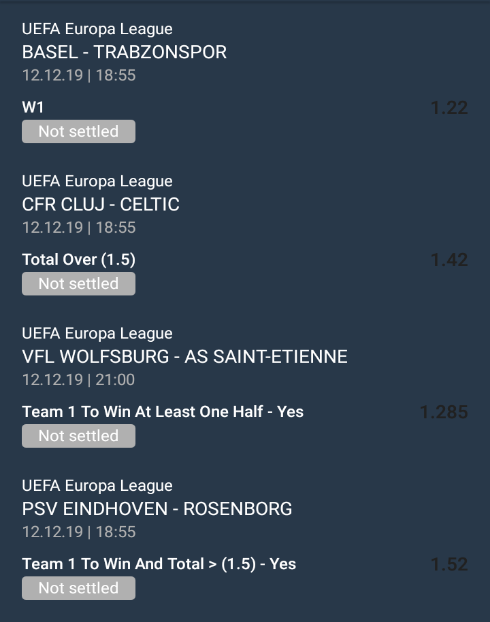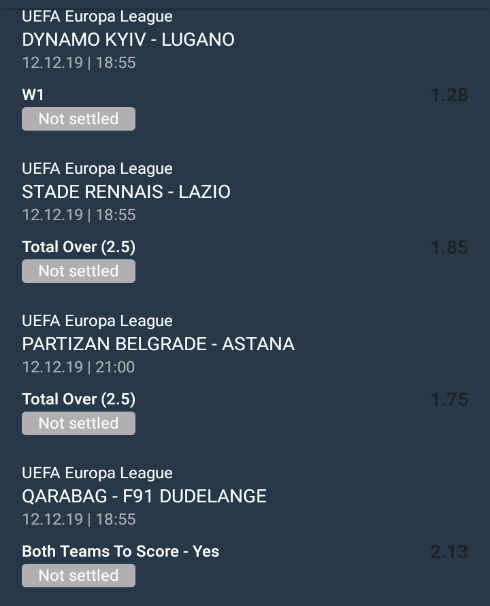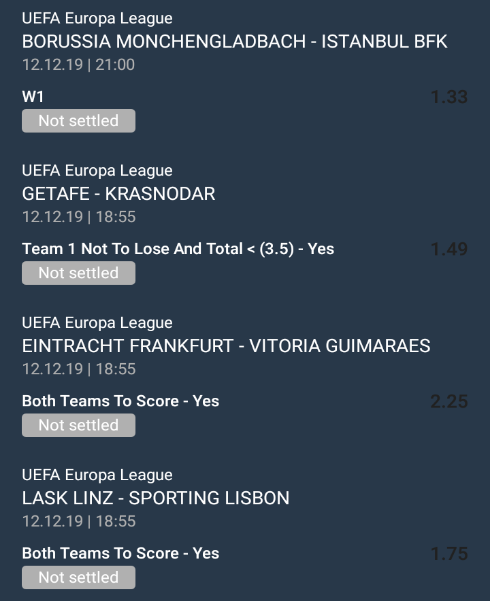 Booking code:
You can click on any of my banners to join planetofbets.com or 1xbet.com and get 💯 % 1st time deposit bonus and also enjoy other bonuses from affiliate marketing programs.

Disclaimer :Analysis base on authors forcast and predictions using available statistics analysis and outright team performance. DYOR before using our Tips.
Bet Responsibly.

Are you passionate about sports betting as passive investment you can join us on
Whatsapp for free sports Prediction





Sportsconnect


Sign up 1xbet Here