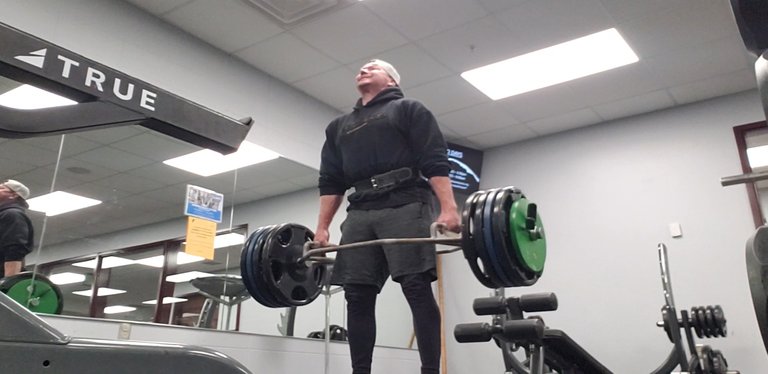 I deadlifted 455lb with the Hex bar which is technically a lifetime personal best with the HEX bar and equals my lifetime personal best with the straight bar. I didn't use straps.
I'm looking to get up to 500lb without getting injured and then just stop there.
What do I get for lifting all that weight? Batman and The Flash showed up and asked me to be in the Justice League!
In all reality after lifting that much weight it is a big confidence booster and makes you feel invincible.