UNCLE MIKE
My father's brother Mike died this past week. He had been sick for quite some time and his passing was not unexpected. My dad and mom had been taking care of him for the extent of his illness and they did an amazing job. He will be missed by his family and friends.
BUNNY DOWN!!! AND WE LOST OUR LAST HEN FROM OUR ORIGINAL FLOCK
That's right, we lost our last bunny, Mrs. Snowflake Snuggles. I did not see the incident that led to her Darth, but I am pretty sure she succumbed to a puppy accident as I found her carcass at our front door...which is where our dogs might put it, but probably not a wild predator.😁 We also had one last hen left after all the dog-induced chicken deaths we had...but she is no more. Mrs. Pabalina, Evans hen, also died from a puppy accident. So we now only have hens we received from our cousin, Jeff, and two hens we hatched and one rooster that was also hatched this summer.
CAN YOU DIG IT?...YES I CAN DIG IT!!😁😁 THE TRENCH IS FINISHED AND OUR WAYER LINE BURIED!!!🎊🎉🥳
That's right, after over a week of fighting tree roots, rocks, and the forest vegetation I had completed the biggest task I needed to finish before winter!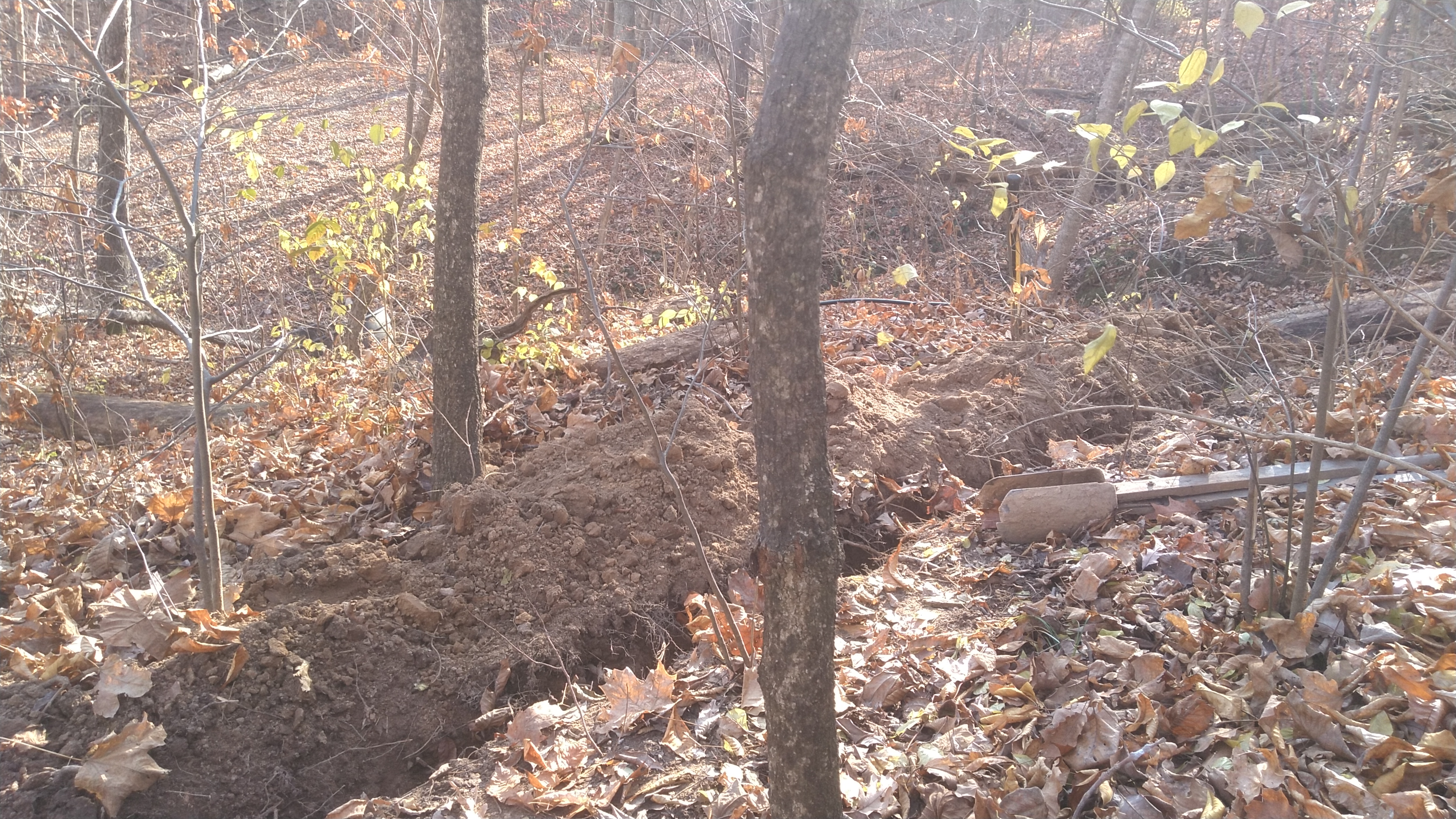 *The last stretch of the trench I dug.

*One of several huge roots I had to dig under because I don't want to hurt my trees.🥰🥰🤗...yeah, I hug my trees.😁

*The very end of the trench...see the dam's clay liner in the background?
RANDOM PICS AT THE HOMESTEAD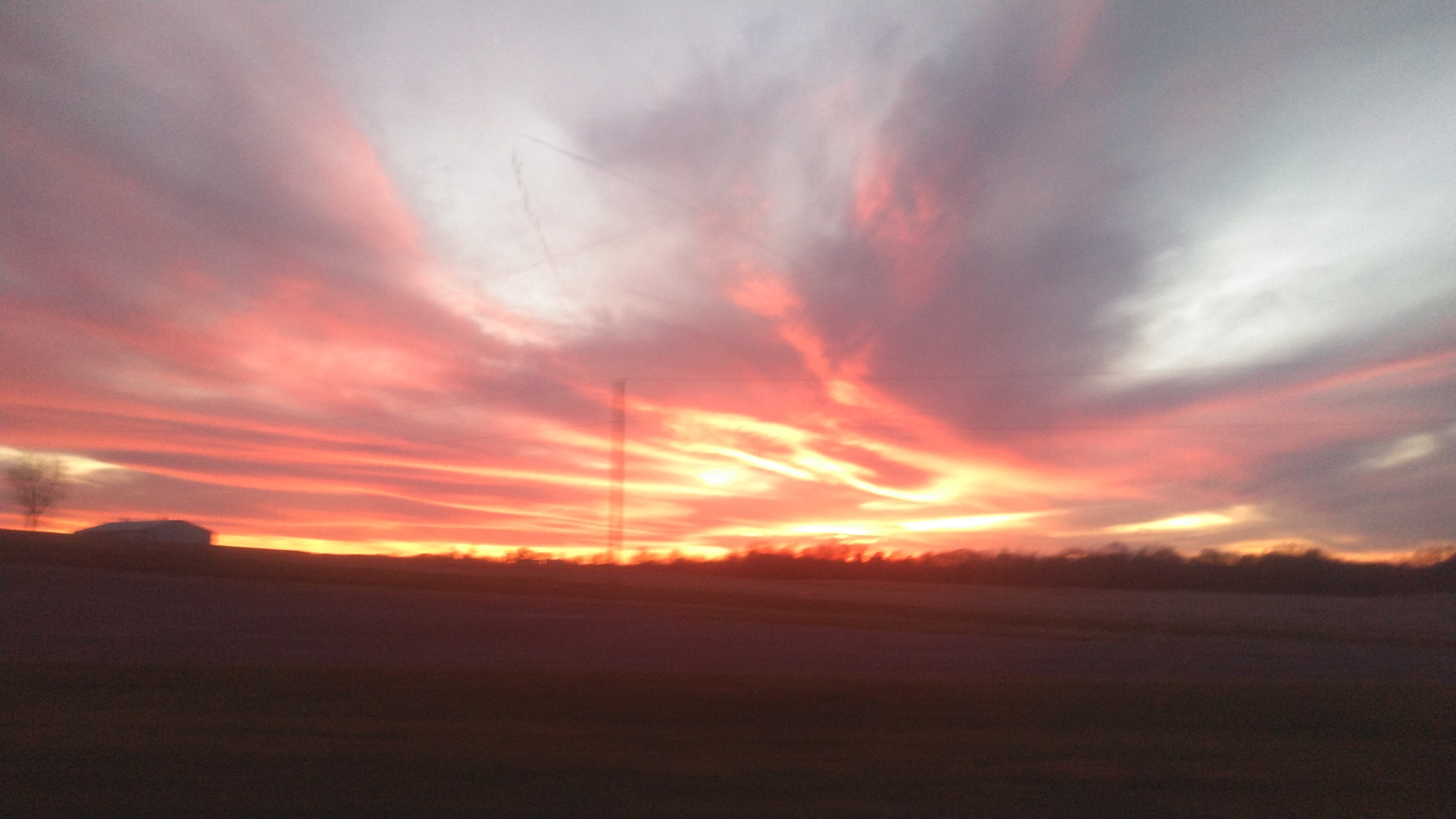 *A beautiful evening of sun gazing, and a beautiful sunset.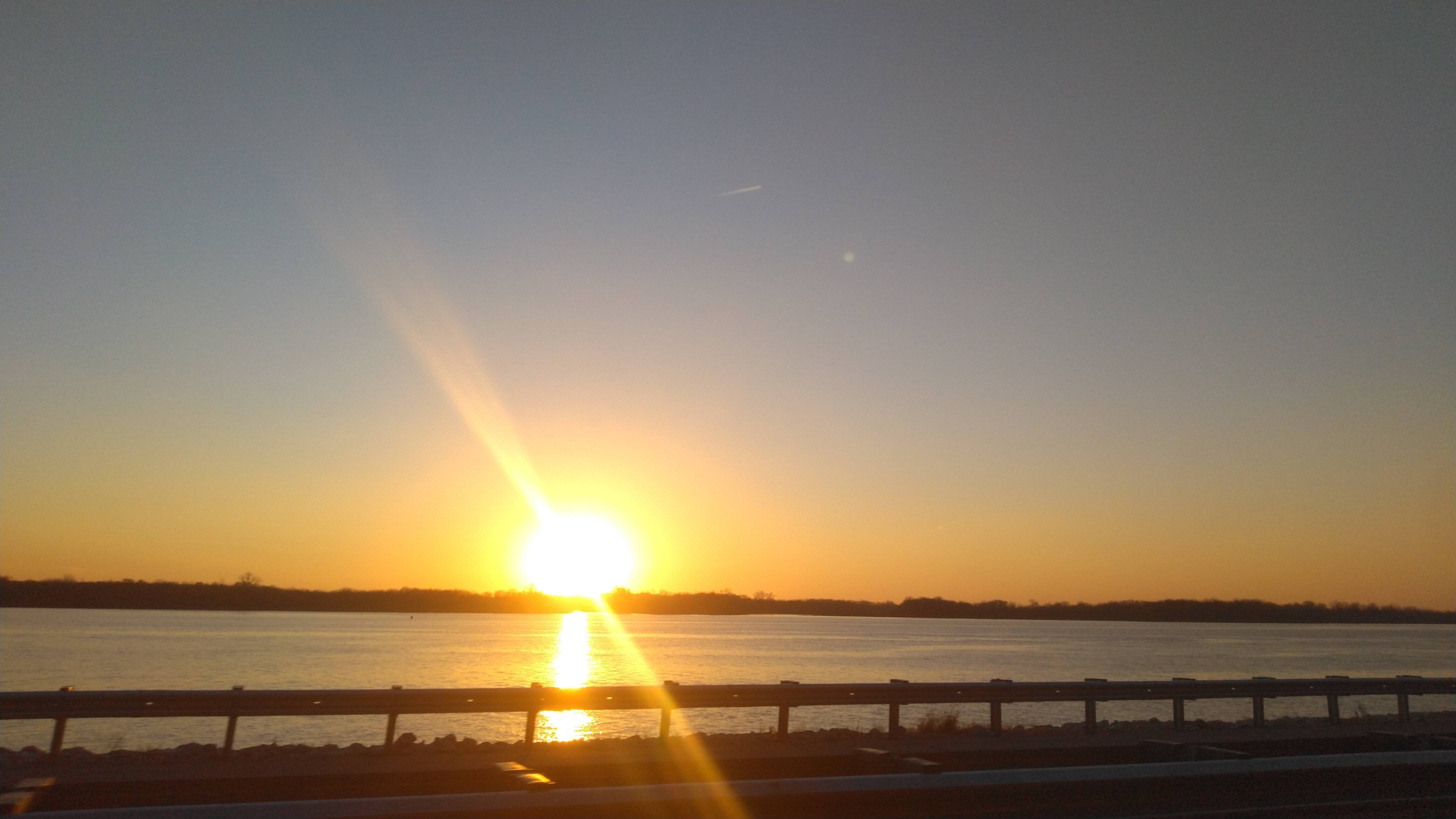 *Same caption as above.😁😁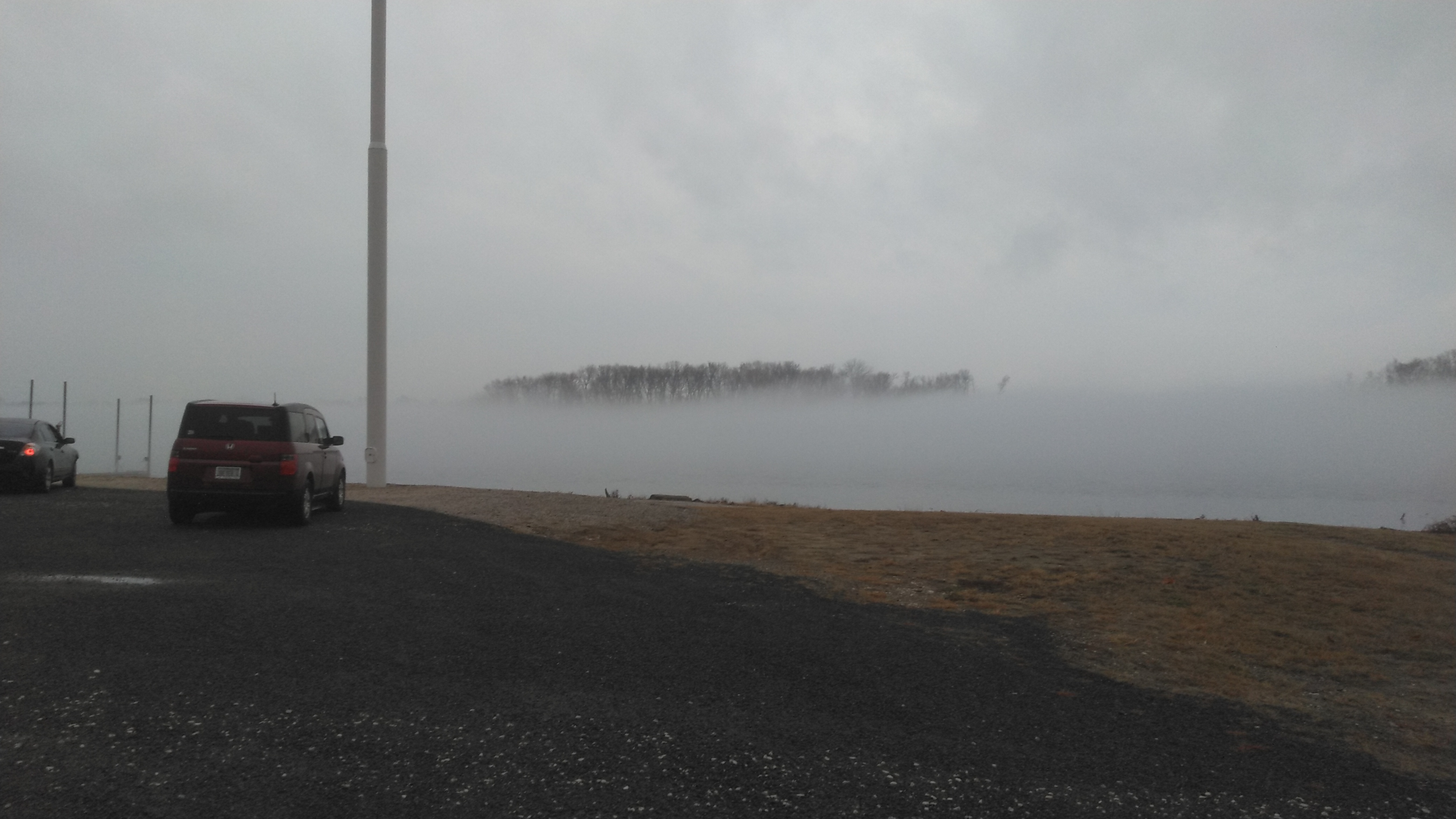 *Fog over the Mississippi River in Grafton. The trees are on an island in the middle of the river.