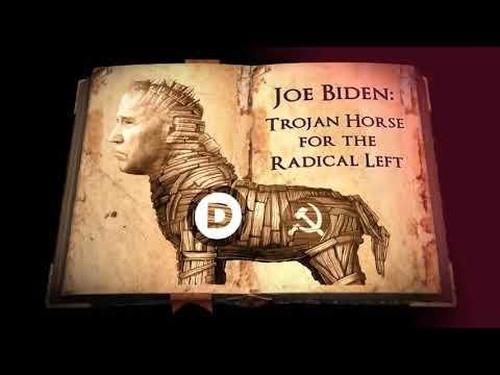 The Illusion Of Freedom,
by Jim Quinn (article repost w/decline payout)
Guys, this is a repost of a 100% spot on assessment of the current state of affairs in the United States.
He didn't leave anything out and I don't see anything in there that can be refuted.
The Orwell quotes therein are eerily suited, to say the least.
I've reposted Jim's work before, as he is a very astute writer with his finger on the pulse of the nation.
If I were to cite passages from this work, I'd have to cite the entire piece; so, I'll simply leave you with the link to read it for yourself.
Prepare accordingly.
In Peace & Liberty