Werte Mitleser,
wie ich aus unserem lebendigem Qualitätsjournalismus-Blatt unlängst
https://hive.blog/hiq/@hiq/hiq-3-or-or-kolumne-or-or-rabona-mit-skill-zum-blockchain-champ-or-or-rabona-im-test-inkl-grossem-gewinnspiel-or-or-kein-beer
erfahren durfte, habe ich nun den 2000-ten Follower glücklich und vollkommen schuldlos erreicht.
"Lavabo in innocentia manus meas et circuibo altare tuum Domine", äähh, oder so ähnlich.
Seit 12/17 bin ich nun dabei und die 2000 Follower, habe fast nur im DACH-Bereich geposted und kuratiert und das ist eben nun die gerechte Strafe dafür.
Der account @angelo.merkel hat sich als 2000-ter entschieden, mir zu folgen😀.
Den langen Arm der Kanzlerin wird man also nicht los, nicht mal hier😀.
Bei Nr. 3000 rechne ich fest mit @donaldina.trump, bei Nr. 4000 mit @putinova, oder umgekehrt.
Da nützt wohl der beste @rabona Trick nix, um diesem Schicksal zu entgehen.
So bleibt nichts weiteres, als weiter upzupowern und der Dinge zu harren.
Die Gold-Katze schnurrt, alles wird gut.
Hive on!
Peace,sisters and brothers.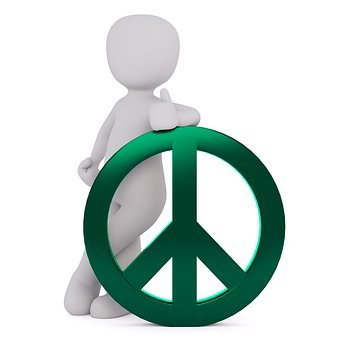 Bild von Pixabay.
Obligatorisches Baltengedicht:
Nun sind es heute also 2 x Tausend,
bei den Thermophylen standen 3 x hundert!
Seht unser Hive-Meer nicht aufbrausend,
nicht das der Angelo sich hier wundert.
Over and out.