Der blaue.Hase hatte heimlich schon lange die Vision einer grossartig kreativen und dadurch entstehenden; gigantischen Porno Produktion, die die Menschheit auf einen Schlag aus der Pubertät führen treiben würde.
Als ich vor 2.3 Tagen die 1.9 jährige "Rote_Beete", in Scheiben schnitt und in voller Pracht vor mir liegen sah wusste ich sogleich, dass muss der Moment sein.
Bei allem Respekt gegenüber VEGANER und sonstigen Krieger für unterdrückte Ressourcen, muss ich trotzdem meiner blauen Karotte folgen und meiner Bestimmung gerecht werden!
Somit ergebe ich mich meiner Triebe und huldige meiner eigenen Ernte (in der einige Arbeit steckte) und präsentiere sie nach bestem Visuellem Verständnis.
---
The blue.rabbit secretly had the vision of a great creative and thereby emerging; gigantic porn production, which would drive mankind out of puberty in one fell swoop.
When I saw 2.3 days ago the 1.9 year old "beetroot", sliced in slices and lying in full splendour in front of me, I knew immediately that this must be the moment.
With all due respect to VEGANER and other warriors for suppressed resources, I still have to follow my blue carrot and fulfill my destiny!
So I surrender to my shoots and pay homage to my own harvest (in which there was some work) and present it to the best of my visual understanding.
---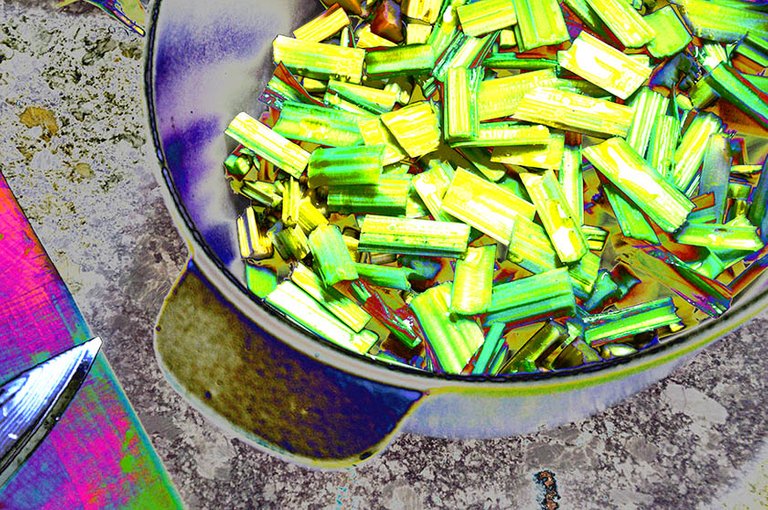 my strip;
_Über den Anbau, die Transformation der Lebensmittel wie auch ihre visuelle Darstellung.
about the cultivation, the transformation of food as well as its visual representation.
- in Reduktion
---

---
Dieser Beitrag ist aus reiner Lust und Triebhaftigkeit für natürliche Rohstoffe, der Freude am kochen und der Leidenschaft für die Fotografie (und ihrer heutigen digitalen Möglichkeiten) entstanden und bietet daher keinerlei juristische Grundlage für irgendwelche Unterstellungen, für nicht gesellschaftlich anerkannte und legitimierte Fetische!
---
This contribution is the result of pure desire and drive for natural raw materials, the joy of cooking and the passion for photography (and its current digital possibilities) and therefore offers no legal basis for any insinuations, for fetishes that are not socially recognized and legitimate!
---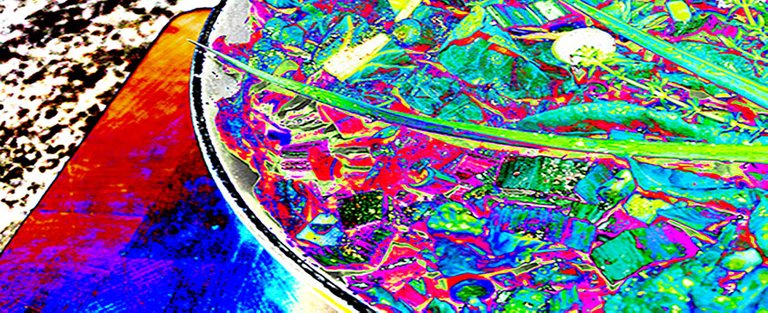 Content and images created by blue.rabbit
---

---
mein Dank @redpalestino der mich auf die Lösung #foodporn gebracht hat.