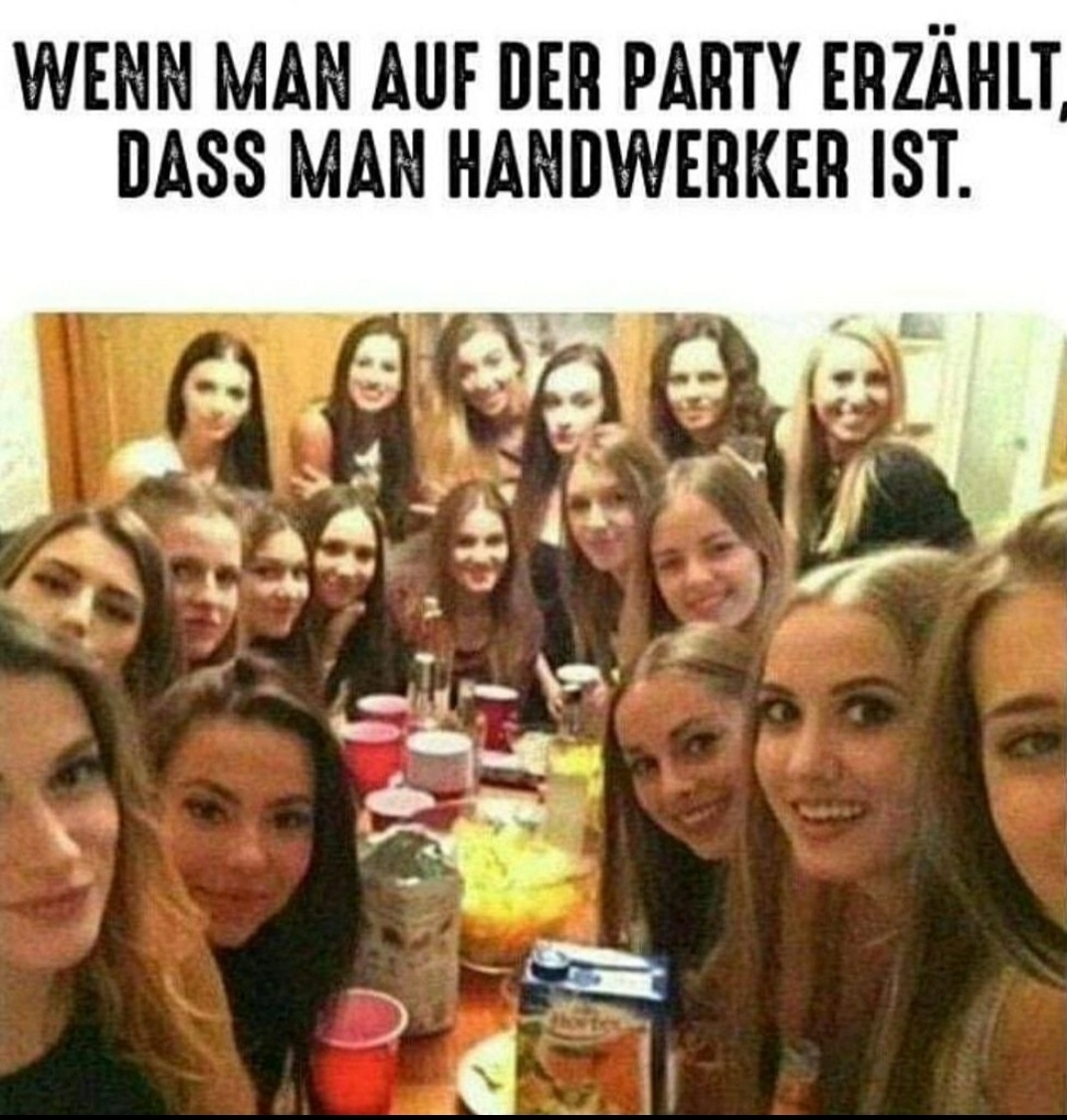 Ja, es ist wahr, Handwerker wollen immer das eine, nicht wie im Bild junge Kundinnen!
Naja auch, aber junge attraktive Kundinnen sind nett anzusehen. Was
Handwerker wirklich wollen, siehst du hier im Video...
Na, erkennst du was es für eine Maschine ist? Gewinne 5 Hiverentenpunkte für den ersten richtigen Tipp.
Aber auch Sebastian durfte mal mit einer größeren Maschine spielen.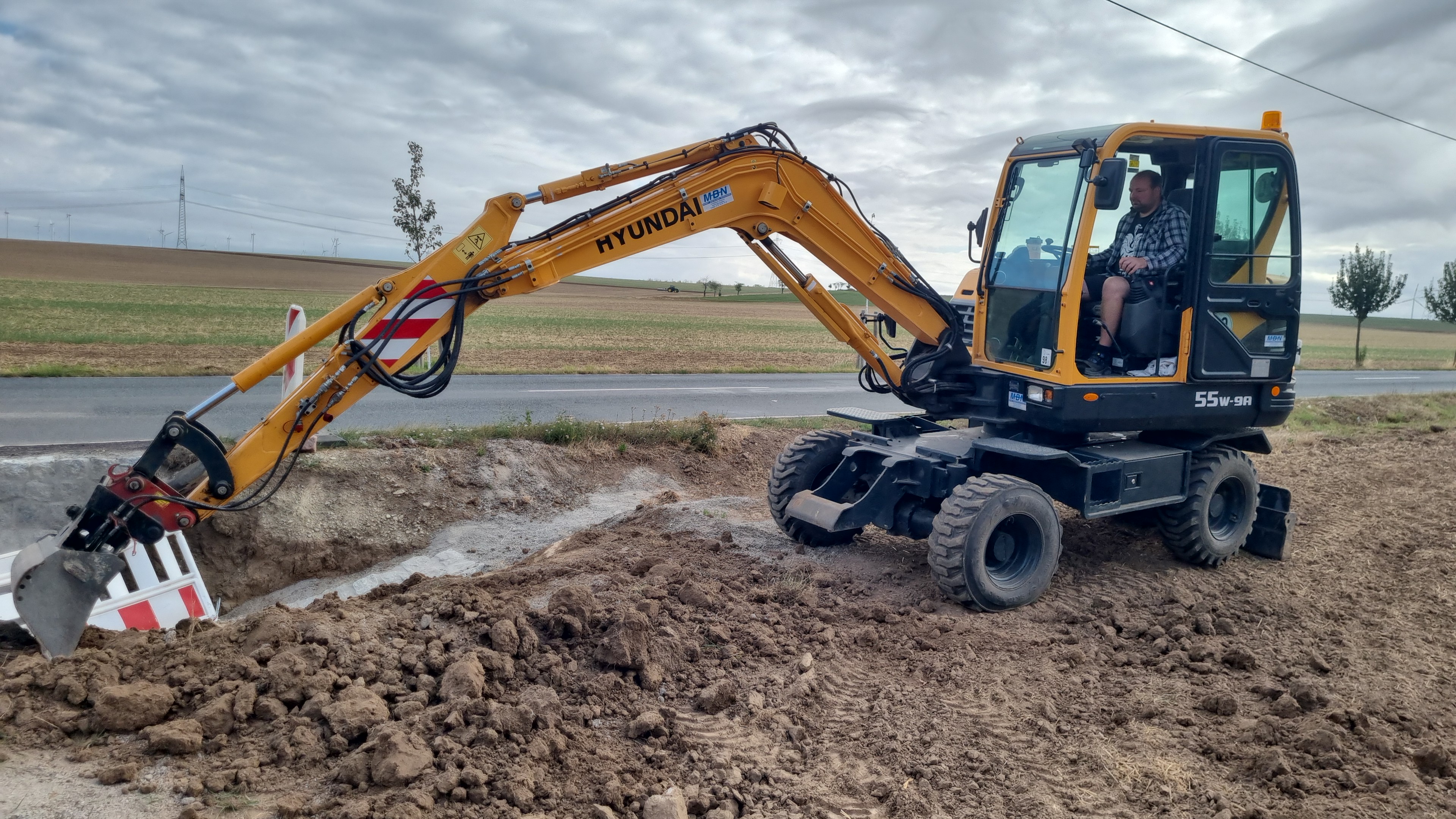 So macht das Arbeiten richtig Spass...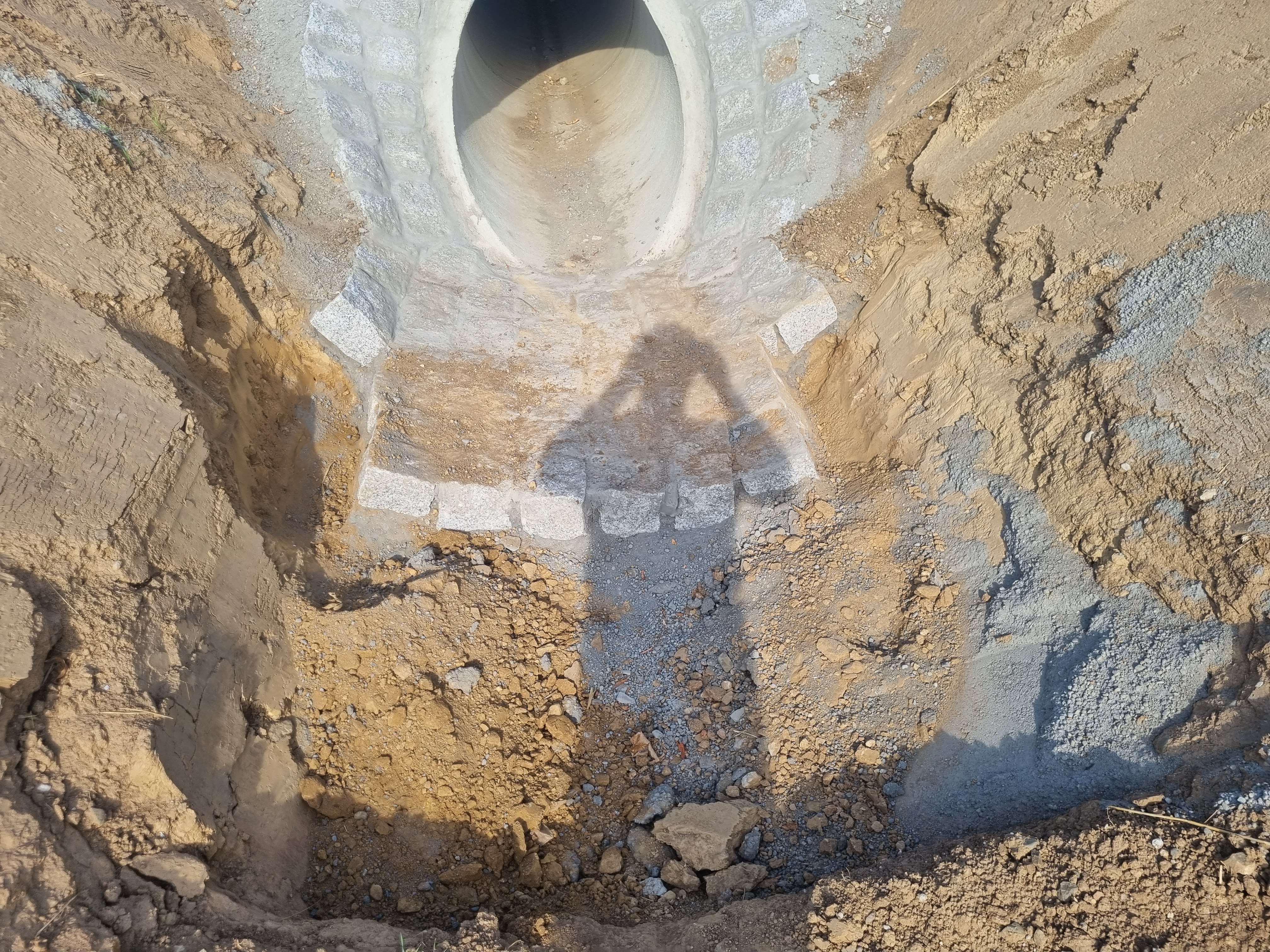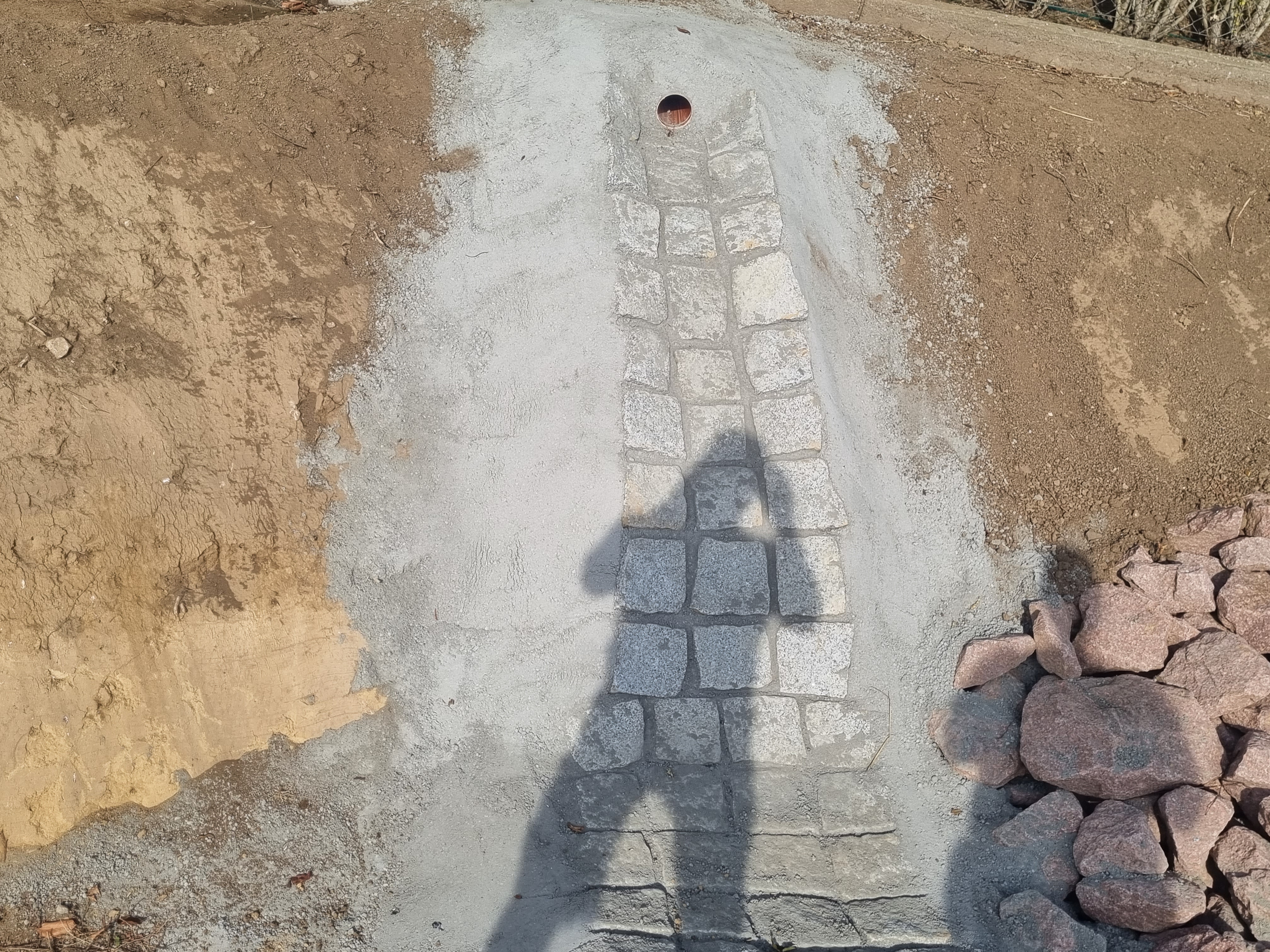 Für die filigranen Sachen, das Verfugen, muss noch ein einfacher billiger Schwamm herhalten. Für ein Reibebrett sind die Granitsteine leider zu uneben.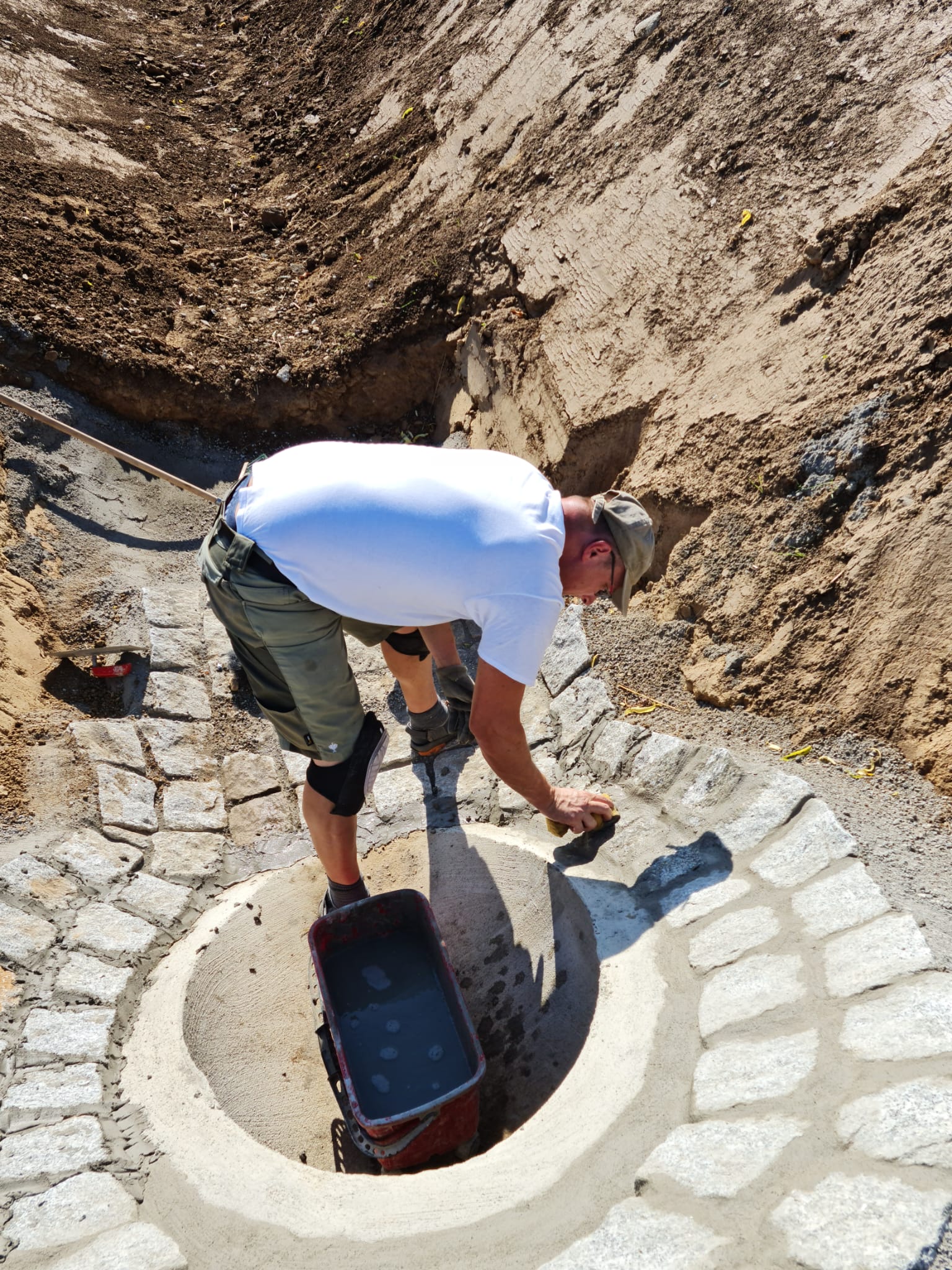 16000 Kilo Beton haben wir verarbeitet. Dafür hält unsere Böschungspflasterung hoffentlich die nächsten 100 Jahre... 😝
---
Folge gern @danielhuhservice um täglich ein Autovote zu erhalten. Für einen Kommentar erhältst du die Chance auf die monatliche Hiverentenverlosung. Nimm auch gern am WM Kicktipp Gewinnspiel teil... Mehr dazu kannst du auch hier nachlesen...
@reiseamateur und danielhuhservice haben fette Gewinne versprochen...
https://ecency.com/deutsch/@danielhuhservice/die-handwerker-bilden-praktikanten-aus
P.s. schlage einen Newbee vor, der eine HP Delegation benötigen könnte.

---
English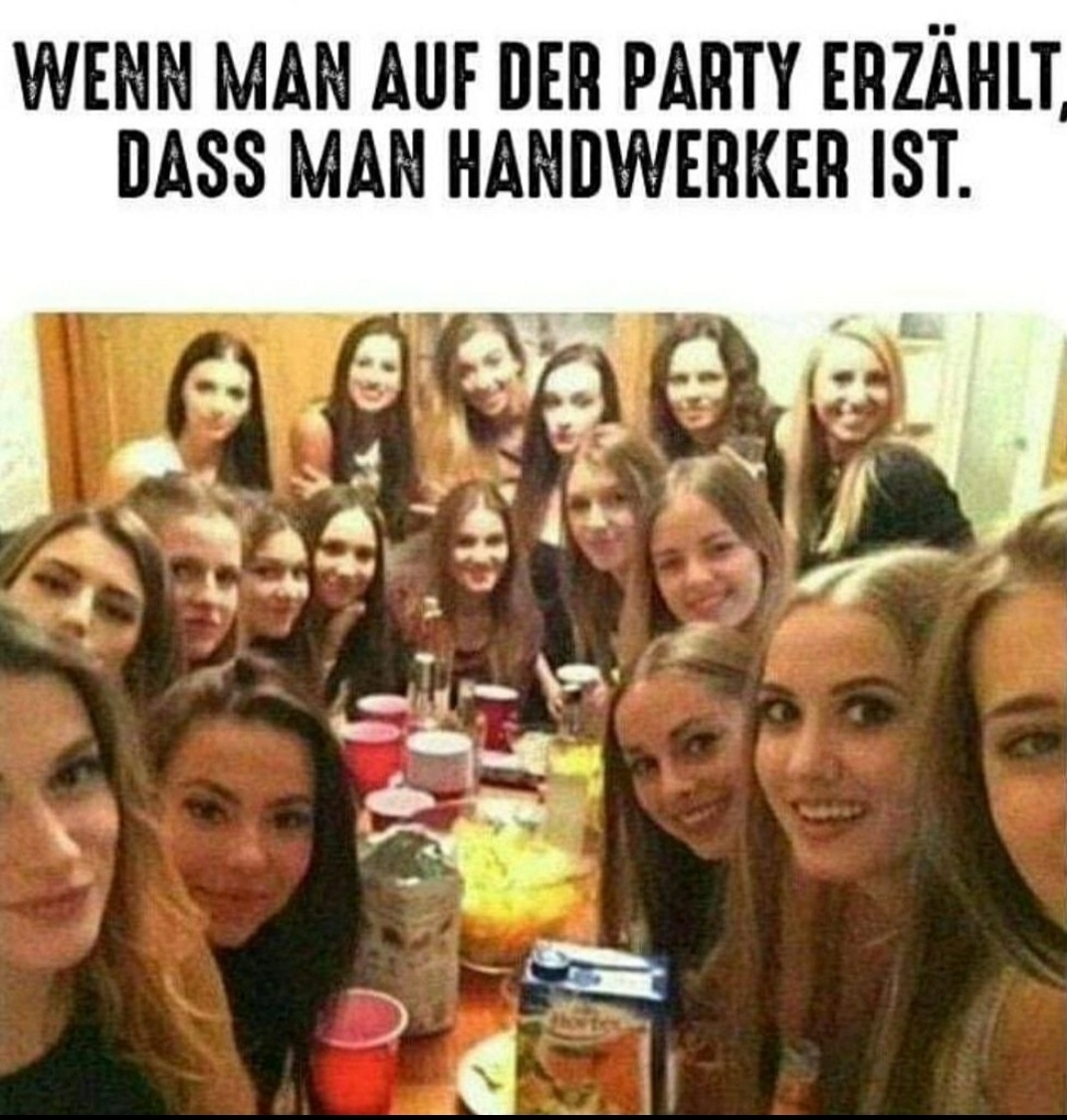 Yes, it's true, craftsmen always want one thing, not young female customers like in the picture!
Well also, but young attractive female customers are nice to look at. What
craftsmen really want, you can see here in the video...
Well, can you tell what kind of machine it is? Win 5 Hiverenten points for the first correct tip.
But Sebastian also got to play with a bigger machine once.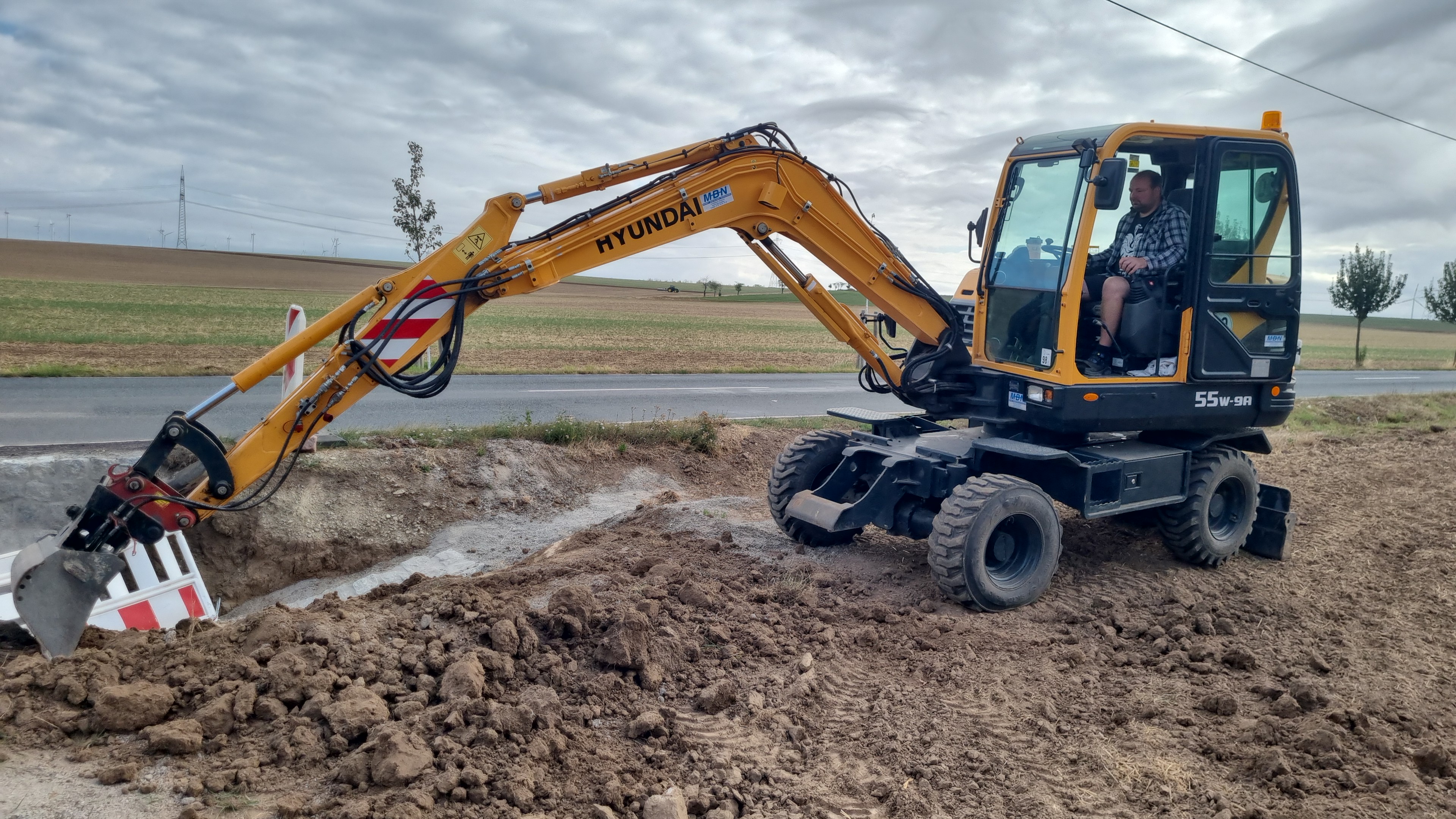 This makes working really fun...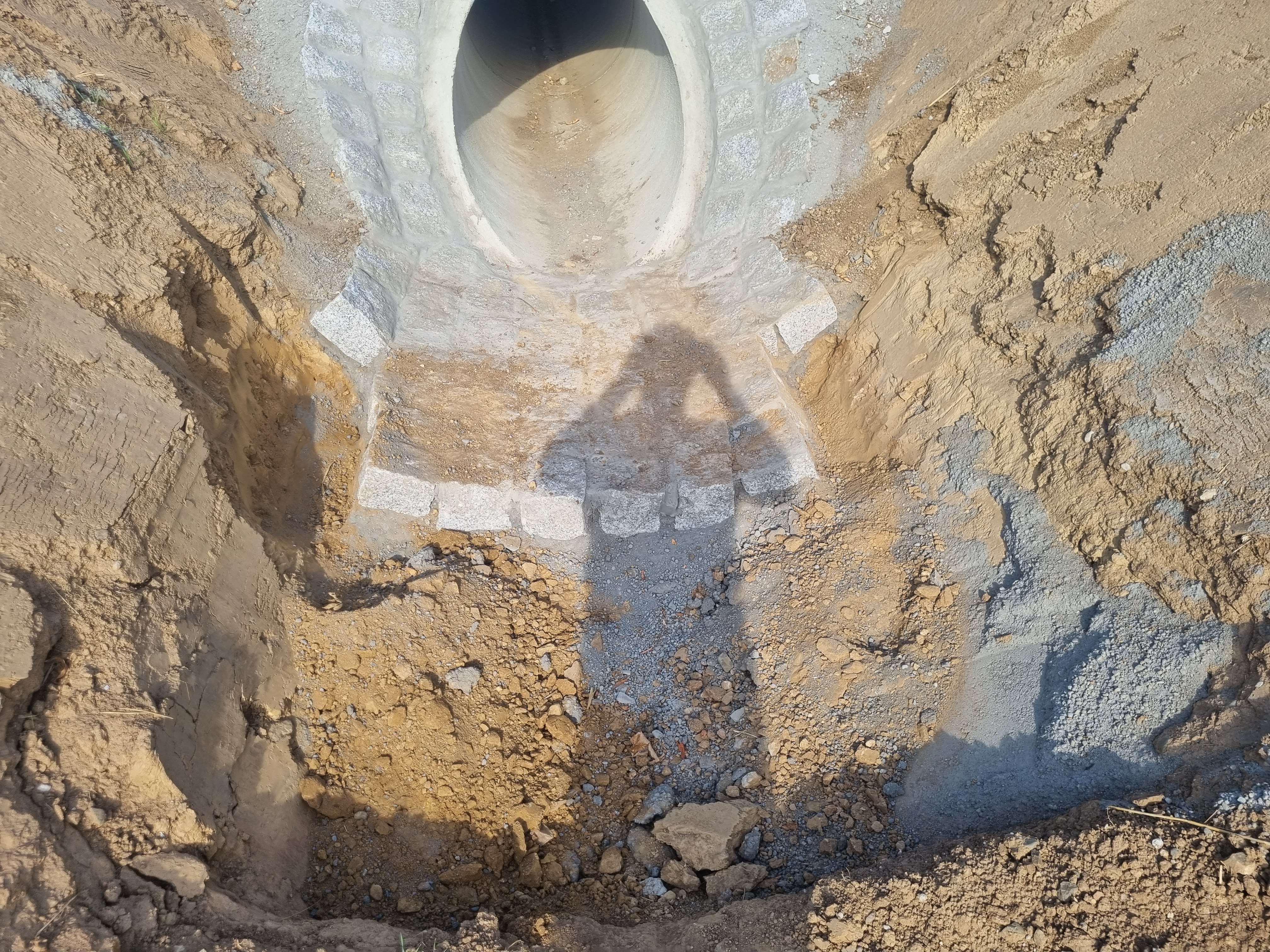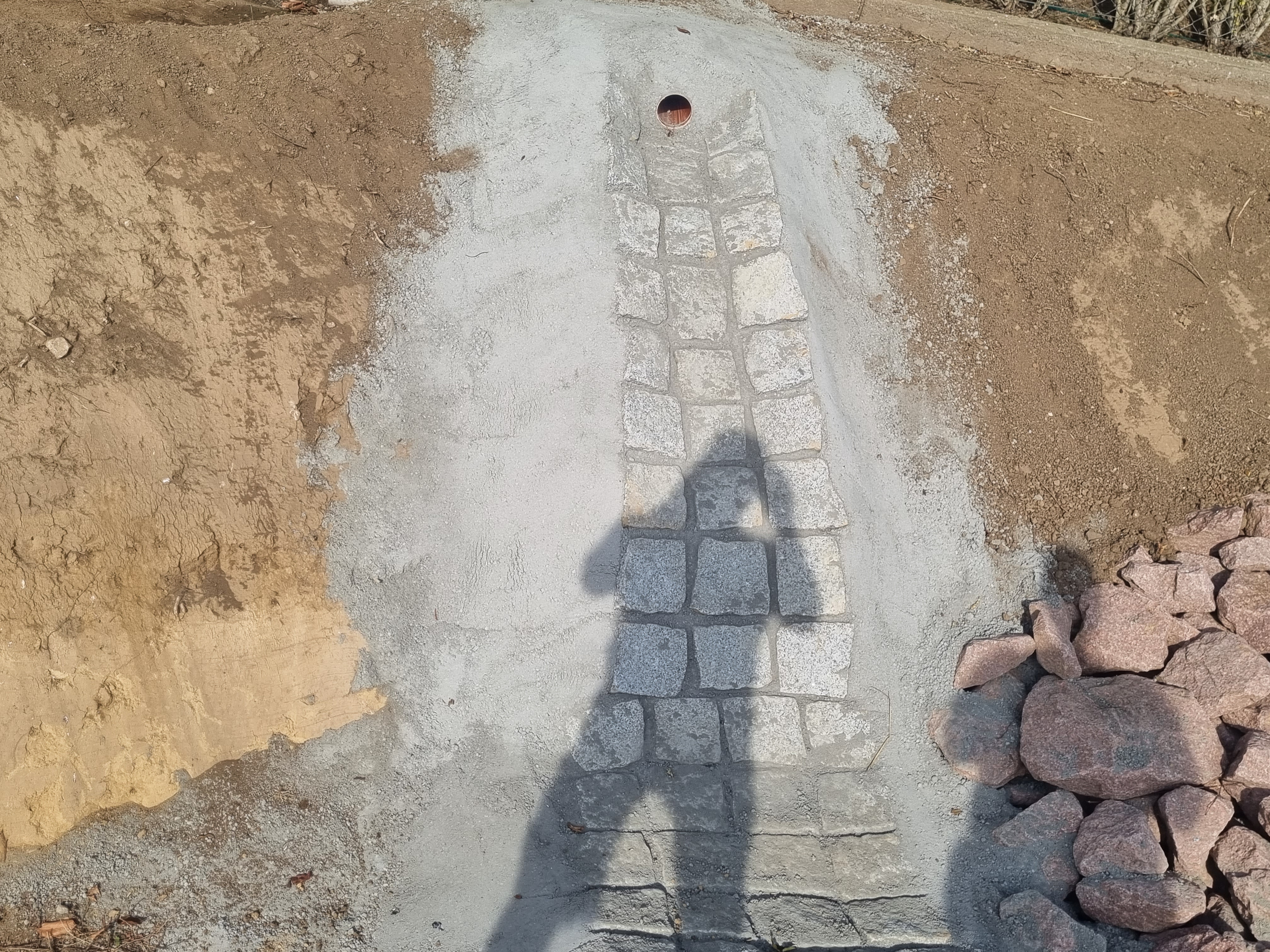 For the delicate stuff, the grouting, a simple cheap sponge still has to do. Unfortunately, the granite stones are too uneven for a rubbing board.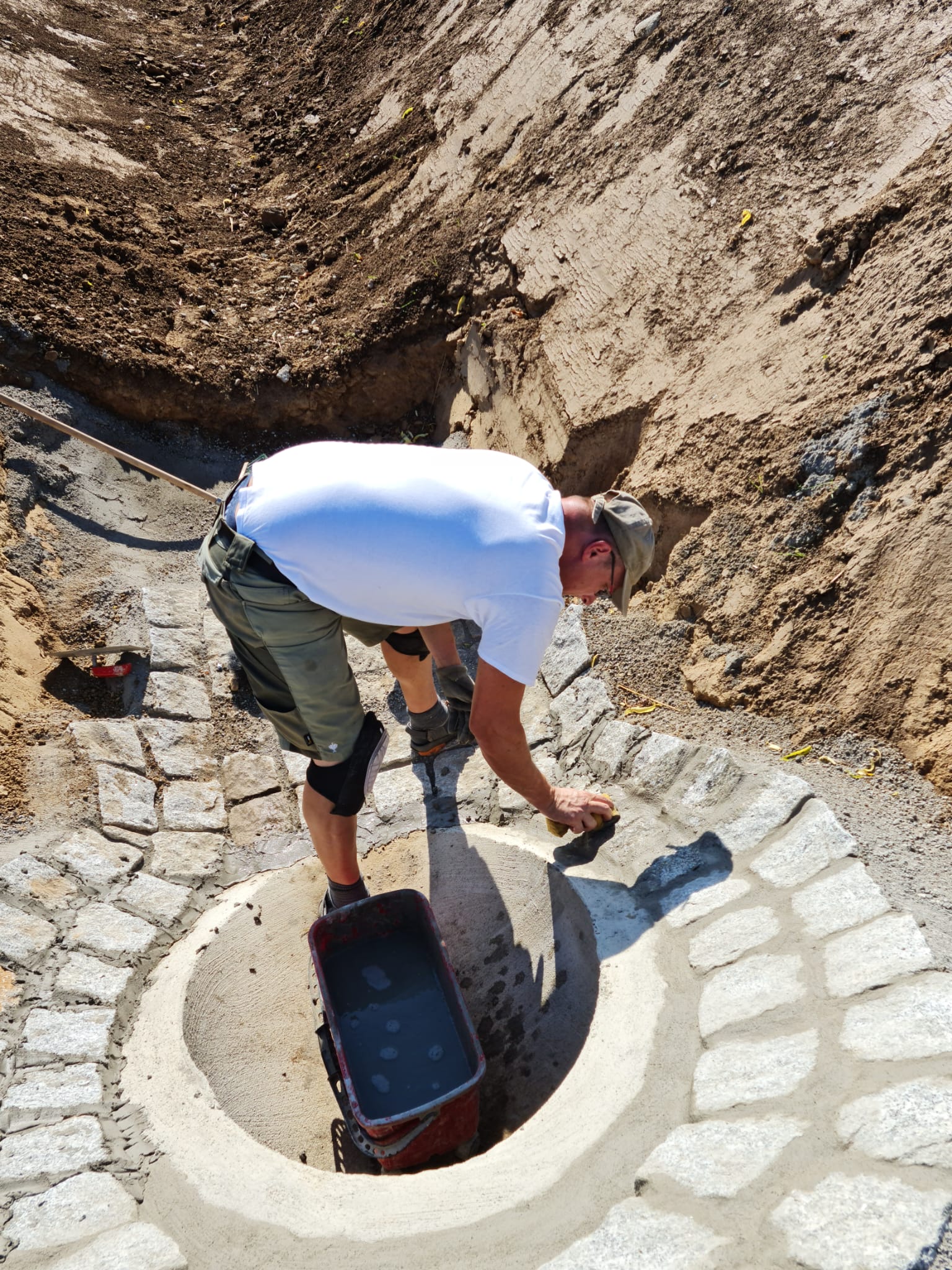 We used 16000 kilos of concrete. In return, our embankment paving will hopefully last for the next 100 years.... 😝
---
Feel free to follow @danielhuhservice to get a daily autovote. For commenting you get a chance to win the monthly hiver duck raffle. You can also take part in the World Cup Kicktipp competition... You can read more about it here...
@reiseamateur and danielhuhservice have promised big prizes...
https://ecency.com/deutsch/@danielhuhservice/die-handwerker-bilden-praktikanten-aus
P.s. suggest a newbee who might need a HP delegation.

---