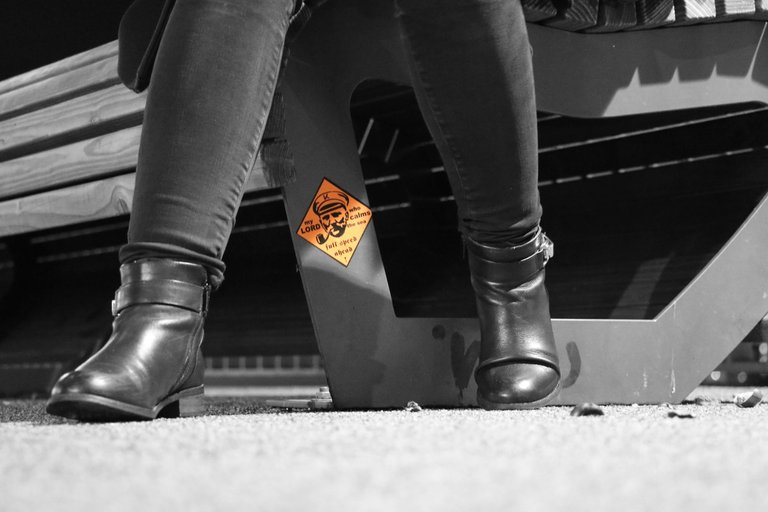 auch wenn alle welt von einer panik zur nächsten hetzt, hier ein paar zeilen zur aufmunterung sowie beruhigung.
halt die füße still
auch wenn dein inneres nicht will
sei ohne bang'
horch der angsterfüllten sang
allerorts panisches gegacker
überall nur kopfloses geflatter
doch sei dir gewiss
daß jemand sorgend bei dir is'
---
even if the whole world is rushing from one panic to the next, here are a few encouraging words.
keep your feet still
even if everyone goes crazy
be without fear
listen to the fearful songs
panicky clucking everywhere
and headless flutter
but you can be sure
someone cares for you.