Ich beobachte gerade den LeoDex-Market in Bezug auf den LEO-HIVE Tauschkurs und warte darauf dass der LEO hier wieder an Wert gewinnt!!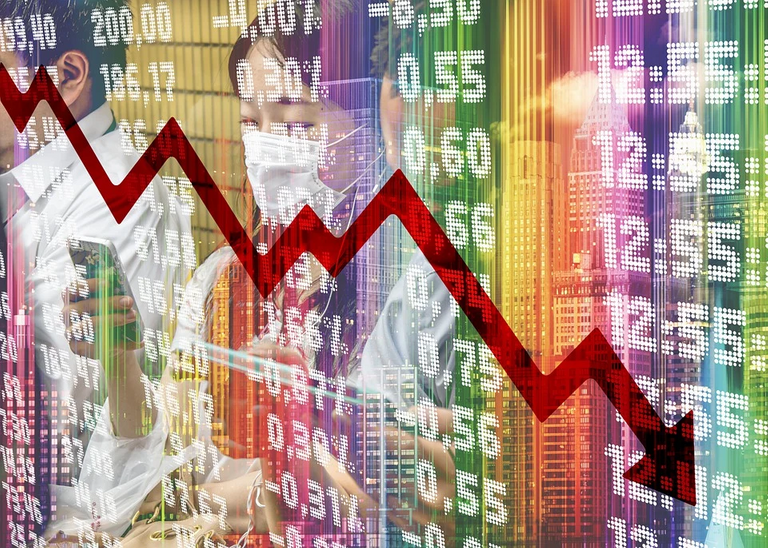 Zurzeit ist der Kurs für den Tausch LEO zu HIVE im Fallen, was ich so nicht nachvollziehen kann!
Es gibt wohl kaum einen Token der so eine Dividende zahlt, wie der LEO,warum trennt man sich also im Moment so bereitwillig unter Wert, von so einer stabilen, passiven Einnahmequelle?
Habe ich da irgendetwas nicht mitbekommen?
<><><><><>
ENGLISH
I'm watching the LeoDex market right now regarding the LEO-HIVE exchange rate and waiting for LEO to regain value here!!!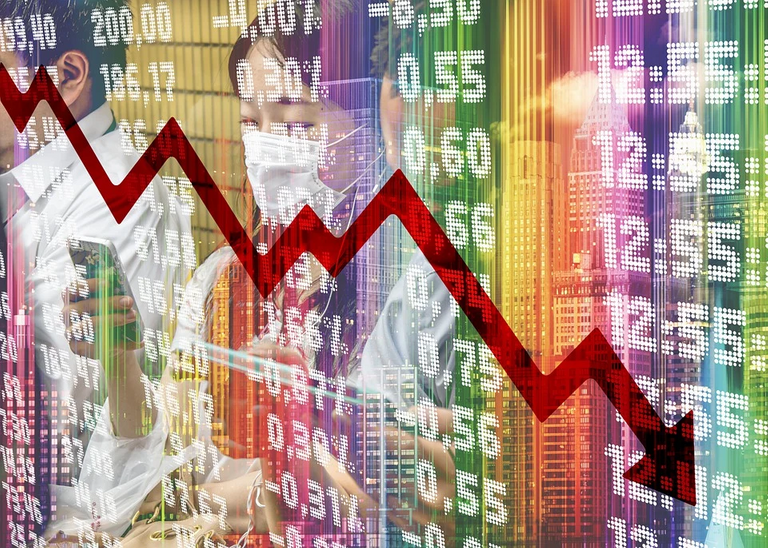 Currently the exchange rate LEO to HIVE is falling, which I can not understand so!
There is hardly any token that pays such a dividend as the LEO,so why do people part with such a stable, passive source of income so willingly below value at the moment?
Is there something I'm missing?