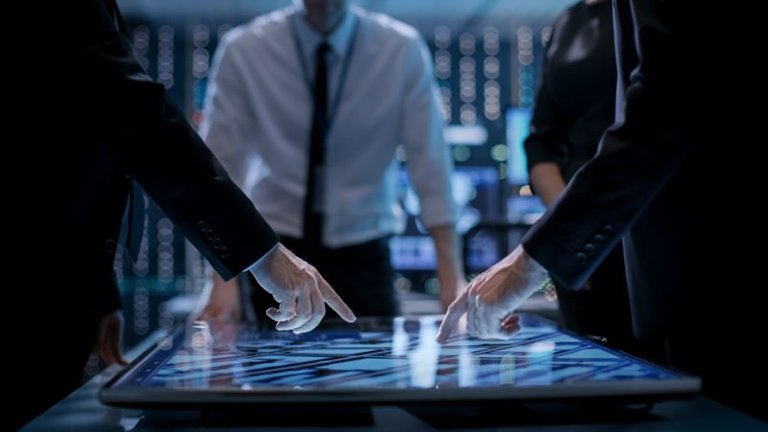 Jobs für alle! Was sagt Ihr dazu?
Mir fallen ja gleich mal Leute ein, primär jemand wie @twinner - das ist die Chance aus dem Corporate Central Umfeld auszubrechen! Wenn jemand Blockchain Skills und soziale Kompetenz besitzt, dann unser junger #deutsch Community Supporter. Aber Solidity? ETH? Hmmmm - ich kenn mich mit den Tiefen der Ketten nicht aus, aber eventuell wie man Blockchain Themen in neue Höhen treiben kann.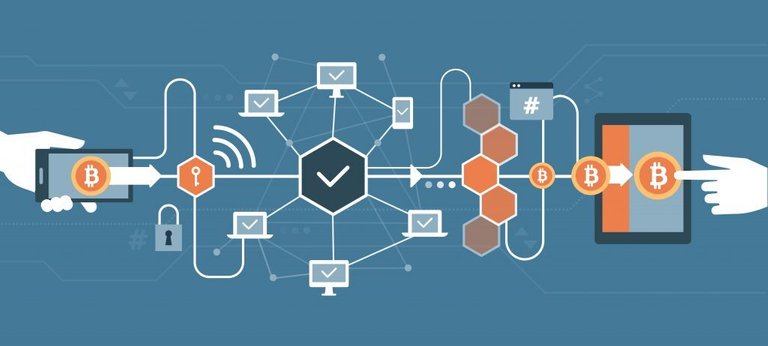 Steem community folks to rule the world soon?
So it has been said, reported and now also backed-up by facts that Blockchain skills are key to make a career these days! Does that mean Steem will lose all its members as they are so strong to become future industry leaders? Or will EOS followers take over the demand and rule the future tech world? Interesting to read, not surprising but a bit as discovered on LinkedIn.
Linkedin has again produced a ranking of the most sought-after skills for 2020
Just a usual comms and marketing method to get new users? Or a valid survery?. The career platform has identified handling the blockchain as the most important hard skill. Oh Yeah!
Once a year the analysts of the Linkedin career platform take a look into the crystal ball and create a ranking of the most sought-after skills for the current year. This year, the Blockchain not only achieved this top ranking for the first time, but also immediately displaced the previous year's leader, cloud computing, from first place among hard skills.
Blockchain Skill: Linkedin recommends Solidity
In the ranking of the most sought-after hard skills, i.e. according to Linkedin of those areas where people are working, the rise of the blockchain theme points to an increasing importance of this skill. To succeed in this area, Linkedin recommends learning the Solidity programming language, which can be used to create Ethereum-based smart contracts.
Ok - leasson learned - have to research this Solidity thing - no fan of ETH yet, but who know.....
In addition, the importance of hard skills is also growing, thanks to which decisions can be made based on the analysis of data. For example, the Skill Business Analysis has moved up ten places to sixth place. Linkedin sees a general increase in the importance of data analysis against the background of a constantly growing flood of data.
The 10 most sought-after hard skills in the overview:
Blockchain
Cloud Computing
Analytical thinking
AI
User Experience Design
Business Analysis
Affiliate marketing
Sales
Scientific computing
Video production
Besides the hard skills ranking, Linkedin also created a table around the most required / requested soft skills. This is all about how well employees are able to work together with others. New to the list is fifth place for the Emotional Intelligence skill - also an important prerequisite for a team to function well. Unlike hard skills, soft skills are not so easy to acquire. However, from textbooks and courses to personal coaching, there are opportunities to acquire or develop personal strengths in these areas.
The 5 most sought-after soft skills in the overview:
Creativity
Persuasion
Cooperation
Flexibility
Emotional intelligence