Yesterday was a public holiday, here. The Husband's battling to finish a job - somebody's bathroom. Everyone needs it to be done - especially as the resident, as a mutual friend put it - has bathroom trauma. That has more to do with the Heath Robinson practices of the land person than anything else. That's the short version; the longer is not my story to tell.
That's a long way to saying that with no interruptions - from anyone - I planned a day at my desk. For a while I've been getting an error message in my email app. I ignored it and thought, yesterday, while I waited for the kettle to boil, I'd do a quick repair.
Big mistake: a more serious problem
I set out to repair MS Office. Only for "Bill" to advise that there is no such installation.
WTF???
I have a monthly subscription, I'm signed in...
Fnck
I went to the online and started from scratch.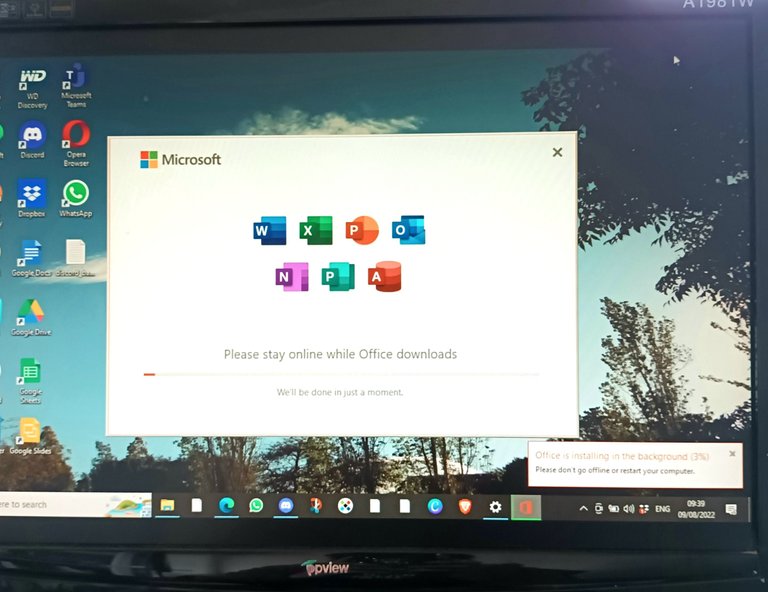 Talk about watching paint dry!! Then I cleaned up - my laptop. Again. By which stage most of my day, and my brain, not to mention my sense of humour, had fled.
I managed complete one and start another job - at my desk - because you can't leave Bill unsupervised. These, at least, enabled me to say I'd accomplished at least something before I took to my happy place. The kitchen.
Fish feels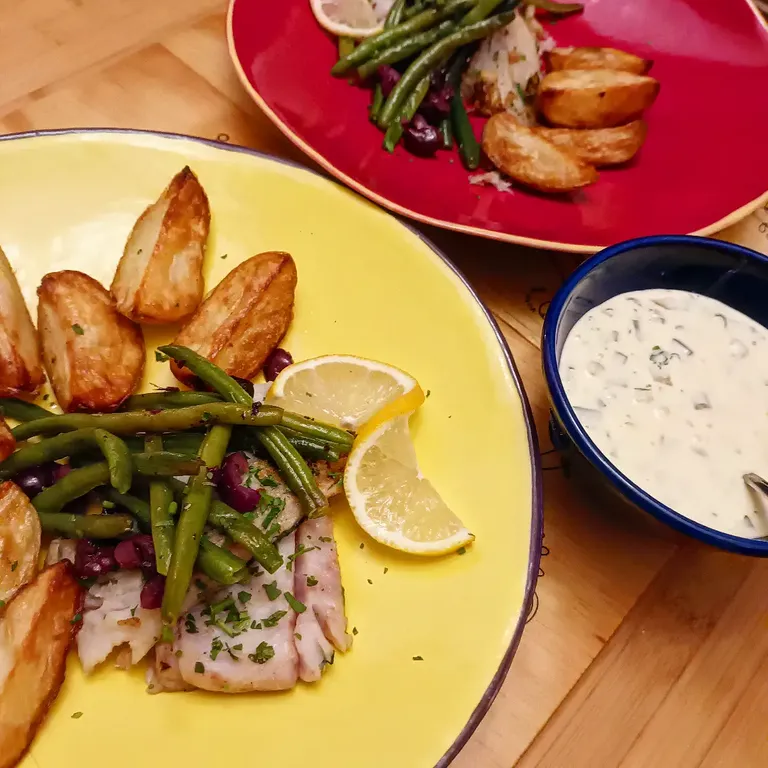 Every time we have fish, I say how much we miss it. Last evening it was a version of fish and chips. This time, I didn't screw up the plan and we had everything we needed in the pantry - and more. I'm glad because I needed some me time and I always get that in the kitchen when I dream up combinations we've not had - ever - or for a while.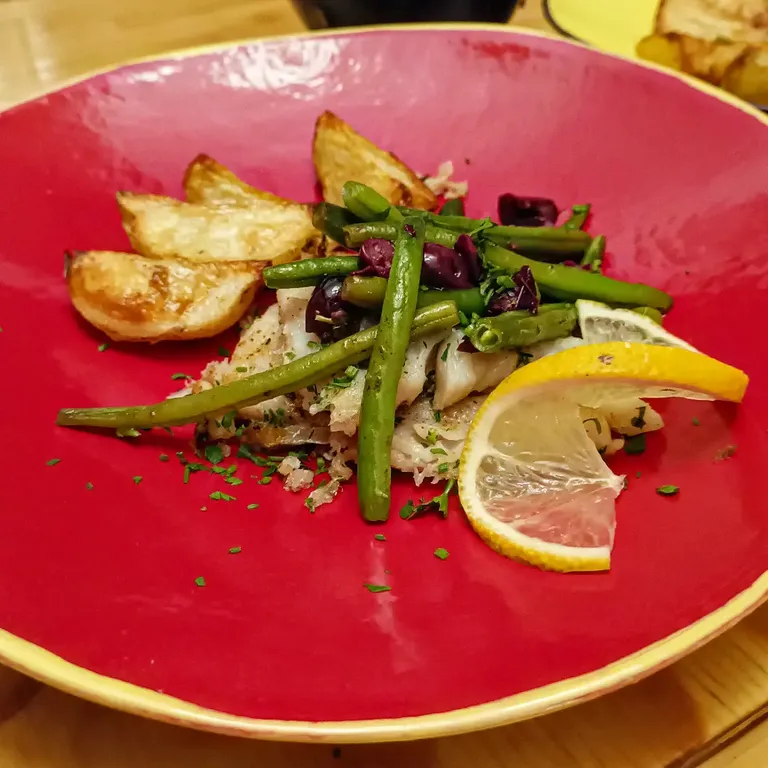 Just about the only fish that we can get is good old hake (stock fish). There's a "factory shop" and we can buy it in bulk and keep it in the deep freeze. Not ideal, but hey, better than the proverbial kick in the you-know-what!
I pan-fried it with lemon and then served it with potato wedges and home made tartar sauce.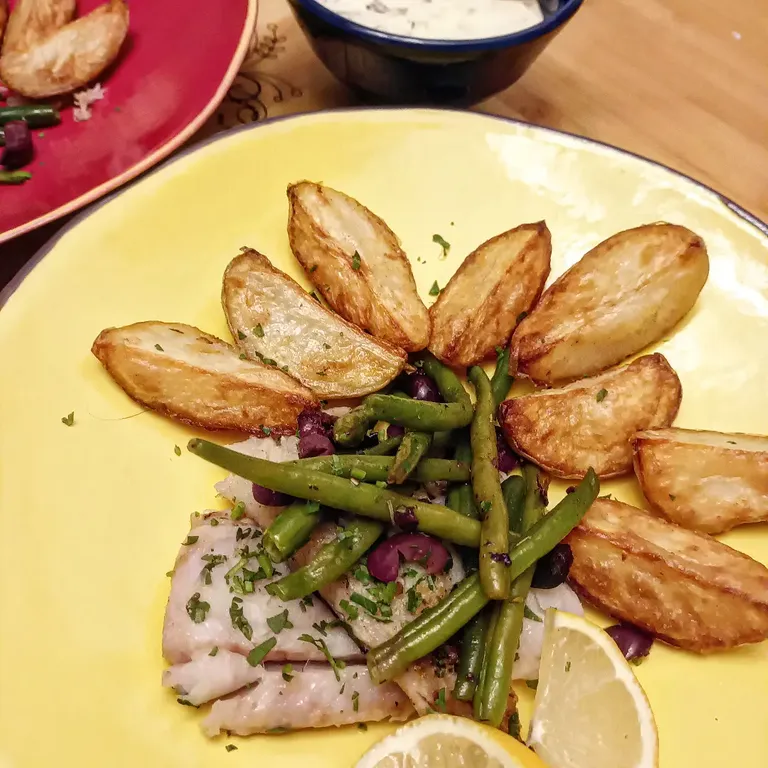 Instead of a salad, I made a side of green beans and olives. Now, that, I'll most certainly do again.
Which reminds me, it's time to address the olives that have been languishing in a salt solution for a couple of months...
More to follow.
Until next time, be well
Fiona
The Sandbag House
McGregor, South Africa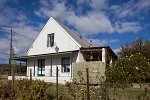 Photo: Selma
Post script
If this post might seem familiar, it's because I'm doing two things:
re-vamping old recipes. As I do this, I am adding them in a file format that you can download and print. If you download recipes, buy me a coffee. Or better yet, a glass of wine....?
and "re-capturing" nearly two years' worth of posts.
I blog to the Hive blockchain using a number of decentralised appplications.
From Wordpress, I use the Exxp Wordpress plugin. If this rocks your socks, click here or on on the image below to sign up.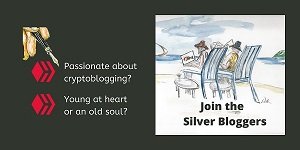 Original artwork: @artywink
lastly, graphics are created using partly my own photographs, images available freely available on @hive.blog and Canva.