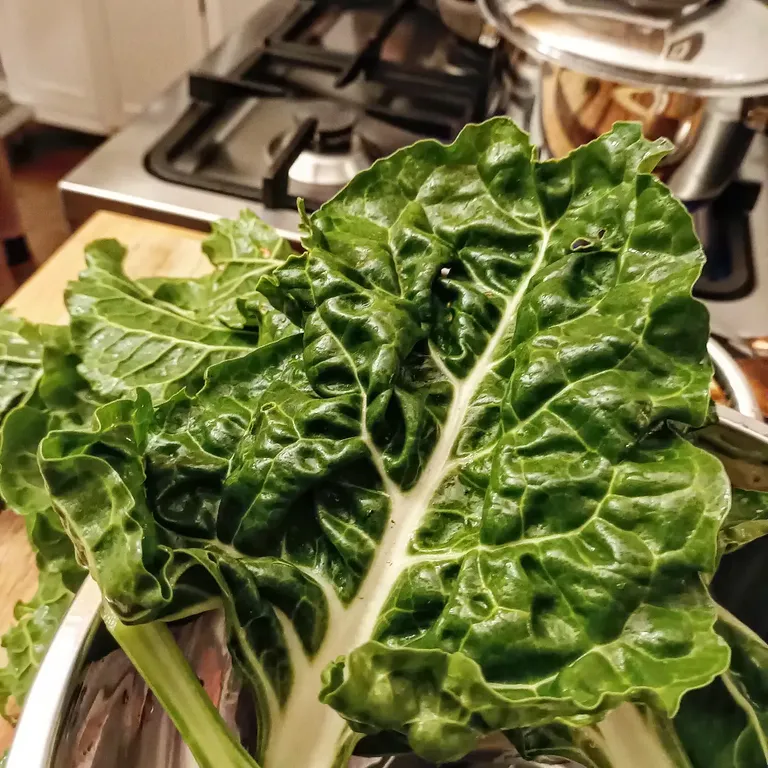 The birds are leaving the spinach - which is what we call Swiss chard - alone - for the moment - and we're really enjoying the abundance. I had planned it as the hero of last night's meatfree supper.
It is a family favourite - a spinach dahl made with red (split) lentils and which I serve with Bombay potatoes (yes, I' know I promised that recipe a year ago - it's also on the list). Because yesterday was fake Friday today is a public holiday, we headed to the local. The weather was glorious and the evening unseasonally balmy.
When we got home, I looked for the red lentils.
Spot the mistake
The cupboards were bare. None in the grocery cupboard and none in the pantry cupboard.
We have a system. Not
Theoretically, we have a system: when we finish or use an item, from cleaning materials to groceries, we write it on the shopping list which is on the fridge. I've been doing this since before the advent of The Husband. When he arrived on the scene, he pronounced it a brilliant system. It is. When it works, and this time it didn't. The system failed.
Plan B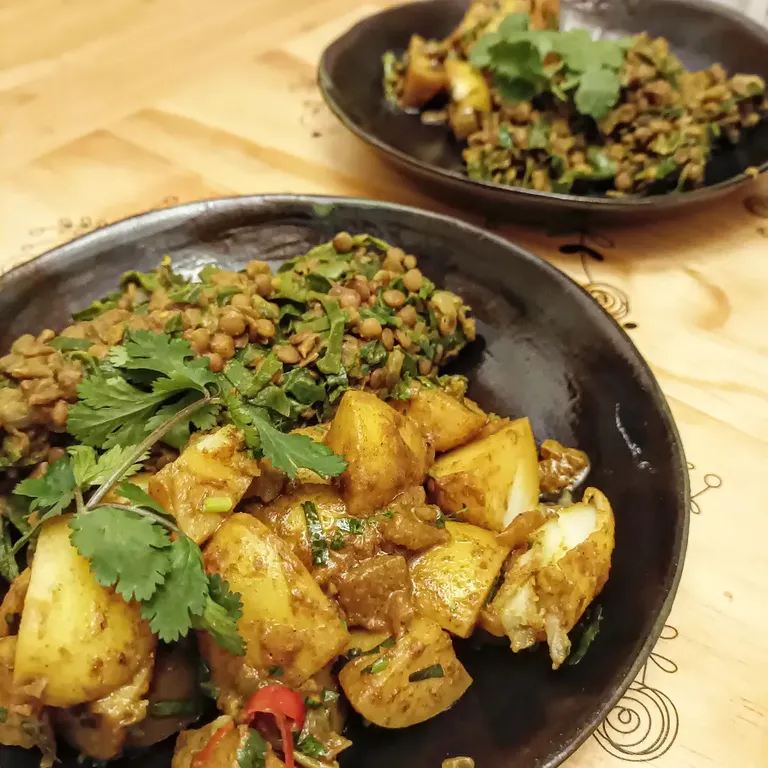 The Bombay potatoes were entirely doable and I had plenty of brown lentils, so I thought I'd just substitute them for the red.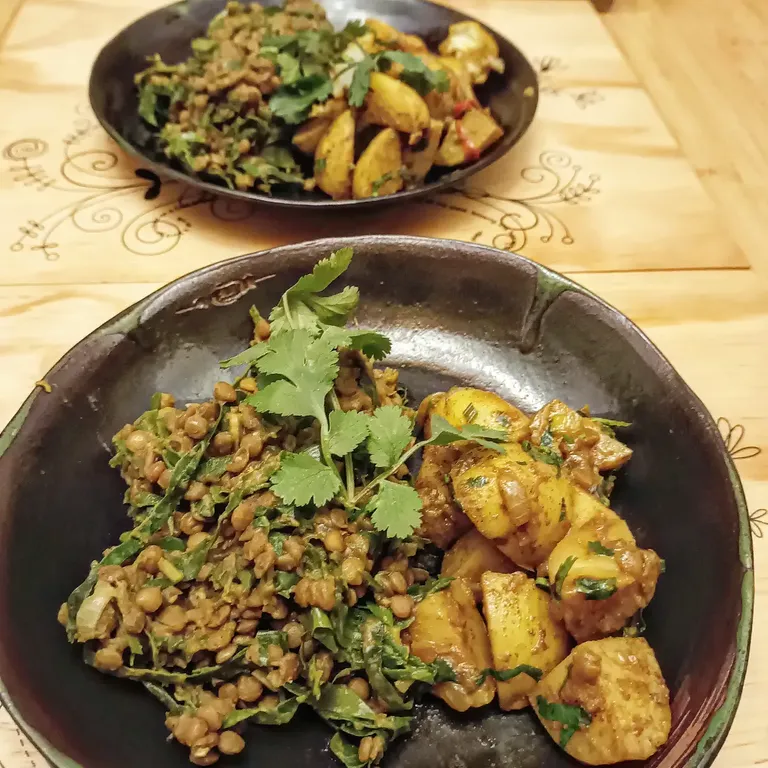 It was certainly not the meal I had intended. The result was better than I had expected.
Will I do it again? Probably. With some variation, I expect. For example, I'd probably not serve it with potatoes, but rather rice or naan. I think that the lentils would also benefit from a bit more broth (stock) and a heavier spice hand.
Until next time, be well
Fiona
The Sandbag House
McGregor, South Africa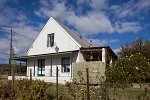 Photo: Selma
Post script
If this post might seem familiar, it's because I'm doing two things:
re-vamping old recipes. As I do this, I am adding them in a file format that you can download and print. If you download recipes, buy me a coffee. Or better yet, a glass of wine....?
and "re-capturing" nearly two years' worth of posts.
I blog to the Hive blockchain using a number of decentralised appplications.
From Wordpress, I use the Exxp Wordpress plugin. If this rocks your socks, click here or on on the image below to sign up.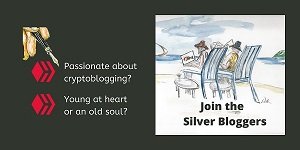 Original artwork: @artywink
lastly, graphics are created using partly my own photographs, images available freely available on @hive.blog and Canva.