I just read this report and I could not possibly be more excited!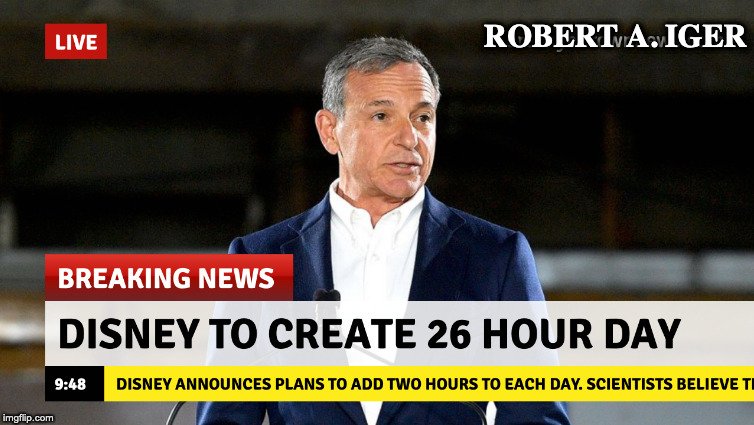 Here is the actual story.
"The House of Mouse, which has been creating magic for nearly a century, is attempting to pull off its greatest trick yet. In a stunning move, a representative of the entertainment juggernaut announced, 'We at Disney are working around the clock to add at least two hours to that clock. Our team is spending every waking moment searching for a way to increase the number of hours in a day.'*
At this time, it is unknown how the company plans to create these extra two hours each day. Some experts believe that Disney is planning to slow down the rate at which the Earth spins. Others are suggesting that the Time Stone will be involved in the groundbreaking transformation. It is also possible that this shift will be brought about through the use of The Force. In any case, if anyone is capable of providing the world with more time, it is the technical and creative geniuses at Disney.
Although a launch date was not provided, industry insiders strongly believe that the added hours must be in effect by November 12, 2019." Source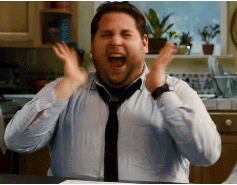 I nearly fell out of my chair when I read that report this morning.
Thank The Maker!
Seriously, this is the best news I have heard in... well... ever.
And the timing is perfect!
November 12 happens to be the date that the new Disney+ streaming service will launch. I seriously had no idea how I was going to be able to watch all of the content they are going to have there. In case you have not heard, this streaming service is going to be full of Star Wars and Marvel original content. This includes a western style bounty hunter show in The Mandelorian as well as the conclusion of the old Clone Wars cartoon from Cartoon Network and Netflix. Even with the two extra hours, I don't know how my son and I are going to decide which of those to watch first.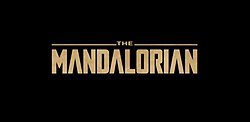 If that weren't enough, Disney officially announced that they are indeed going to produce a stand alone Obi-Wan Kenobi project. But is not going to be a two hour movie...it is going to be a freaking TV series! Oh yeah and Ewan McGreggor is going to reprise his role as the Jedi Master!
This is not even counting the time I will have to spend watching the Marvel shows including The Falcon and the Winter Soldier, WandaVision, Loki, and What if...? (got to love a show with ellipses in the title!).
Thank goodness they are giving me two extra hours a day to watch these things. Now I can simply continue to give Disney all of my money.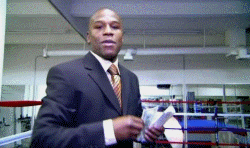 Actual footage of my relationship with Disney
Wait.
The extra time is a joke?
Curses!
Well I guess Disney will just be taking all of my money and all of my sleep.
*No one has ever said this nor ever will.