Big announcement!!!!! I spent the entirety of 2021 building up my GubbaTV.com website, and by the end of the year I felt like I finally had the hang of how to write blogs and create a functioning website. SOOOO why not make another website that coincides with my current life adventures and begin a new journey?!
That is exactly what I did, and I would like to present to you:
GubbaHomestead.com
I still operate GubbaTV.com, but it is focused primarily around my gaming and stream brand. I stream five days a week on Twitch, create music, and do other activities that pertain to the streaming world. Where does homesteading fit into that though? For a while, I was combining recipes and homesteading with my stream content, but that just didn't make sense to me after a while. It was a big decision to launch another website because it is loads of work, but I believe it is the best decision! Combining my two brands of gaming and homesteading didn't make sense to me as they are on different ends of the content creation spectrum, haha.
My Gubba Homestead slogan is Self-Sustained Homesteading for a Healthful, Independent Life, and I stand by that! I'm not only creating homesteading content on this website, but I am sharing my homestead adventures on the social media channels associated with the homestead - @ gubbahomstead on all socials. It is a slow process as I get the reigns on how I want to create content, but it is exciting!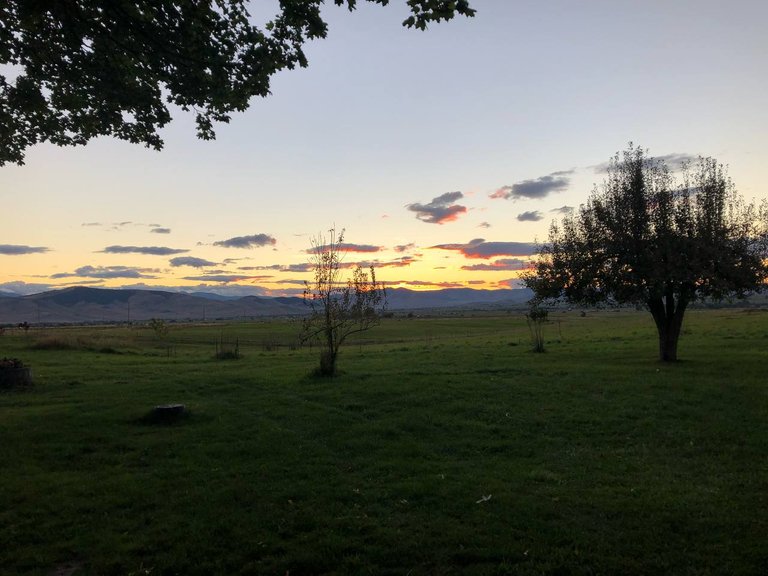 Gaming will always be a part of my life in some form or another because I plan to stream for forever! As I learned, though, when I was banned on Twitch in 2020, my platform can be taken away from me. My inspiration for building GubbaTV.com was to have something that couldn't be taken away from me (I mean it still could be…) but Twitch can't take it away from me. My homestead is also mine, and I want to build that brand as I grow as a homesteader.
Come along with me on this new adventure! Check out my GubbaHomestead.com and let me know what you think 😊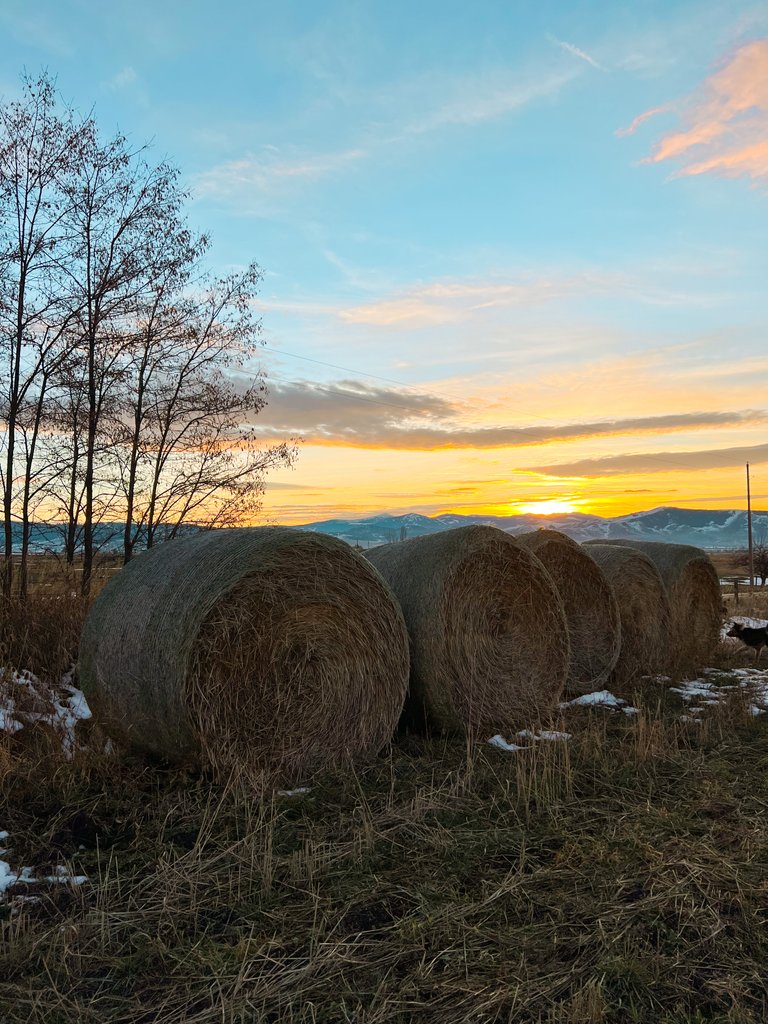 I'll also be creating unique articles and content here on hive. There's so much more to come that I'm excited about this year!