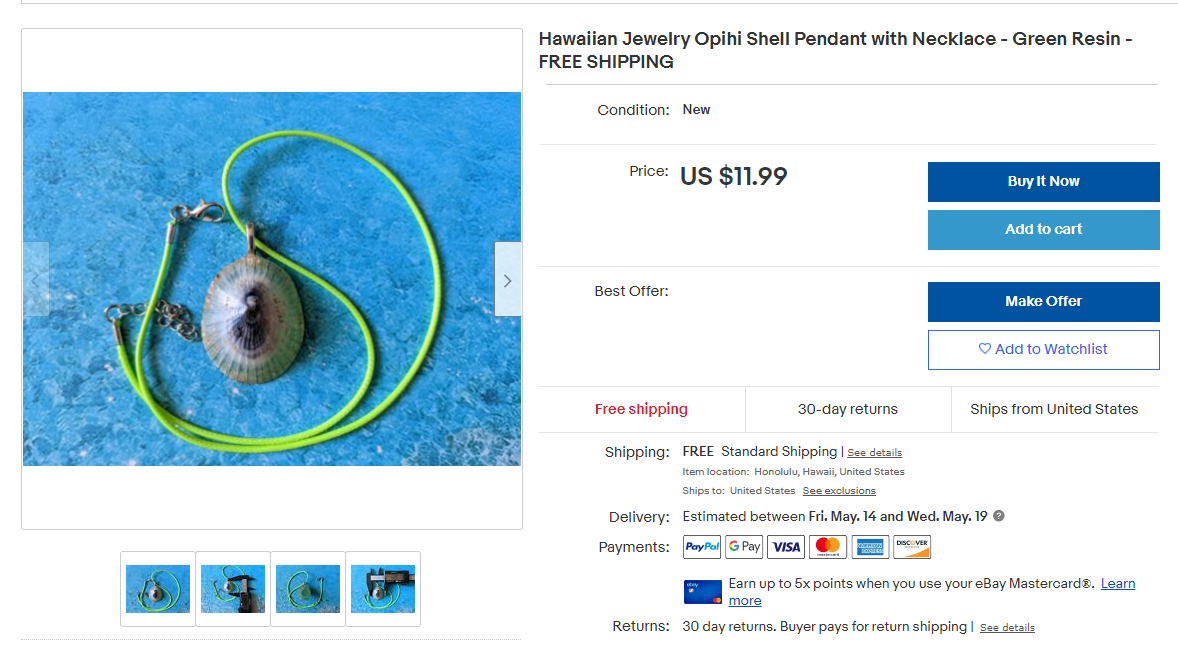 https://www.ebay.com/itm/194115036005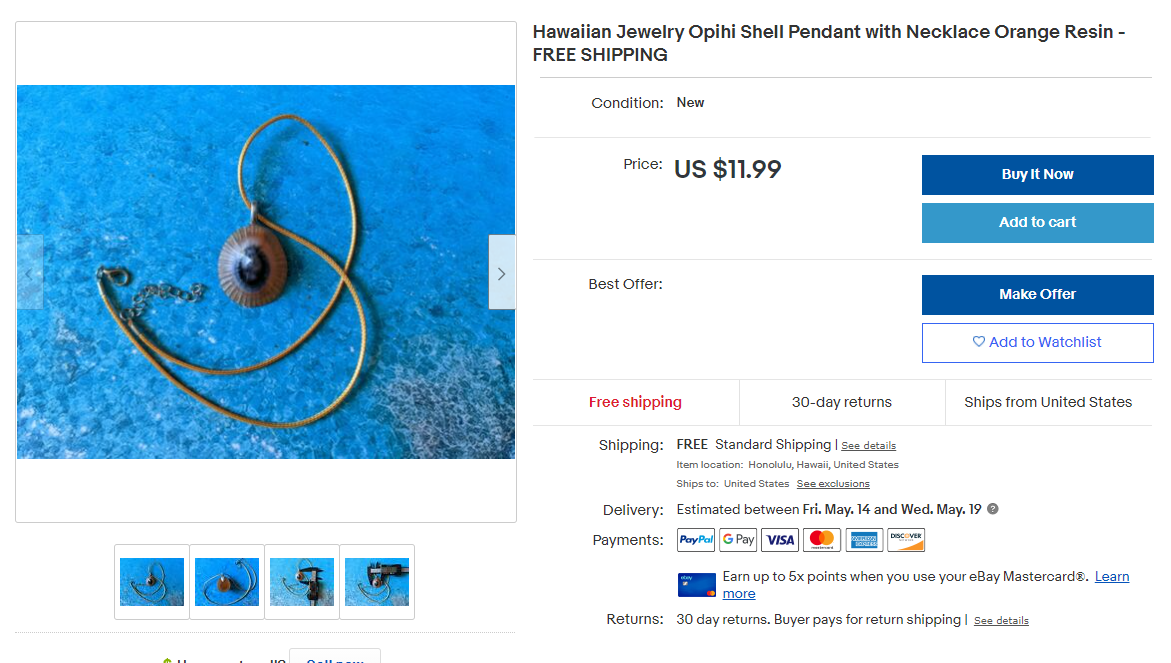 https://www.ebay.com/itm/194115075573
We just started to post a couple pendants on eBay.
We made two more pendants and decided to give eBay a try.
We created our eBay and Paypal accounts today and decided to give it a shot.
We have been procrastinating about building out our brand which is living-aloha.com, but as we get closer to retirement we decided we can't wait any longer.
We are hoping to generate enough income from making and selling stuff, and day/swing trading, to supplement our Social Security so that we can stop working entirely.
We are getting closer to that goal every day.