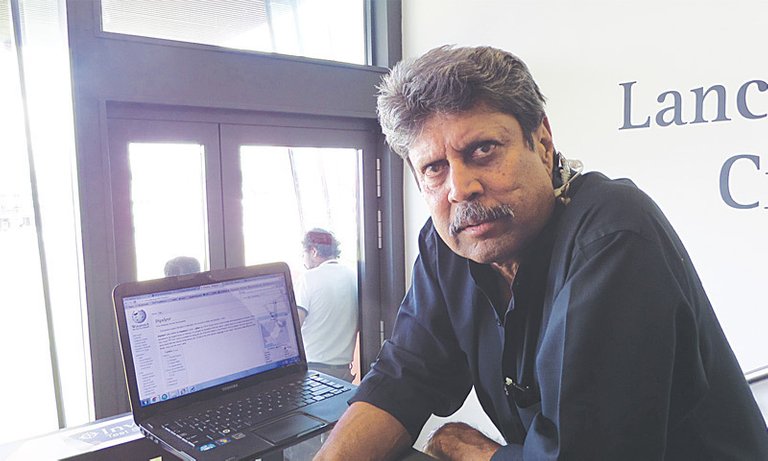 Kapil Dev is heading three-member Cricket Advisory Committee that will appoint India's next head coach.
Kapil Dev said that Kohli's opinion needs to be respected as Indian team won the worldcup in his captaincy.
There are many things that are creating rubbish between players after india lost the semifinal match.
Read the full story by clicking below link.
Source of shared Link
---