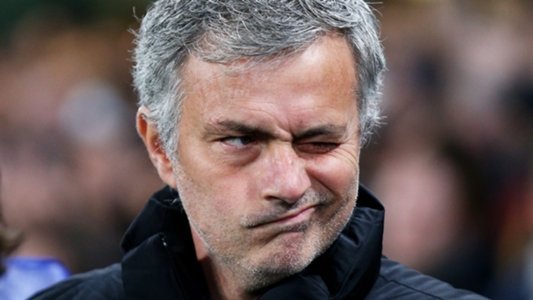 It's no more news that Jose Mourinho was recently given the Tottenham Hotspur managers role and he already started running his mouth with other clubs as we know him to be.
He was said to have taken a swipe at the youth development of his former clubs which include the likes of Manchester United and Chelsea whilst giving accolade to the youth development and academy set-up at his new club.
We all know Mourinho to be a coach who is at most times not associated with the development of academy players at his former clubs, but he made it known to the public that it is something that he had intentions of doing but couldn't do them because the groundwork was not laid for him to make that happen in his previous jobs.
This is what he said in a press briefing;
"I really like this squad and looking to the young players – there is not one manager in the world that doesn't like to play young players and to help young players to develop – not one," Mourinho said to Tottenham's official website.
"The problem is that sometimes you get into clubs where the work that is below you is not good enough to produce these players, so I look to our history and you see that the academy is always giving the talents that the first team need. Of course I look forward to [working] with that profile.
"To play against Tottenham at White Hart Lane was always hard but beautiful. It was one of these places where I used to go with passion but also with respect. I always [spoke] about the club's potential. I always [spoke] about the qualities of the players. I always [spoke about] the magnificent work the club was doing."
---