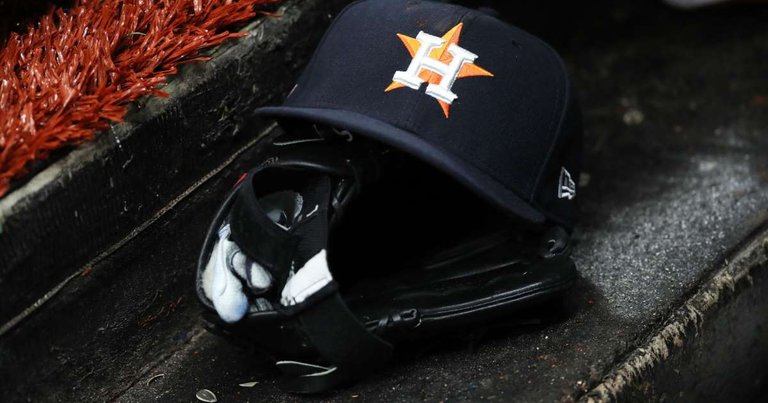 The Houston Astros now have a target on their chest.
As General Managers departed the annual GM meeting to catch flights home, there was a union amount all the GMs.  Well, all but one.
The Houston Astros are going to have a tough time getting past the sign stealing scandal.  Many of the GMs want the team punished and very harshly.
Record fines, forfeiting of draft picks, loss of international bonus money, and even vacating the 2018 world series are some of the things the GMs tossed out there.
If this sentiment is shared by the owners, then the Commissioner will have to tough time going against this.  Ultimately, that is who the office answers to.
Shared On DLIKE
---