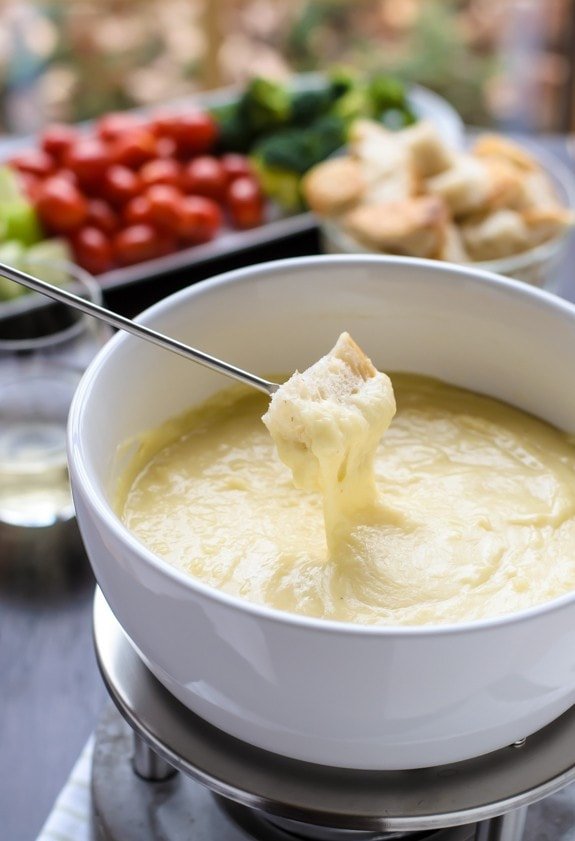 Here is a great idea to celebrate New Year's eve with a group of friends or family. 
A traditional Swiss dish, cheese fondue was customarily served as a main dish and not as part of a multi-course meal or as an appetizer as it is done nowadays.  
You can choose almost anything as a dipper. Still, choose the dippers carefully to turn your cheese fondue into an interesting complete meal that will impress your guest. 
Shared On DLIKE
---