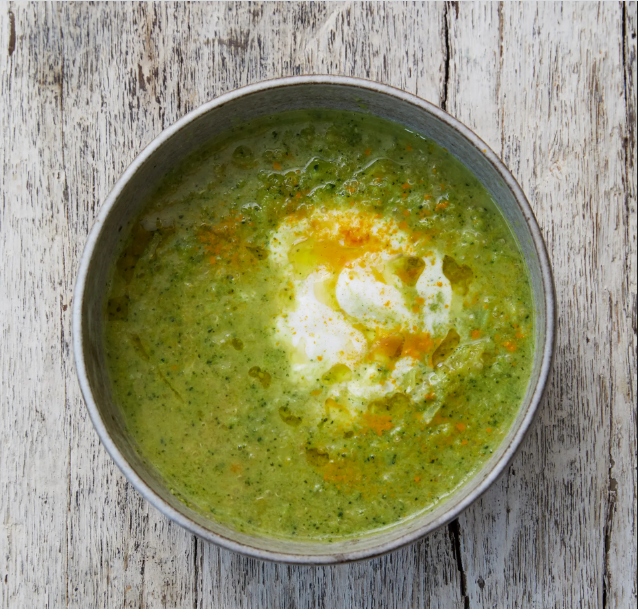 As people become more aware of environmental effects of their eating habits, vegetarian and vegan food are becoming a commonplace in our kitchens. 
When such food can pack a punch, it makes a lot  of sense to include them in our meals. 
Here are four vegan soup recipes that will not only tantalize your taste buds but will also serve as a hearty nutritious addition to your meals. 
Check it out. 
Shared On DLIKE
---