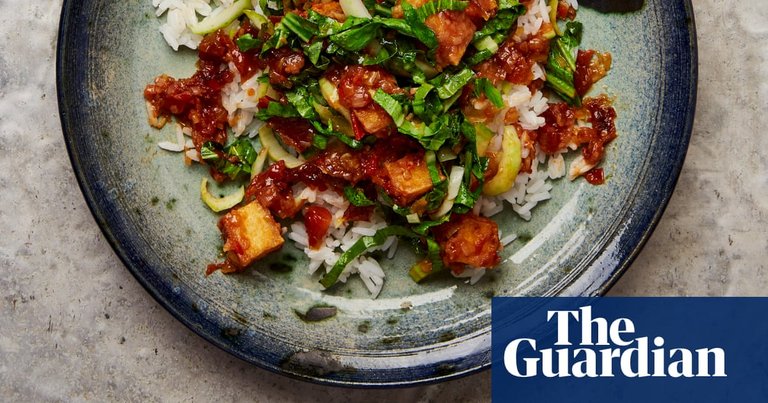 It is always handy to have in your arsenal a few recipes that you can rely on to whip up a meal in no time. What more if you are a vegan and living all alone. It becomes all the more handy. 
Here is such a recipe from Meera Sodha. A perfect recipe to get the lunch ready in no time when you are reluctant to prepare an elaborate lunch or to eat a restaurant meal. 
You can always substitute the rapeseed oil with sunflower oil or peanut oil. To enrich your meal with vitamin B12, you can add a few pieces of tempeh to the ingredients. That would also make it a really authentic Indonesian dish. 
Shared On DLIKE
---