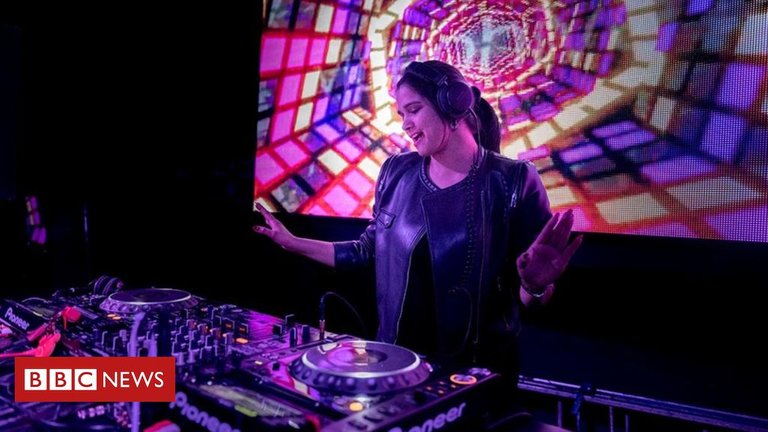 Photographer Sayan Hazra captures a day in the life of one of India's few female DJs.
This is fantastic, and kudos to Puja Seth for rebelling and taking back her life. In the west we hear horror stories of liberation and the consequences women can face.
I hope for her sake, that nothing happens and this publicity does not backfire on her.
Source of shared Link
---