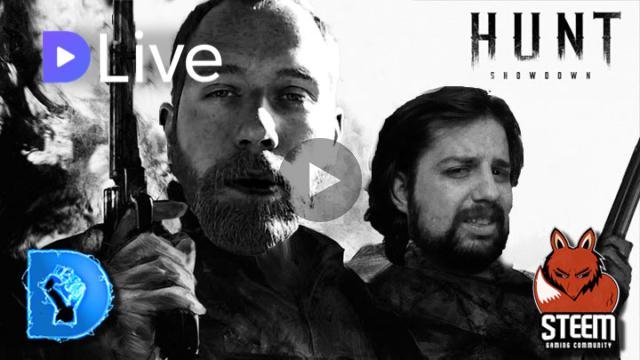 Diving back into the swamp with my buddy @lethsrock. Let's hope we can kill these monstrous creatures a bit faster this time. But wait, the real monsters are the other players right?
Check out my weekly stream schedule right here: https://steemit.com/dlive/@gamesjoyce/stream-schedule-week-20-21-05-27-05
Also, big shout out to the SteemGC (https://discord.gg/734YtcE) and DUnite (https://discord.gg/QQNUZhj) communities! Make sure to check them out if you want to meet some fellow Steemit gamers.
My live stream is at DLive