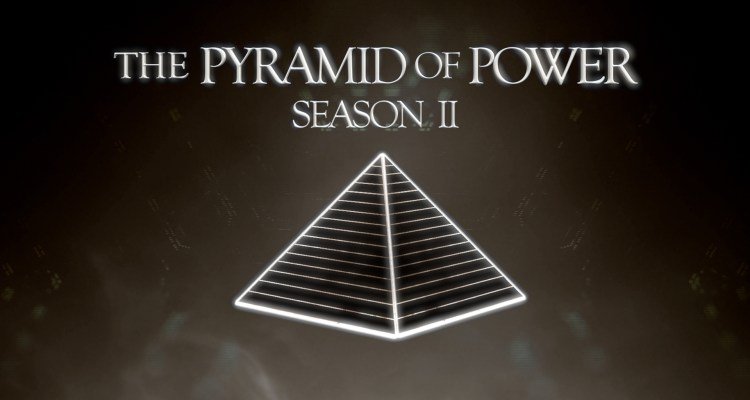 Friends,
I am so excited to share with you the next 4 episodes in our 16 part documentary series, The Pyramid of Power. Join me in my quest to expose the individuals and institutions which attempt to manipulate our world.
For Season 2, these are the topics we are exploring:
Chapter 5: Big Wireless - October 1st Chapter 6: The Oilgarchy - October 8th Chapter 7: Big Pharma - October 15th Chapter 8: Food as a Weapon - October 22nd Season 1 + 2 Full Premiere - October 29th
To watch Season 2 of the POP before anyone else you need to tune in at The Conscious Resistance Live at 7 pm Central on Friday night's in October. The episodes will debut and then only be available publicly beginning the following Monday morning.
Watch the teaser for Season 2 of the Pyramid of Power below and catch up with Season 1 if you haven't watched it yet!
Thanks for the support for all my ventures. It truly is a blessing to meet and connect with so many of you. I hope the Activation Tour and the Pyramid of Power provide you with tools to reach the people around you.
Until Next Time, Remember - You Are Powerful. You Are Beautiful. You Are Free.
Founder, Editor The Conscious Resistance Network