Hi!
I am Antonina, but to my family and friends I am Ninnu.
So you can call me Ninnu too!
In the Spring of 2018, when I was still very young, me and my sisters were looking for a new home.
The prospective parents had called, and I was told they would be coming to see me in a couple weeks.
It was a long wait, but me and my sisters, but eventually the day came when my new family was coming to see me for the first time. I was so anxious to meet them!
A blue wool yarn string was tied on my collar, so that they would know me, because me and my sisters, we were all the same colour. It would've been difficult to see who was who. My sisters got strings of different colours.
When the new families came for me and my sisters, we were let out of the door. My brother was barking on the porch, but I didn't care. I had already found my new daddy. It wasn't difficult at all, as my nose told me already I could trust this human.
I also met my new brothers.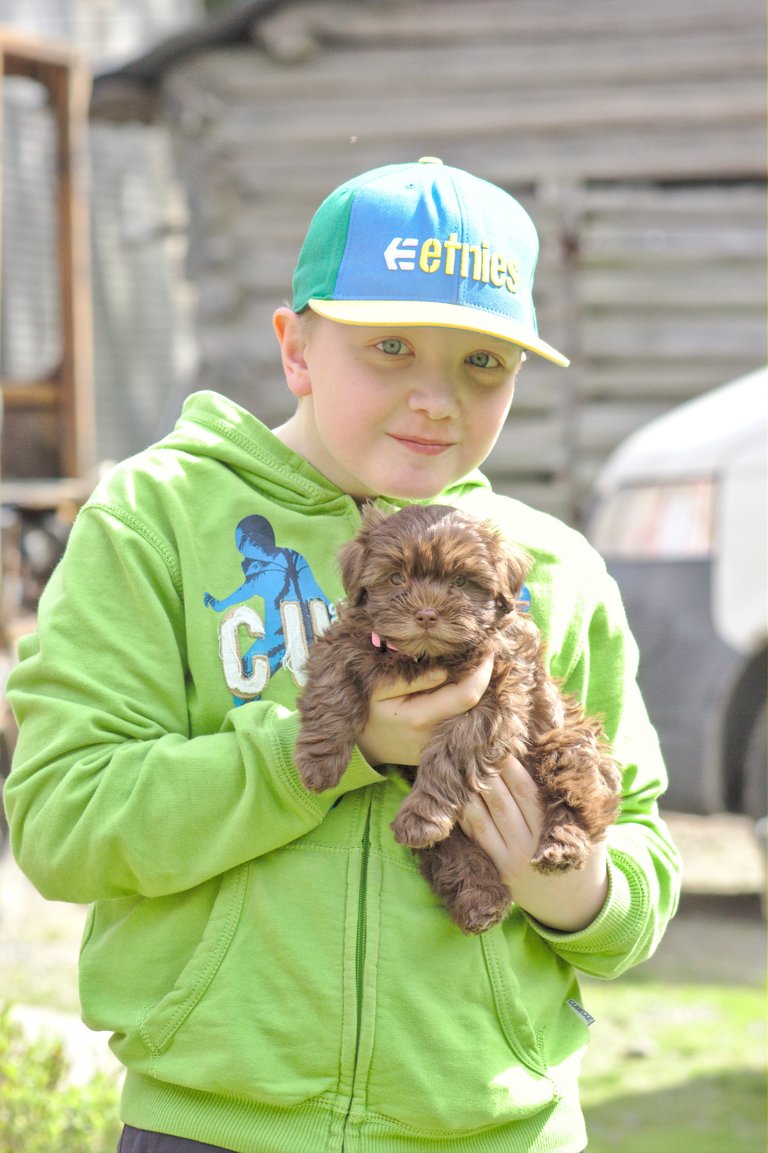 This is my big brother! I liked him a lot already!
I was a very playful pup. I loved to play with my new brothers. Still do!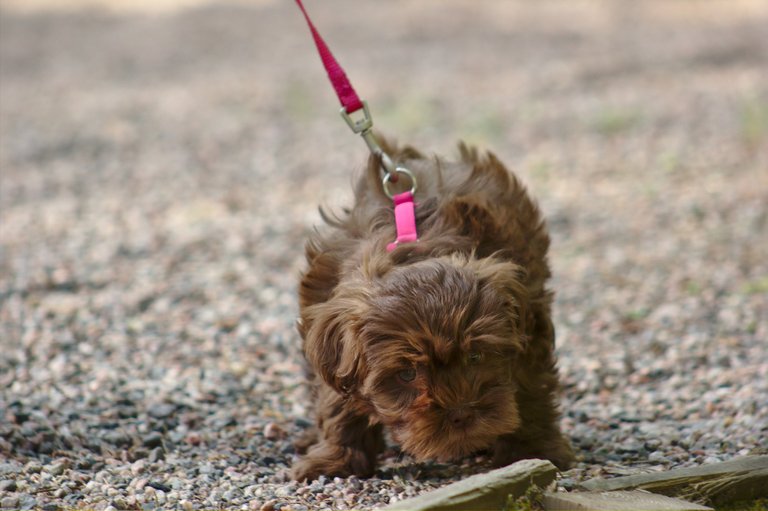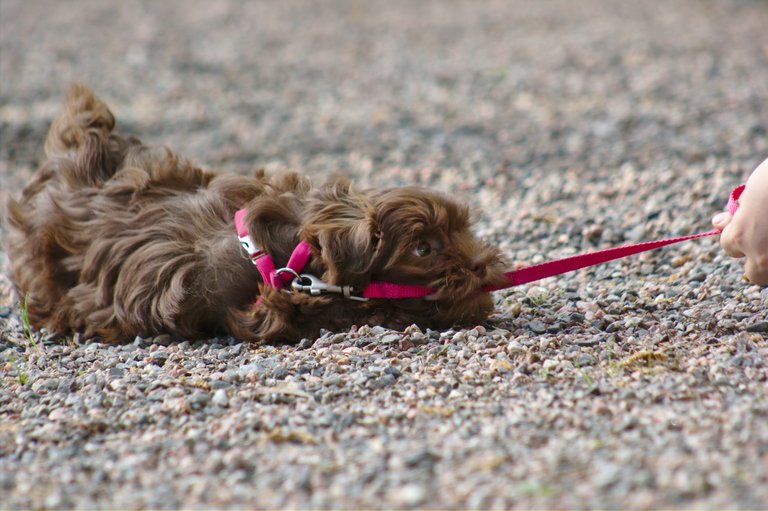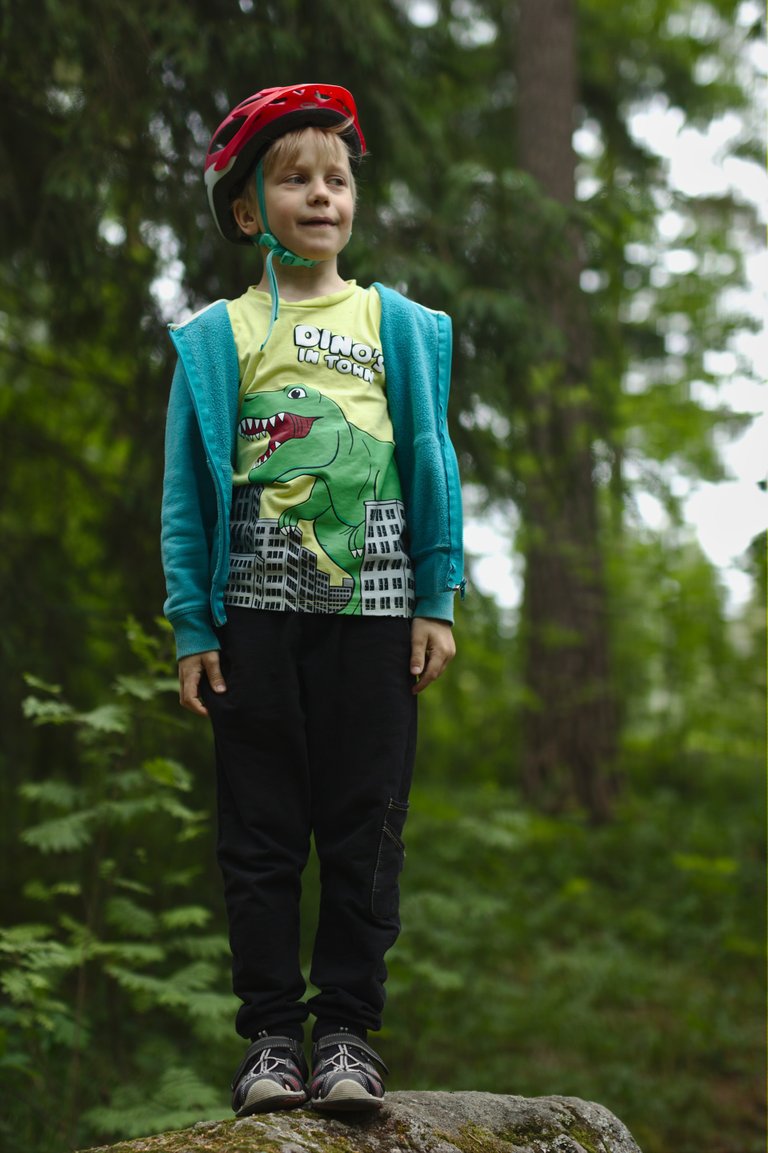 This is my younger big brother.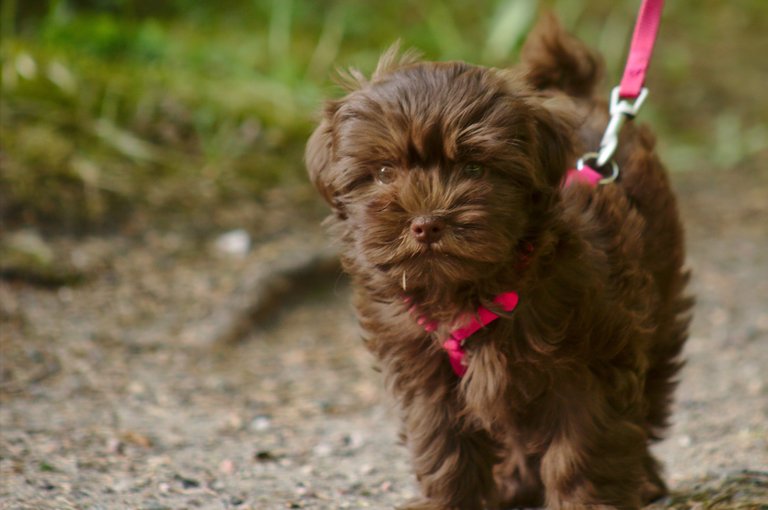 These pictures are from a couple years ago.
I am now 2½ years old, but when I grow big, I'm going to join my dad on his hunting trips. (My parents don't know it, but I am really a wolf. Don't tell them, I don't want to make them worry.)
Here you will find photos and videos of me and my friends. So if you like, make a bookmark of these pages or follow me so that you will get to see me again!