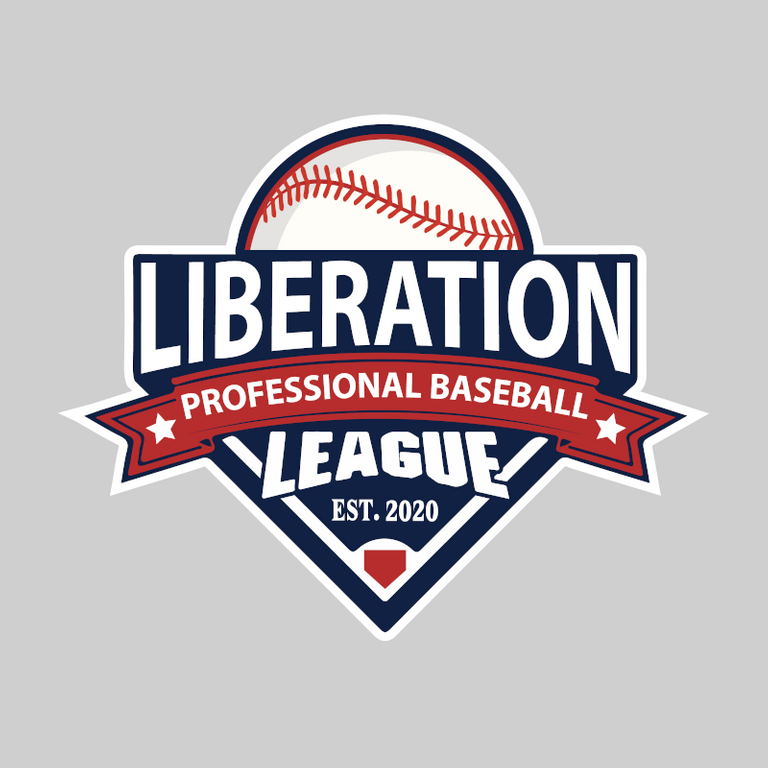 2020 has been a wild ride. Most people gave up on it but I was so pissed off that my team The California Dogecoin wasn't going to be able to play over in California that I kept pressing on and in the midst of the affiliated minor league season being canceled, the Mexican Big Leagues canceled and almost all the Independent league seasons canceled I had to keep searching for a stadium to play in.
I uncovered a gem in Huntingburg, Indiana. A near 3000 capacity historic stadium that was used in the movie A League Of Their Own.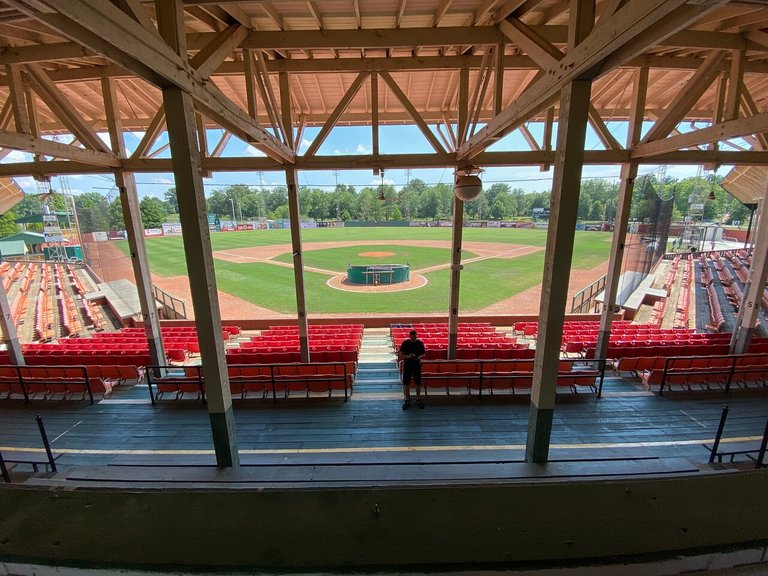 Creating a new league in the face of a pandemic has been a daunting task. We didn't know what the reception would be from the community or the players. The collegiate team that usually plays out of there averages 1000 fans / night so we knew there were enough people in the area that like baseball to support the league but there were other factors as well like whether college or high school football would take place. The Big Ten football season has been canceled and a lot of people from that area are into Indiana Hoosiers athletics.
High school football is a big deal around here and it is going to play so starting next week we are going to avoid Friday nights.
Everything that was supposed to happen during the spring is happening in the fall this year. The Kentucky Derby, the Indianapolis 500.....etc
It's a very strange year.
Attendance has been mild. Our best crowd so far was last night with 72 fans. We are still in the phase of getting the word out but also a lot of people are scared of the virus for sure.
We have no local sponsors and this whole thing is self funded. The MLB was going to go to a Dream League grant system for some of the minor league structure for next year but none of that money is available.
Any of the crypto projects I have reached out to in the past haven't been interested in any level of sponsorship.
It is very strange to me because so many people fall for blatant scams in the crypto world but when there is a real project or promotion no one is interested.
We have players from all over the country. From California to Florida to Washington. Dudes who were on suicide watch and then found out there was a league happening so they busted a mission here and got in the game and started tearing it up!
Opening night we had a big leaguer who has pitched for three MLB teams. He was throwing 94-95 on the gun.
We are going to keep thugging it out day in and day out here and try to get better attendance this coming week.
The California Dogecoin are 5 and 1.