Can understand this Completely!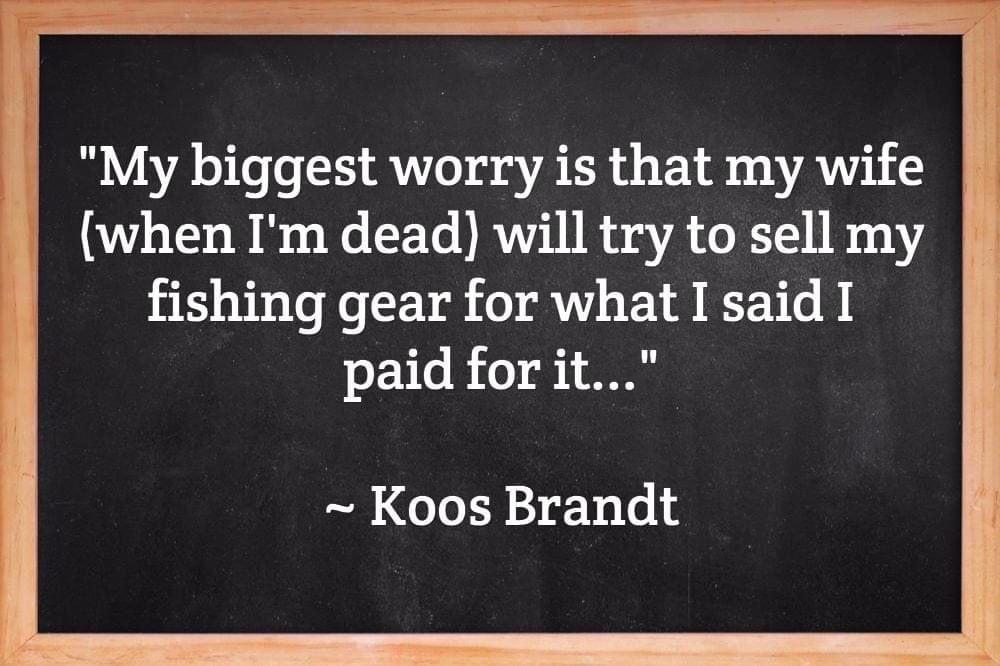 This is Loki, our Cross Bull Terrier playing with Something?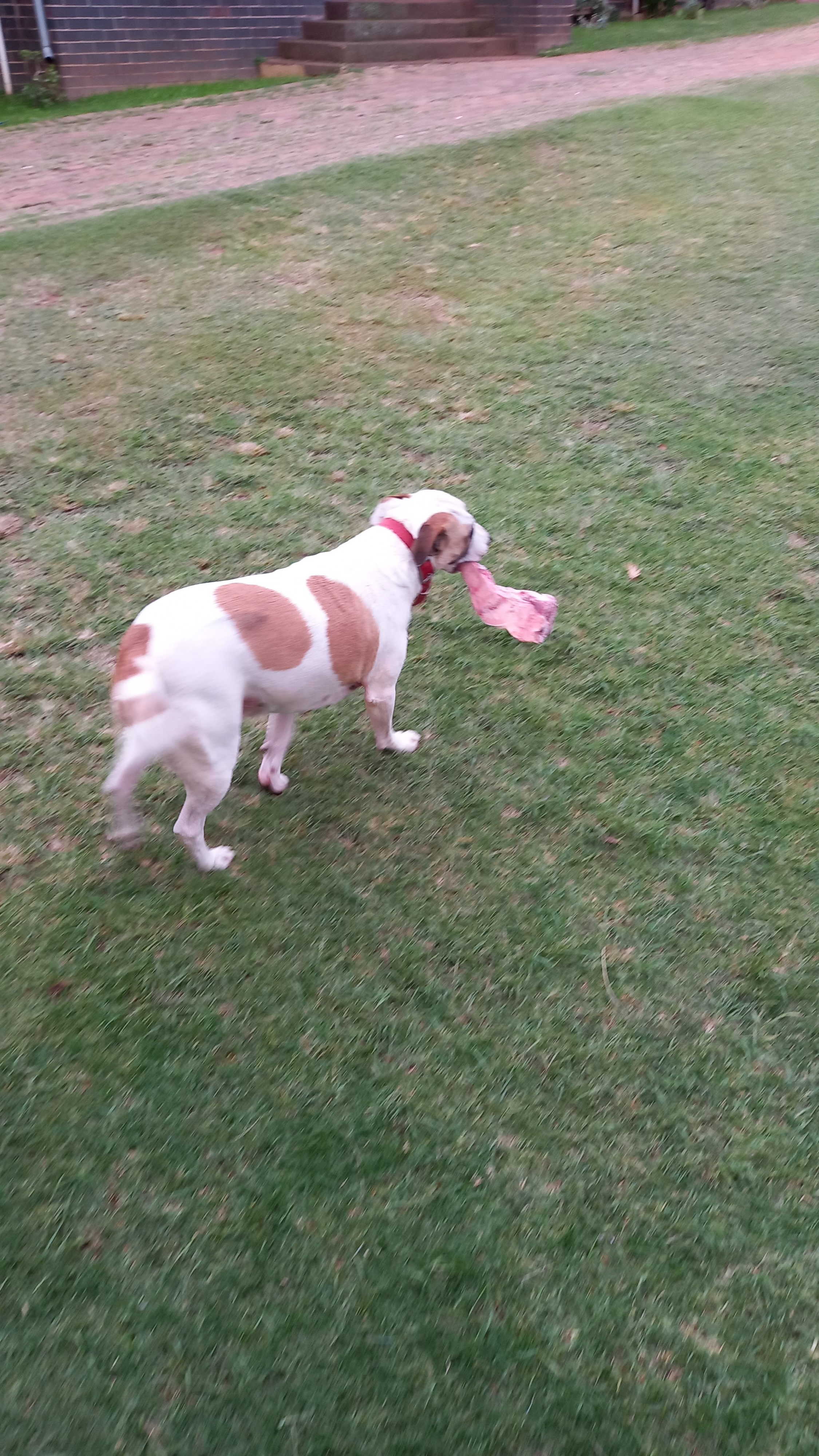 This is the New Toy I bought for Loki 10 minutes Later!
This is a Soccer Player who is worried about playing on the field with Loki?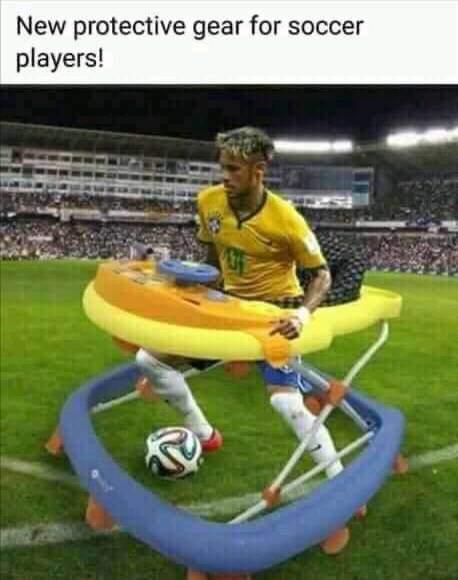 Some of these are Photos I took, others arrived via WhatsApp ,not my Property.
All comments are my own.