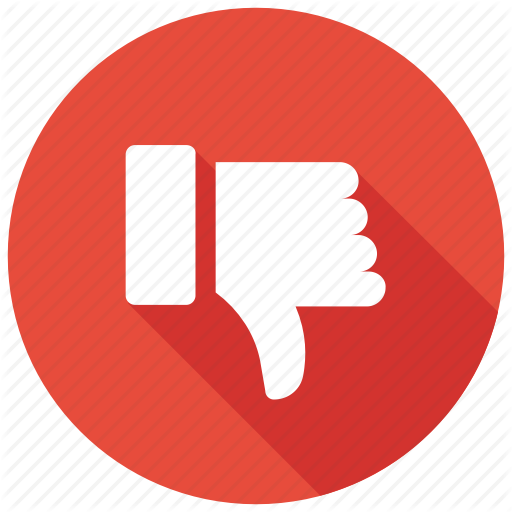 Hello,
you probably landed on this post because you asked why I gave your post a downvote.
Reasons for the downvote:
(a) I don't like your post.
(b) Your post doesn't fit thematically in the community you posted it to, from my point of view. Since I write mainly on Leofinance, this link gives more info on that statement.
No reasons are:
(a) Because I don't like you. If I don't like you I block you and that's it.
(b) Because I think you get too many rewards. I don't care about that at all.
(c) Because you gave me a downvote. Do what you think is right.
This post also serves as a catch-all for complaints related to my downvotes. So please spam this and not my regular blog articles.
To ensure a prompt response to your request, please provide at least the following information:
Which username does it concern? - @username
Which post does it concern? - Link to the post
What date is the downvote from? - DD.MM.YY
Is this your first comment regarding this? - Yes / No
Feel free to add a more detailed description of your perspective.
---
Please don't assume that I will remove downvotes based on your comments. After all, if I give out a downvote, it's for a reason. As long as this reason is present, the downvote is present.
Thanks for the cooperation.
---
P.S. Now that I've cleared up all the question marks regarding the downvote you received, you should follow me. Good support should always be appreciated.