Community Charge Giveaway "What type of phone charger do you use?"
---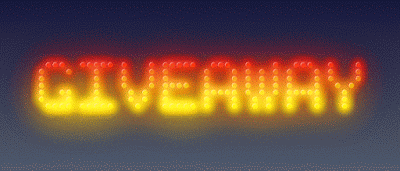 We are giving away 10 Creative Coin Crypto (CCC) to one lucky Steemian!
Tokens will be sent to your Steem Engine account.
**How to enter :
Make a selection for this poll using dPoll (Mandatory, 1 entry)

Upvote this post (1 entry)

Follow @communitycharge (1 entry)

Resteem this post (2 entries)

Tag a person who might be interested in this contest (1 entry per tag up to 5 entries)**
Giveaway Question : There are various types of charger port ends available. The three most popular types are Micro USB, USB Type C, and Lighting. Which type do you use?
Micro USBs are very common and were usually what replaced many Mini USB ports on devices.
USB Type C ports are becoming more common and have a elongated oval shape. They can be found on the Nintendo Switch and many newer Android phones.
Lightning is the type of connector/port found current Apple devices.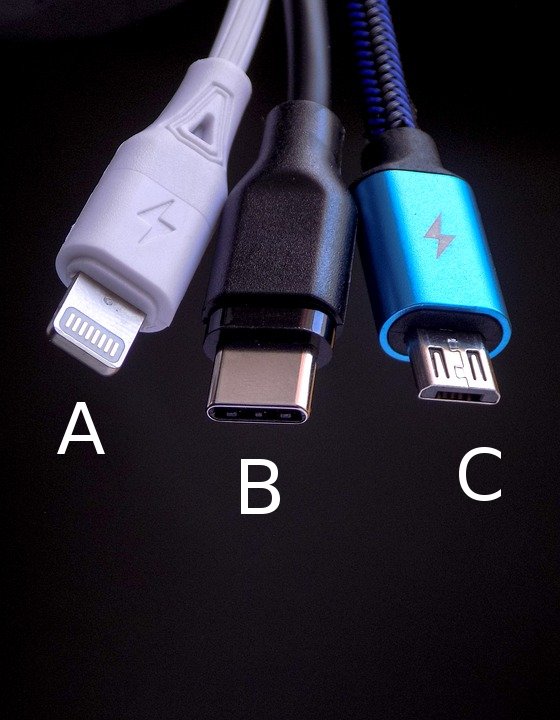 Why are you asking this question?
The charging stations that are part of our project will offer at least these three types of charging cables. Getting an idea of what a particular group of possible users, in this case, dPoll using Steemians, then we can get at least a little bit more of an idea of what cable types might be used more frequently.
Winner will be picked after after 7 days.
The winner of our last giveaway was @ronaldoavelino who won 200 Beem (@steembeem) tokens
For more info on what is being worked on see this post https://partiko.app/communitycharge/what-is-community-charge-an-introduction-to-communitycharge-a-free-public-mobile-device-charging-service?referrer=communitycharge
This should give you a rough idea of what our goals are.
The payouts from your upvotes goes to future funding of our Community Charge project.
Please consider donating or delegating to @communitycharge to help fund our project. 100% of this posts rewards go to powering up this account.
Thank you for your support.
---
---
---
---
---
Answer the question at dpoll.xyz.