Can Liverpool break the Arsenal unbeaten record this season?
---
Records are set, are meant to broken but some records are simply invisible and breaking such records are very rare. The Arsenal team of 2003/2004 season, the Thierry Henry era set unbeaten record in the English Premier league in their 38 league matches, the Gunner won 26 games and drew 12, winning the title by 11 point and currently Liverpool is unbeaten in the English premiership this season having played 14 games, win 13 and draw 1 and with 24 game to go do you see Liverpool breaking the unbeaten record?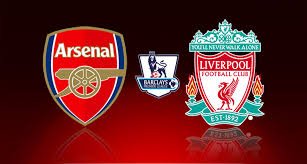 ---
---
---
Answer the question at dpoll.xyz.