Who will be the first EL Classico Winner?
---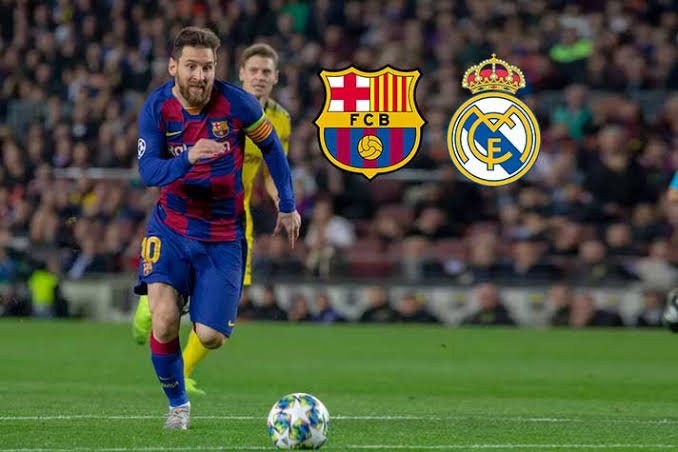 The EL Classico is one of the biggest football match in the world and tomorrow we will witness the first EL Classico of the season tomorrow at Camp Nou.
The build-up is immense across the media, football pundits are throwing in their views, the coaches and players are talking, spectators all across the globe are waiting to see this explosive match
Who will be the winner of tomorrow EL Classico match. Will it be Real Madrid or Barcelona?
---
---
---
Answer the question at dpoll.xyz.