Are single persons wealthier than those who have partners?
---
Hi friends!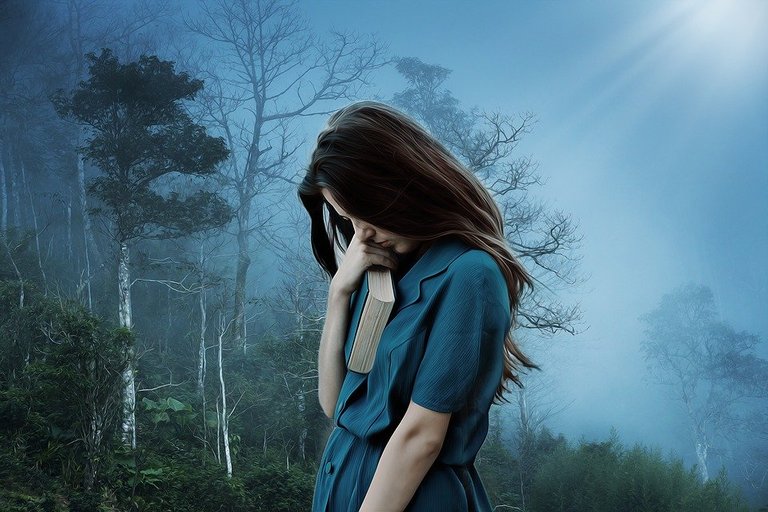 (pixabay image)
Love is a powerful emotion. It can also destroy one's life. But, can this make any impact on one's economic condition?
I am not sure whether a single person has more wealth or a person having a partner. Does love have any kind of influence on one's pocket? Probably, you can help me to find this answer.
---
---
---
---
---
Answer the question at dpoll.xyz.