Should Christmas celebration be eco-friendly?
---
Hi friends!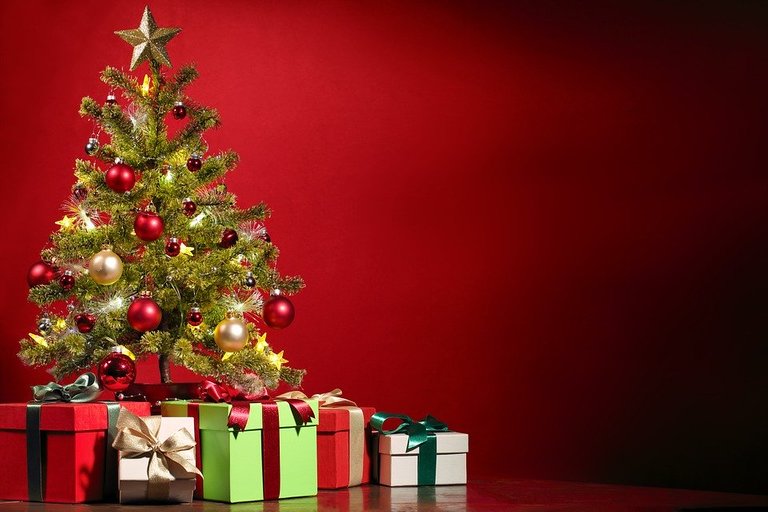 (pixabay image)
Christmas tree is an integral part of Christmas celebration. Lots of trees are cut for this purpose. As we know the environment of our world is already very bad, cutting of trees just for fun is adding fuel to fire. Should we not celebrate our favorite festival in eco-friendly ways?
---
---
---
---
Answer the question at dpoll.xyz.