What timezone are you living in? Win 2 STEEM!
---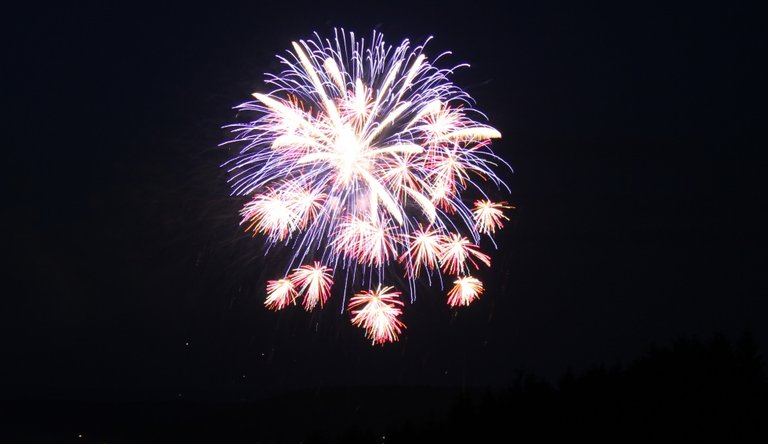 Ah, new years eve.
Time to reflect.
Time to think about the future.
Time to..
Time ?
What time zone are you living in?
Have a look here:
https://en.m.wikipedia.org/wiki/List_of_time_zone_abbreviations
If you live in UTC, consider yourself lucky.
For all else, we have to put it in by hand.
Special bonus:
The closest vote to midnight in its own timezone will get 2 STEEM
:)
---
---
I live in following time zone:
---
Answer the question at dpoll.xyz.