Curation Rewards-Which one is better?
---
Curation Rewards is one of most important aspects of the Steem blockchain which drives community activity and astutes innovation in a way. Since the birth of steemit, there have been two types of curation. Human and bot curation. Which one of the two do you think is better? Also please do mention why? Efficiency? Beneficial? Better rewards? Or what?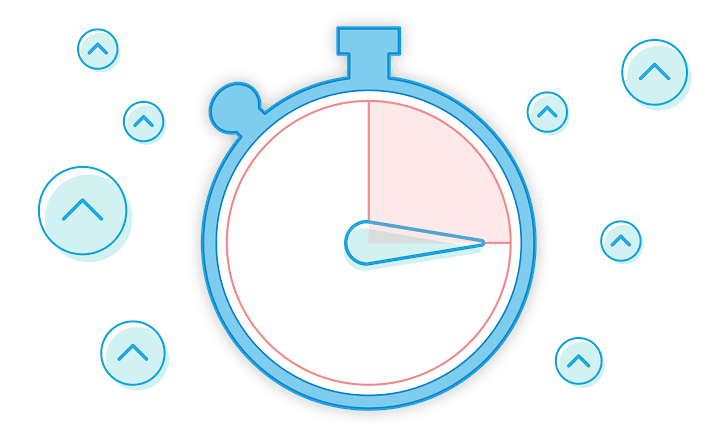 ---
---
---
---
I don't believe in curation rewards
---
Answer the question at dpoll.xyz.