What Did You Miss The Most While STEEM Was Down?
---
I don't know much about the problems faced after the HF 21. Last time things got messed up with HF 20, I stuck around Discord. This time I just consider it a time to take a break from STEEM and learned some other things through self-education and Internet.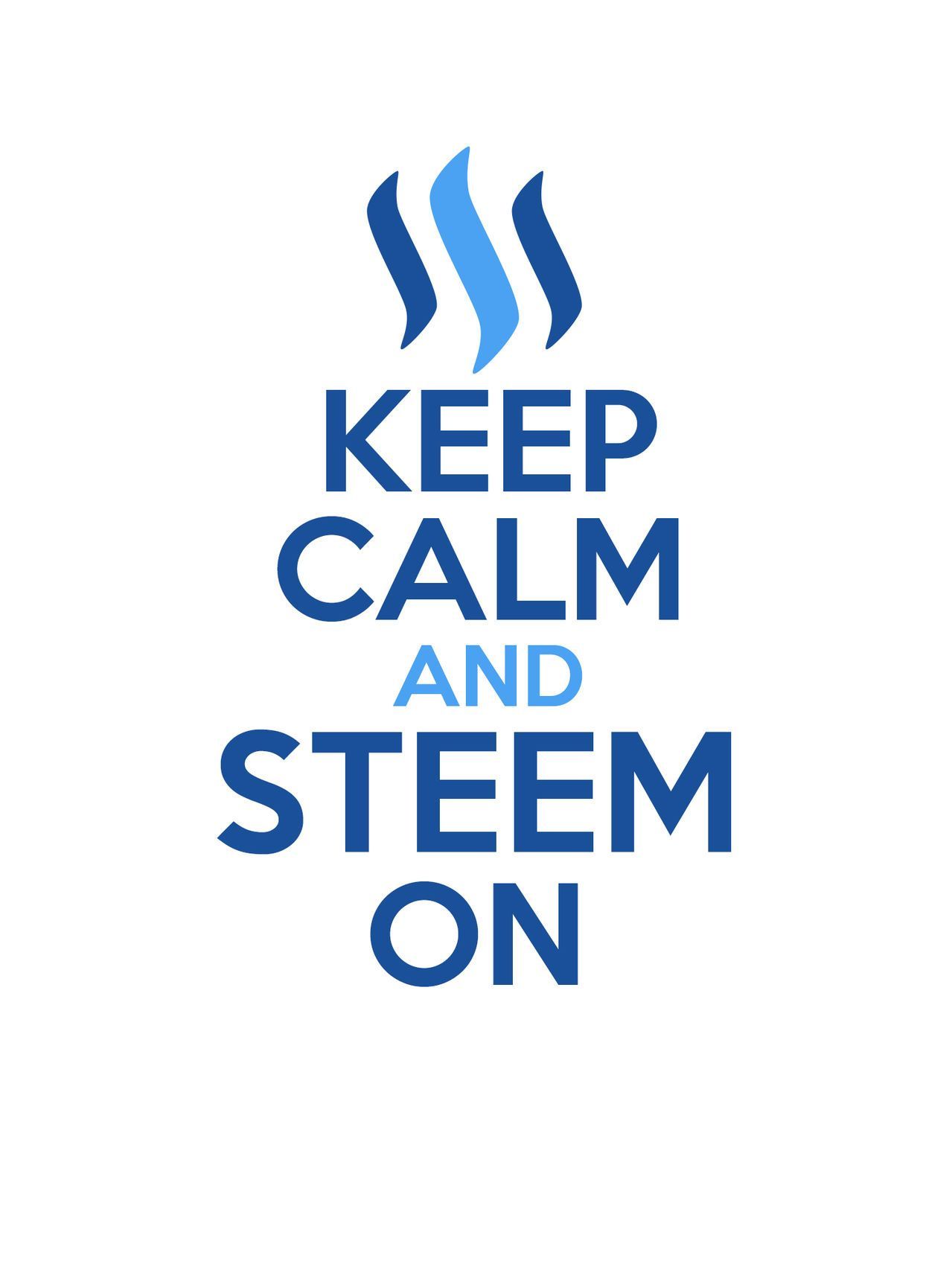 ---
---
---
I Missed Trading On STEEM-Engine
---
I Missed The General Interactions On STEEM Blockchain (Steemit, Busy, Steempeak etc.)
---
---
I'm Leaving/Considering To Leave STEEM After The Recent Events
---
Answer the question at dpoll.xyz.